---
This website can be viewed with:


---


To Website Map:

---
To Website Map:


... and I don't mean Bunny, DOC!!!


This is a reference to a page within Neil McEwen, K5RW 's terrific website: The Telegraph Office. It is taken from Chapter 6 of Army Technical Manual TM 11-459, September 1957, Ch. 6, para. 31: SEMIAUTOMATIC KEY, USE.

This is a great reference PDF I found on HAManuals. You may download it here-or go to their Online-Manuals section. It is a copy of a copy that seems to have originated with Vibroplex, and at some point was published in QST many years ago. It is an excellent reference on this subject.



This is my Dow Key Chrome Rotatable-Yoke BUG. It is in amazing, beautiful, near- mint condition, as you can see. It came with the original wooden carrying case, marked Dow-Key. It is one of the finest keys I own. Click on the photos for the hi-rez versions.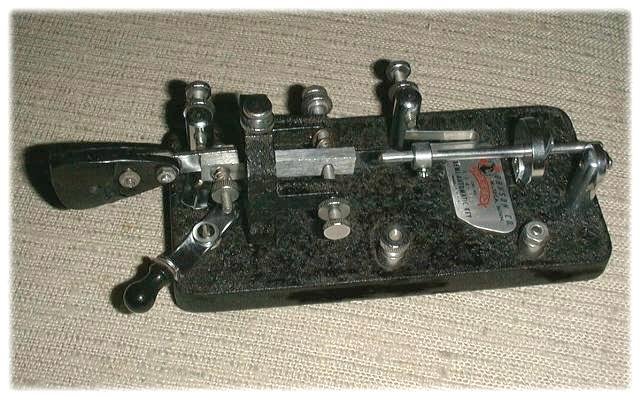 To see my GHD keys, click on GHD logo, below:


I have 2 McElroy bugs, one black base:
and one marbled base Deluxe Model:
HEAVY, chromed-base Telegraph Apparatus Company bug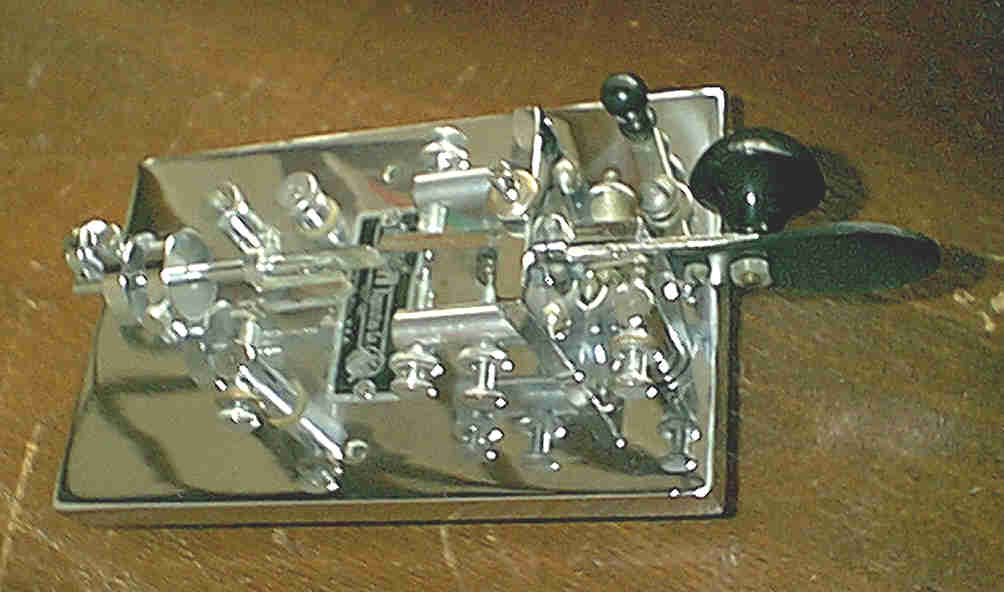 I have 5 Vibroplex Originals: 1 Brown, 3 Grey (one of these is NIB/NOS), and one Chrome; plus the Blue Racer 2000 Bug; a Gold Presentation Bug; & my 1919 Japanned-Base Blue Racer...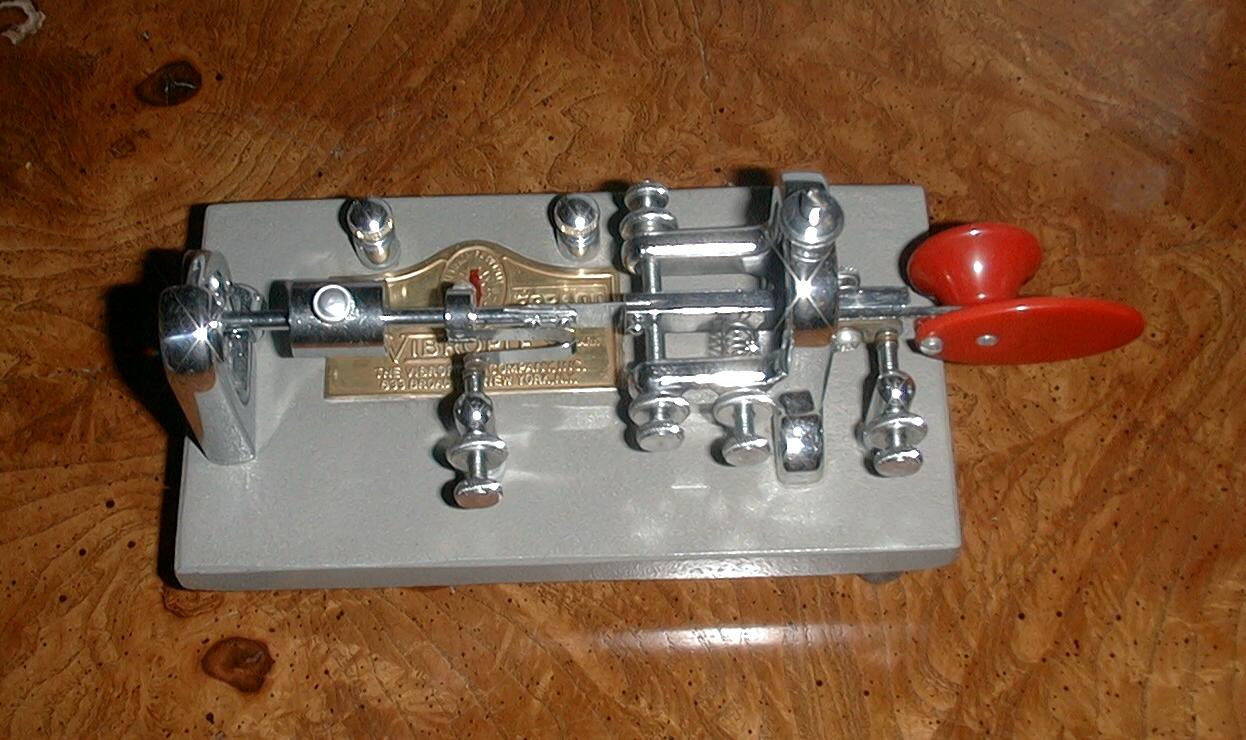 To continue browsing the website, please select from these categories:
and from an Electronics perspective: