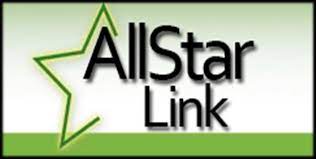 Allstarlink
AllStarLink is a network of Amateur Radio repeaters, remote base stations and hot spots accessible to each other via Voice over Internet Protocol.
AllStarLink runs on a dedicated computer (including the Rasperry Pi) that you host at your home, radio site or computer center.
It is based on the open source Asterisk PBX running our app_rpt application.
App_rpt makes Asterisk a powerful system capable of controlling one or more radios.
It provides linking of these radio "nodes" to other systems of similar construction anywhere in the world via VoIP.
AllStarLink's primary use is as a dedicated computer node wired to your repeater or radio.
Connections from Echolink, other VoIP clients and telephone calls are supported.

The website is HERE

I Currently run a G7RPG MicroHub

Brief Description
Raspberry Pi based AllStar Link microHUB ­ assembled by G7RPG.

The microHUB is a self contained lightweight hotspot providing access to AllStar and the Echolink networks via its internal low power UHF FM transceiver
with approximately 100 meters range.

Remote control is by DTMF commands or through a simple web application on a smartphone, tablet or PC.
The microHUB connects to the internet via its integrated WiFi adaptor and is supplied completely preconfigured ­ ready to use.

The microHUB has its own internal switching power supply and can be powered from 9 - 24V DC via a standard
DC ( 2.1x5.5mm) connector, a DC cable is provided for connection to the shack 13.8V supply.

The MicroHub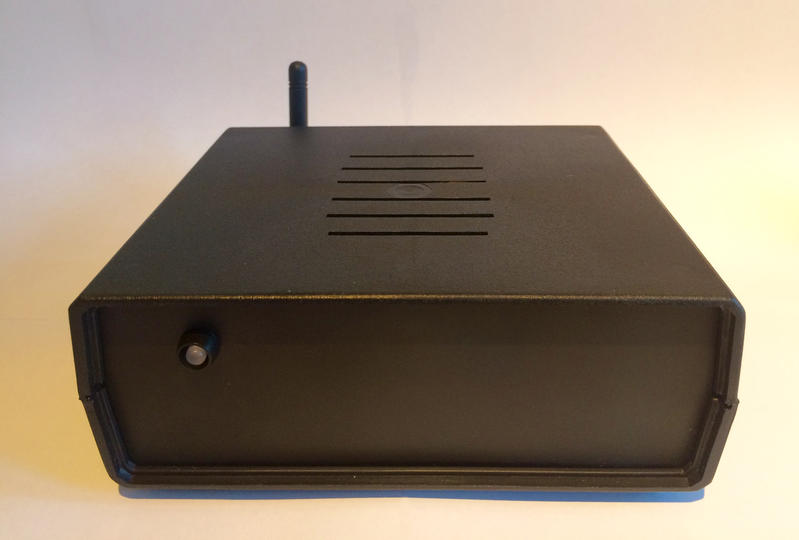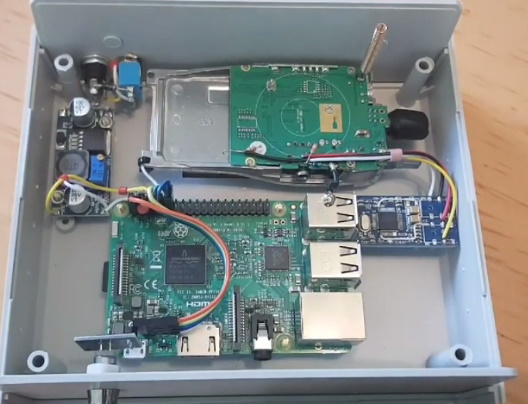 Alternative control via a Dashboard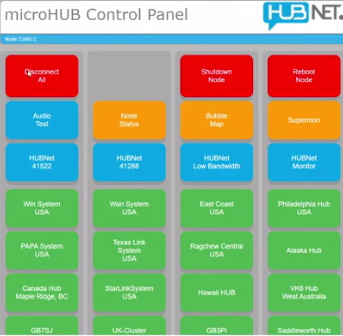 ---
EMAIL [email protected]