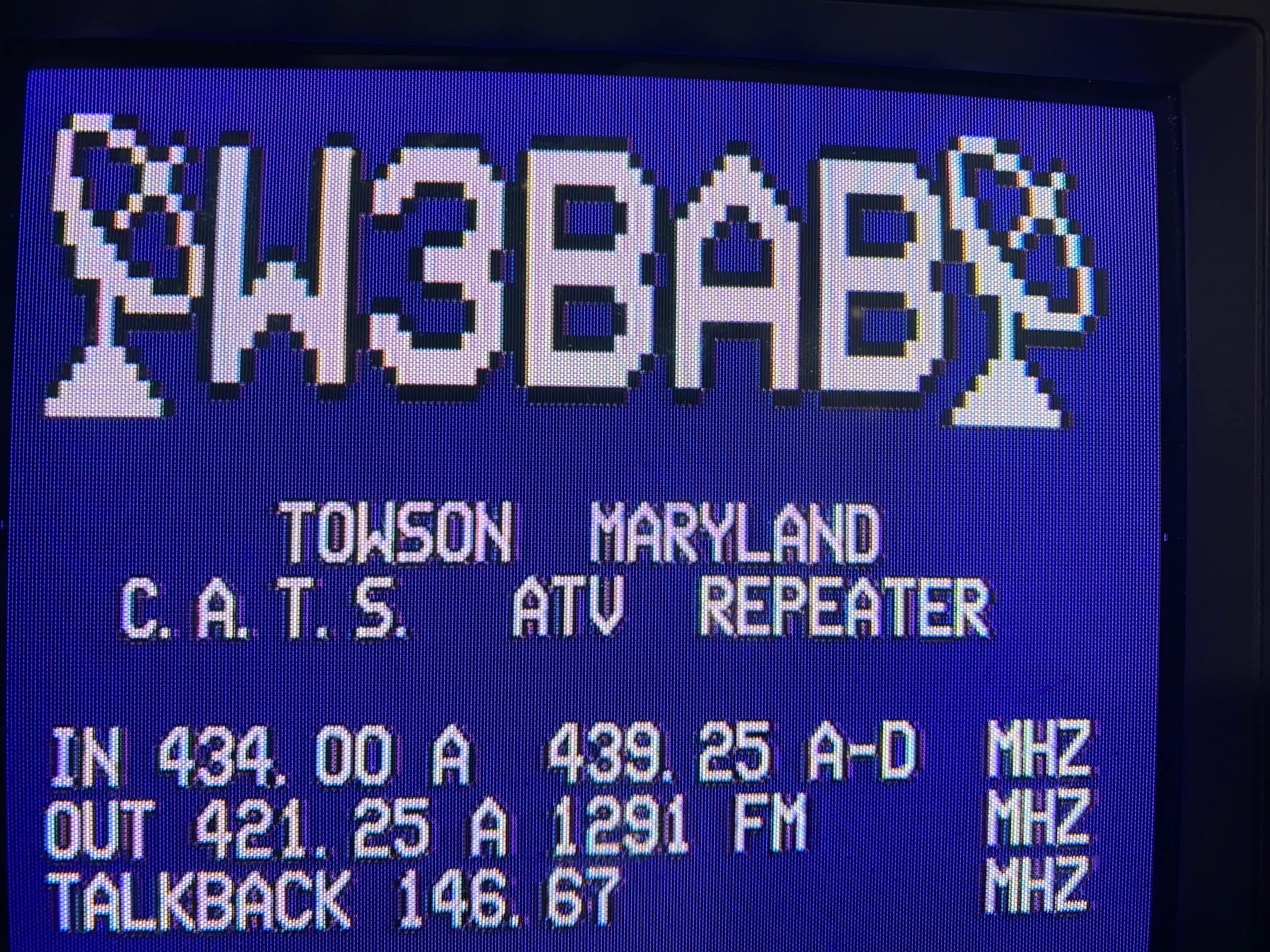 Wednesday nets
Look for us each Wednesday evening at 9:00 pm on our ATV repeaters with audio on 146.67- (PL tone 102.7). Backup audio repeater is 146.76- (PL tone 102.7). Net Controllers:Fred AI3Z, Fred K3TAZ, and Ken K3UQQ. Our net operations provide a focal point for bringing together radio amateurs on the air at a weekly scheduled time and can provide unique area opportunities to pass public service, disaster, and public safety information by both audio and video. Portable transmitters can be set up at desired points in the Baltimore area for communications with our ATV repeater system. Our voice operations on 2-meters take place on the backup FM repeater for the Baltimore area Radio Amateur Communication Emergency Services (RACES).
The net video and audio is streamed to the BATC website--see Repeaters page for streaming details.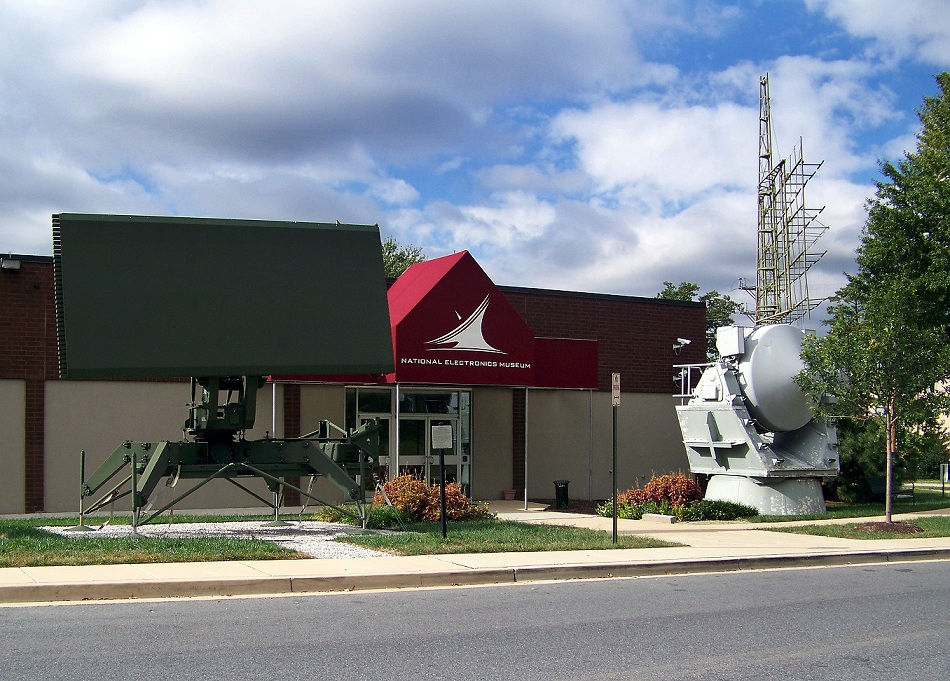 monthly saturday meetingS
Our monthly meetings are the second Saturday of each month at 9:00 am.
We again meet by ZOOM. The National Electronics Museum is closed for the time being. Our thanks to those folks for providing us with meeting space. If you have suggestions for another meeting venue, we would like ample parking and WiFi access.
https://zoom.us/ Select "Join Meeting" then enter: Meeting ID 350 725 6358 . Password: 374406 (requires computer connection, this is not a phone number). If trouble connecting, try typing in the information directly. TELEPHONE DIAL-IN ONLY: (301) 715-8592