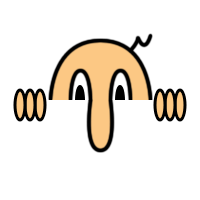 After about a year of using the HF6V antenna I wanted to try a 43ft vertical antenna.
I used the radial system from the HF6V antenna and added a stainless pipe to support the new antenna.
First thing was to replace the small pipe for the HF6V with a larger piece of stainless pipe. To do that I had to disconnect all 50 radials from the ground plate. The new pipe was 4 and a half feet long. I used a post hole digger to make the new hole. That was a two hour project as the dirt here is clay.... Takes long to get the clay off of the post hole digger then dig the thing. Then placed the ground plate on the new pipe.
Next was to reconnect all 50 radials to the ground radial plate.
Antenna ready to tilt up
I then tested the SG-239 auto coupler.
Radials that are in the ground. The longest is about 48ft and the shortest about 12ft.