My Digital Modes Club (DMC) # is: 557
My 30MDG # is: 4214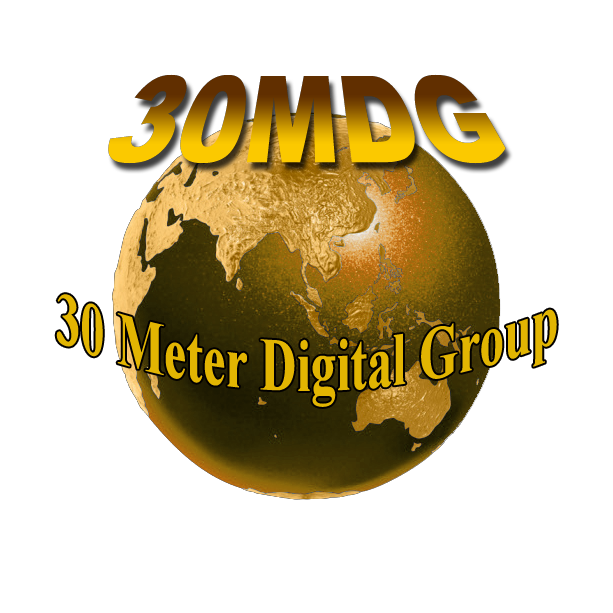 My EPC (European PSK Club) # is: 13436
For digital soundcard mode software please see my Links page.
I am most active with PSK31 on 20M (14.070 MHz). I operate RTTY as well. Usually I operate this mode during contests, and a little with DX'ing. I have become interested in NTS (Nat'l Traffic System) message handling through the Mid-West RTTY Traffic Net. This net operates daily on 3.580 @ 8:30PM EST (0030 UTC). I have also used SSTV, Olivia, MT-63, and even a rare mode...MFTT (Multi Frequency Touch Tone). I still have a lot to learn and experiment with many other modes.
I enjoy operating digital modes for a few reasons. One reason is that I feel that it is a technological advance for radio communications.
I also feel that there are pros and cons to operating ANY mode, whether it be, SSB, CW, or digital modes. We as hams should learn when it is more suitable to operate using one mode in preference to another.
Here is one example of a digital soundcard interface. There are many varying designs out there, some are simpler, and some are more complex than this one.
For more info on the Michigan Digital Traffic Net (MIDTN NTS) please see the website at this link: MIDTN
Setting up digi modes for proper audio
Configuring different pieces of software (with screen shots)
Digital Modes Club
European PSK Club
PODXS Club