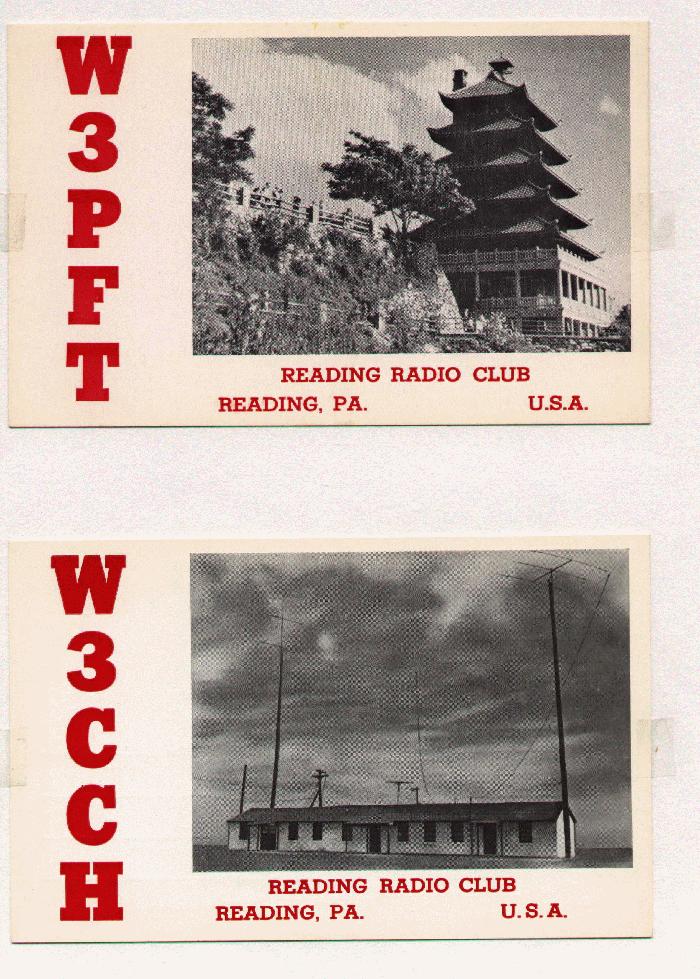 -- Repeater --

146.910 MHz.
- 600 kHz.
PL Tone 131.8 Hz.

-- Weekly MOTA --
(Meeting On The Air)

Every Friday that we do not have an in-person meeting.
Net starts at 8:00pm on the RRC Repeater.
You do not need to be a member to join us!

<--- Past QSL cards from the RRC
City of Reading 275th Anniversary Special Event

The RRC will be celebrating the 275th anniversary of the City of Reading with a special event on Saturday, September 23, 2023 from 9am to 9pm. Stay tuned for more details...

The Bulletin article from 2016 showing the club's March 10, 1921 founding date can be found here: