KF8OD

WELCOME TO MY HOMEPAGE. I MONITOR 18.130 WHEN I AM IN THE SHACK, STOP BY AND SAY HELLO.



IF IT DOESN'T MAKE YOUR AMP RUN COOLER OR MORE POWERFUL, YOU DON'T NEED IT!!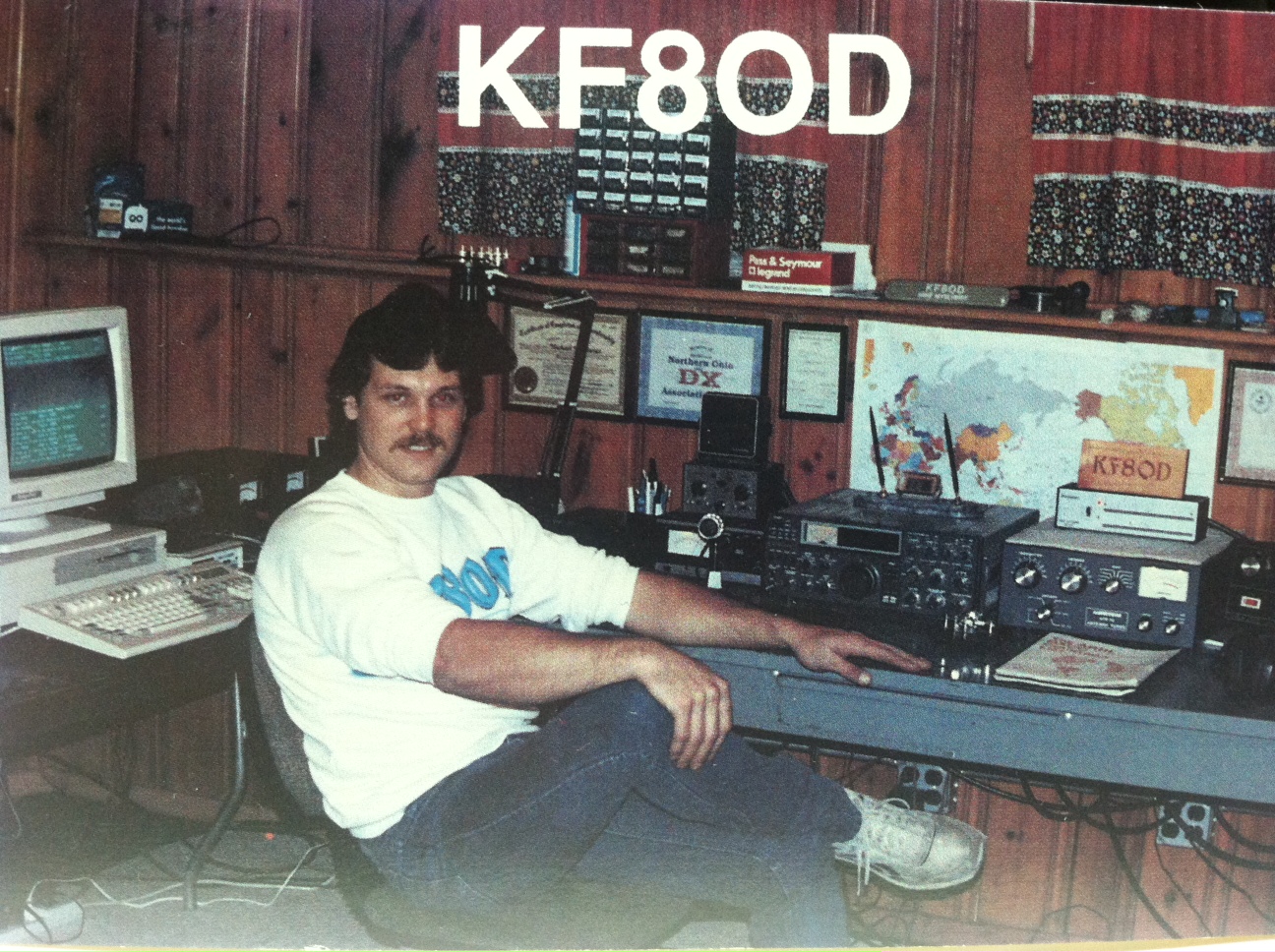 Me in the shack 1992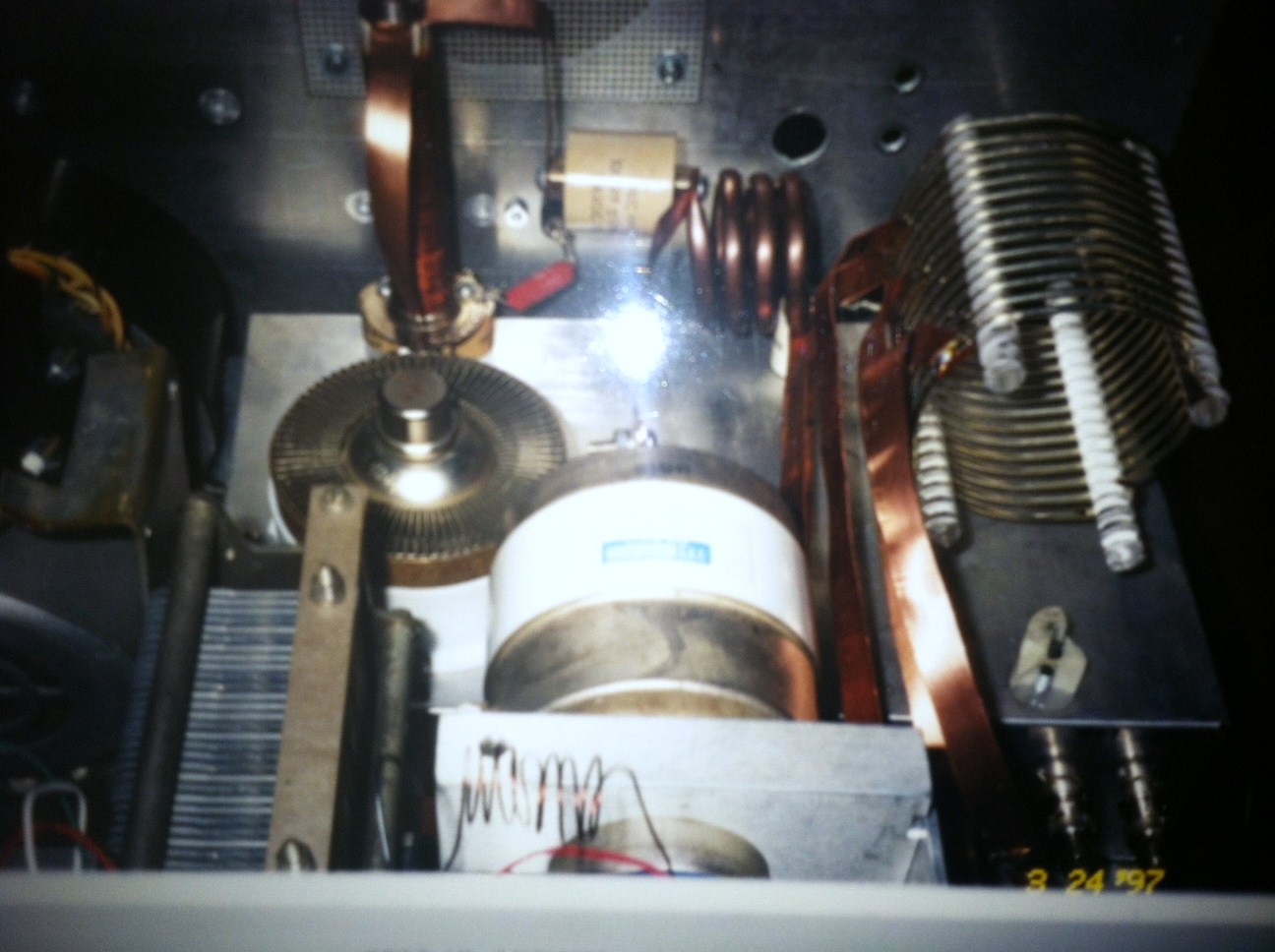 My first amplifier. Look at those lead lengths! It did not work very well.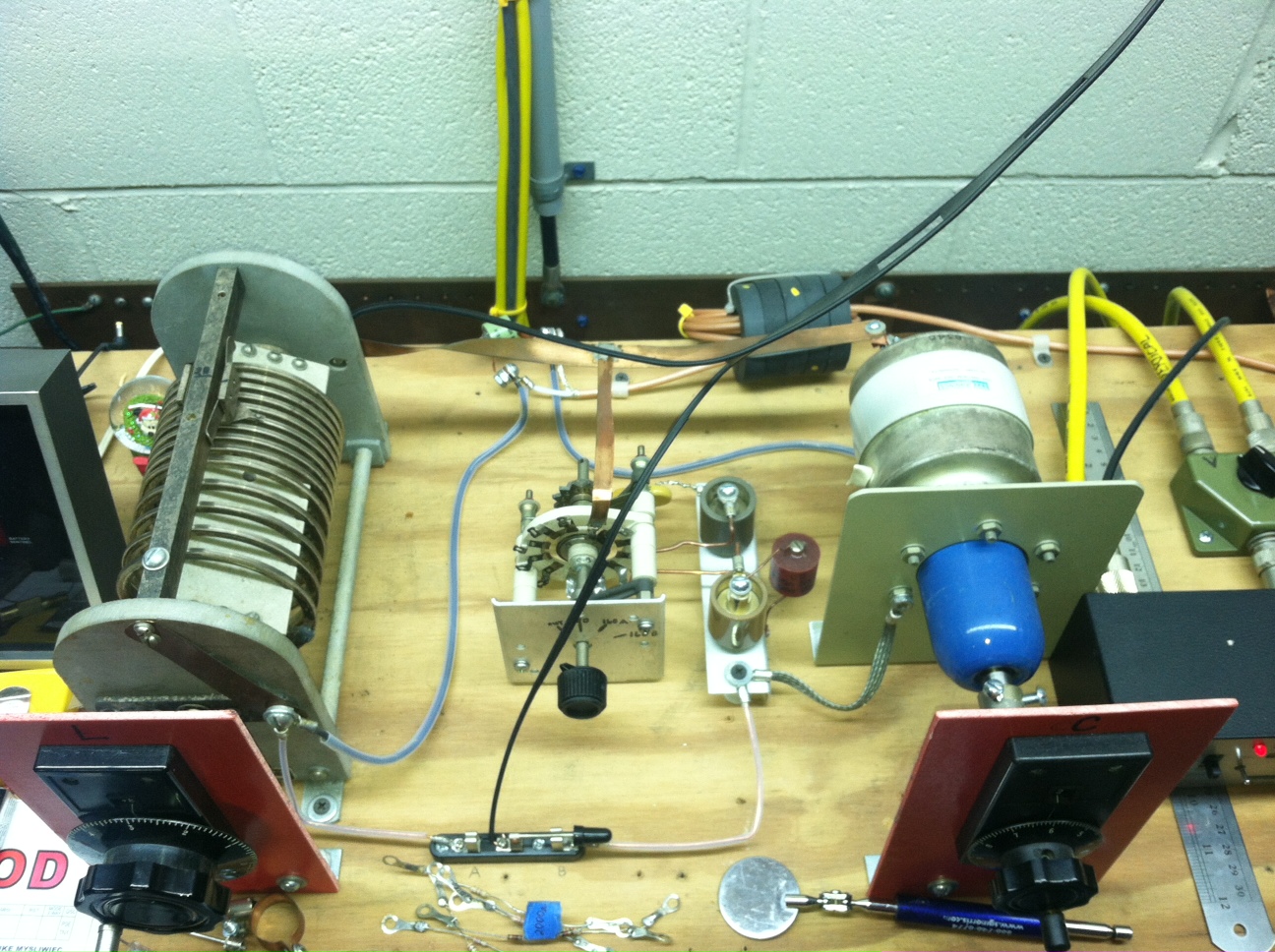 L-network tuner
RF AMMETER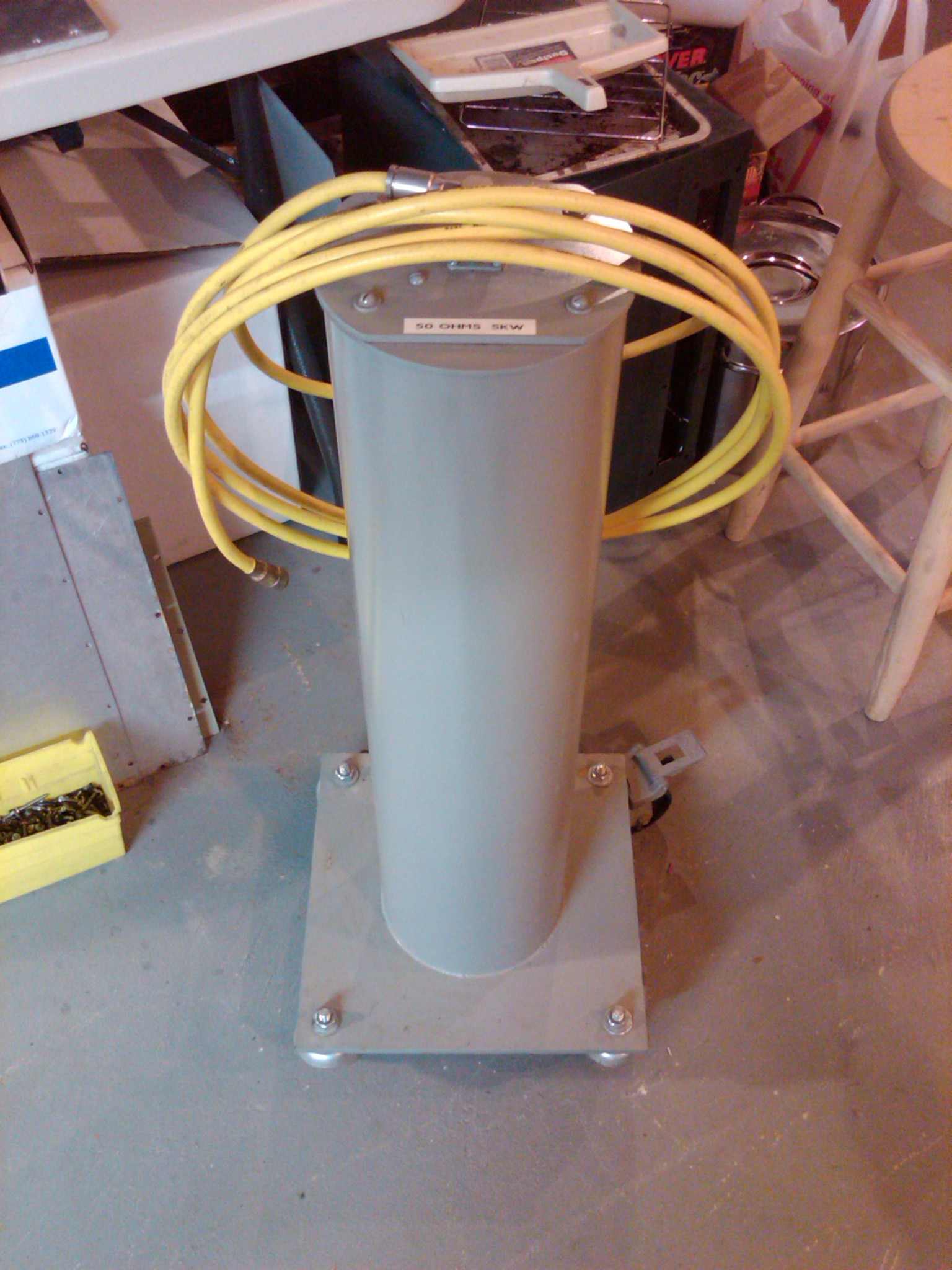 5kw load



ON THE LEFT IS AN EIMAC 3CPX1500A7 AND ON THE RIGHT IS A CHINESE 3CPX1500A7. I FINALLY RECEIVED A DUD MKS TUBE AND HAD TO OPEN ONE UP AND SEE THEIR CONTROL GRID BECAUSE IN THE EIMACS YOU ALWAYS HEAR PARTS OF THE GRID ROLLING AROUND INSIDE AND I NEVER HEARD THIS IN THE CHINESE TUBES. HAD A LOT OF GRID TO ANODE SHORTS WITH EIMACS. AS YOU CAN SEE THEY PUT TWO STABLIZING WIRES AROUND THE GRID NOT ONE. MAYBE THEY ARE LEARNING FROM EIMACS MISTAKES. ALSO, THE EIMAC CERAMIC SEAL IS ABOUT 1/32" THICK. THE MKS IS ABOUT 1/8" THICK. IT WILL BE INTERESTING TO SEE HOW THE CHINESE TUBES HOLD UP OVER TIME.







BUILDING RF AMPLIFIERS IS NO EASY TASK. YOU NEED METAL WORKING SKILLS, ELECTRICAL AND ELECTRONIC KNOWLEDGE AND SOME ENGINEERING ABILITY. THESE PAGES ARE INTENDED AS A GUIDE TO HELP OTHERS BUILD THEIR OWN AMPLIFIER. THE PRIDE AND SATISFACTION OF BUILDING YOUR OWN EQUIPMENT IS GREAT. TAKE YOUR TIME, LOOK HOW OTHERS BUILT THEIR AMPS, DON'T RE-ENGINEER THE WHEEL. THERE ARE MANY GOOD BOOKS OUT THERE TO HELP WITH DESIGN AND LAYOUT. YOU MIGHT HAVE TO DO SOME RESEARCH, GET SOME ADVICE FROM OTHERS BUT THAT PROCESS WILL MAKE YOUR PROJECT TURN OUT GREAT. I WOULD BE HAPPY TO ANSWER QUESTIONS ABOUT MY AMPLIFIERS. YOU CAN DO IT, FAILURE IS NOT AN OPTION!







"WHETHER YOU THINK YOU CAN, OR YOU THINK YOU CAN'T - YOU'RE RIGHT." HENRY FORD







THE HAM SPIRIT IS FRIENDSHIP AND KNOWLEDGE SHARING.





LINKS TO MY PROJECTS

FOR SALE PAGE. LDMOS HF AMPLIFIERS

HF AMPLIFIER WITH AUTO BAND SWITCHING

MRFX1K80H AMPLIFIER & SCHEMATIC

2 X BLF188XR NEW OUTPUT CIRCUIT

10-160m 2 X BLF188XR COMPLETE AMPLIFIER

FREESCALE DESIGN 2 X BLF188XR HF AMPLIFIER (UPDATED 4-9-18)

NXP ORIGINAL LDMOS BLF188XR HF AMPLIFIER

2 X BLF188XR AMPLIFIER 1.8-54MHZ

1.8-54MHZ LDMOS MRFE6VP61K25H 1.25KW SOLID STATE AMPLIFIER

WINDING A 3500V AT 2.5A C-CORE TRANSFORMER

WINDING A 2800V AT 1AMP C-CORE TRANSFORMER

WINDING A EI HIGH VOLTAGE TRANSFORMER

8877 HOMEBREW CHIMNEY AND SOCKET

HELICALLY LOADED MAGNETIC LOOP

3-500Z SB-220/HEATHKIT WARRIOR AMPLIFIER

3CPX1500A7 / 8877 AMPLIFIER II

20-160M 3CPX5000A7 / YC179 AMPLIFIER

10-160m 3CPX5000A7 / YC179 AMPLIFIER

3 PHASE TO SINGLE PHASE CONVERSION

Updated 4-10-2018
Since 1999



Counter Site