THESE ARE 50VDC SERVER POWER SUPPLIES. THEY WORK GREAT FOR LDMOS SUPPLIES.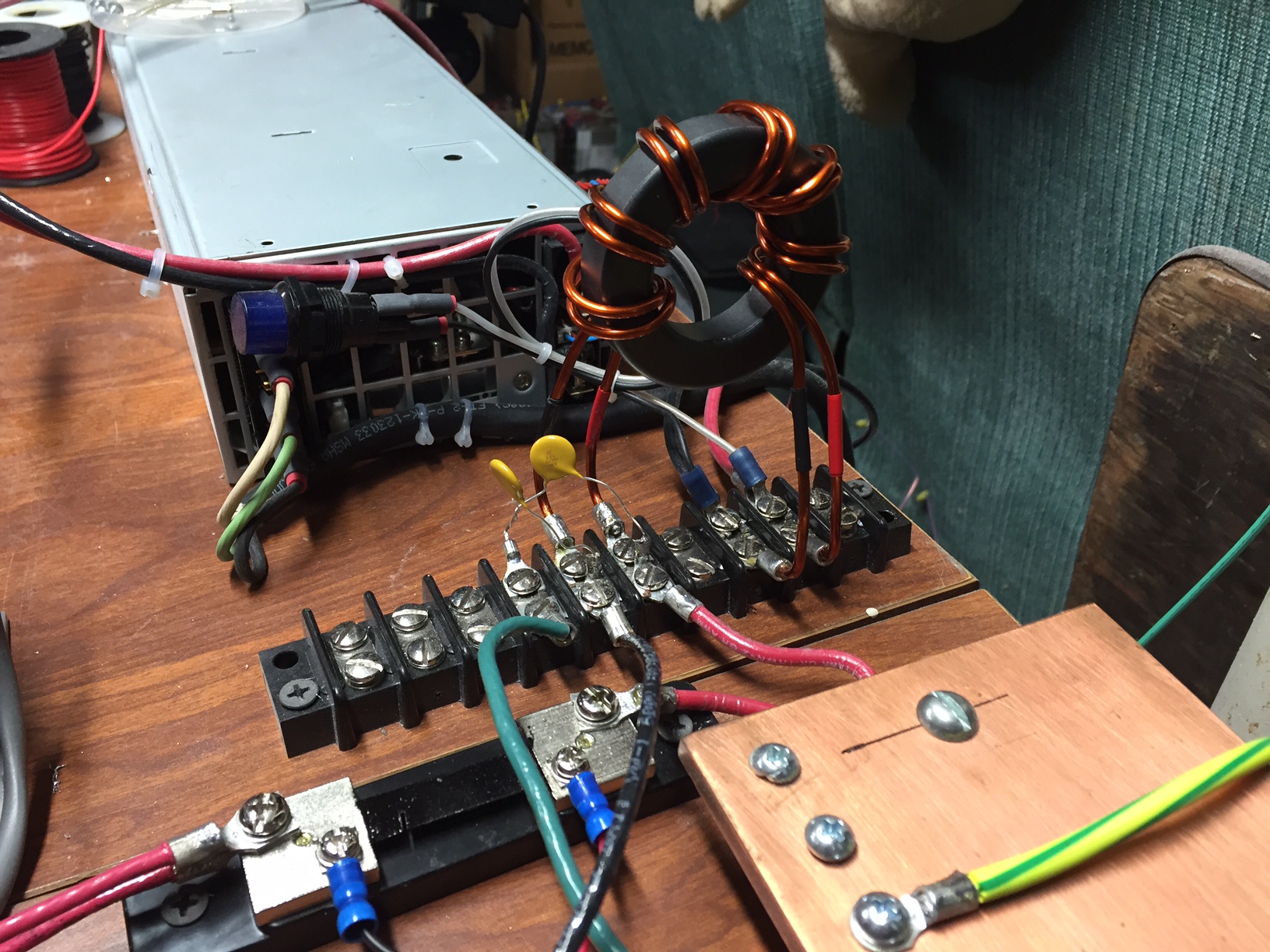 I HAD SOME TROUBLE WITH RF TRIPPING THE ESP120, I INSTALLED A COMMON MODE CHOKE ON THE DC OUTPUT WITH A COUPLE BYPASS CAPACITORS AND THAT TOOK CARE OF THAT PROBLEM. CORE IS 43 MATERIAL, CAPS ARE .01 1KV.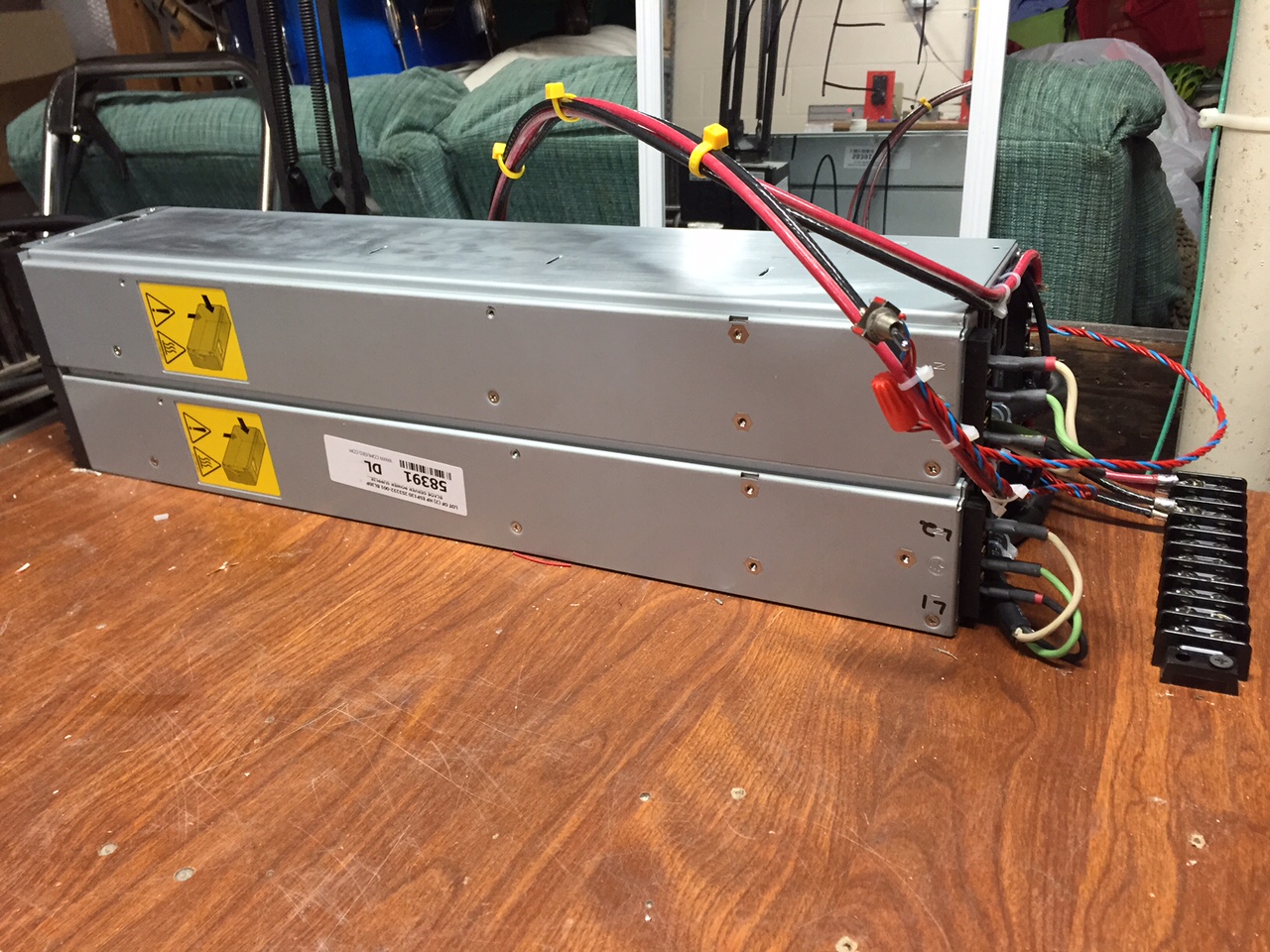 HP ESP-120. 52VDC AT 60A.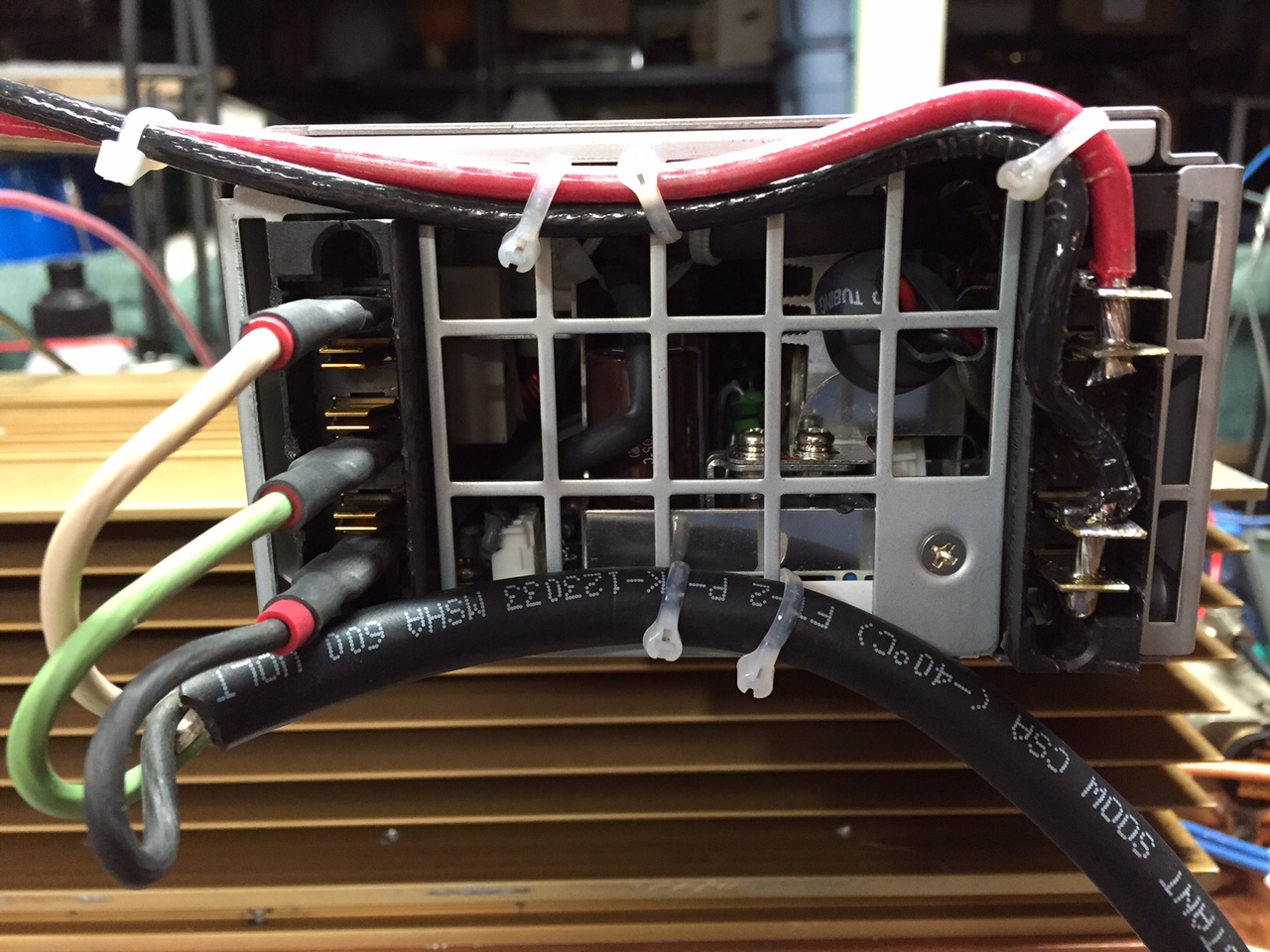 CONNECTIONS ON THE BACK.
THANKS TO MY FRIEND ROB N4GA FOR THIS SOLUTION TO THE FAN NOISE WITH THE ESP 120. PUT A 15 OHM 1 WATT RESISTOR IN EACH OF THE POSITIVE LEADS TO EACH FAN.
ESP 120 CONNECTION DIAGRAM. L1 & L2 IS 240VAC
HP DPS-2500AB. 52VDC AT 40A. THESE ARE GREAT FOR A SINGLE DEVICE AMPLIFIER.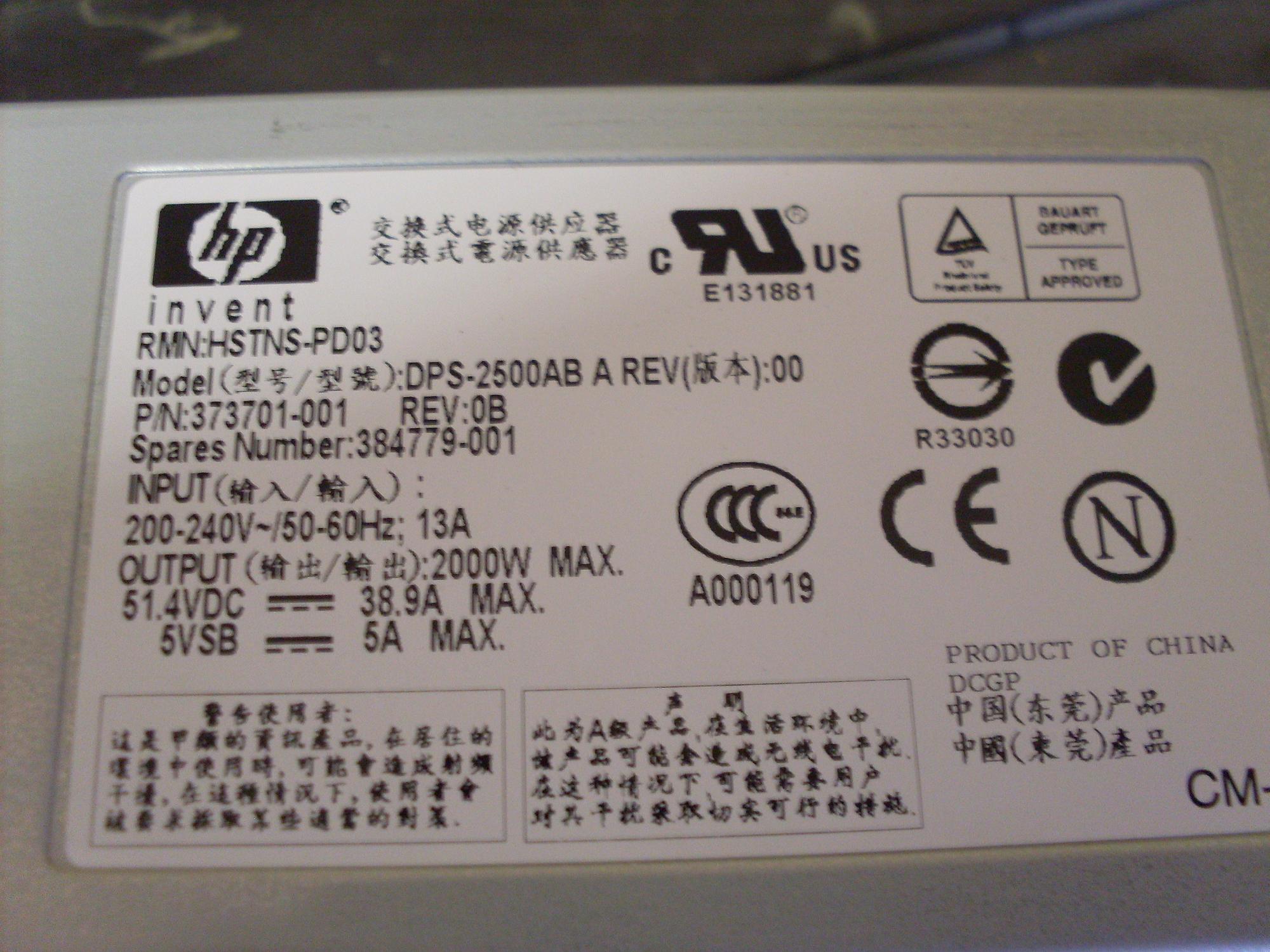 NAME PLATE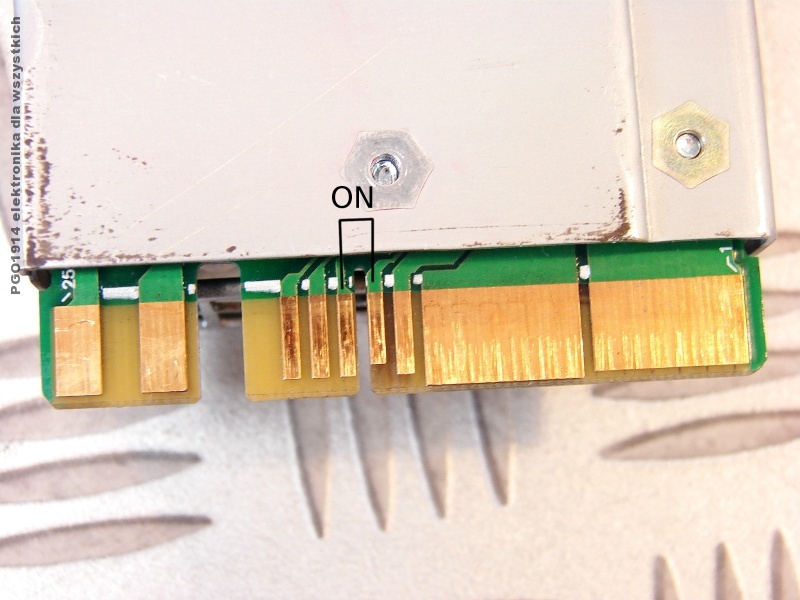 DPS-2500AB CONNECTION DIAGRAM
UPDATED 12-1-2015
HOME