FROM MOZAMBIQUE
FOR ALL WORLD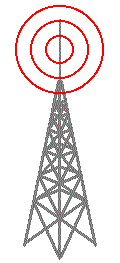 WITH FRIENDSHIP AND COURTESY


Descobrir as belezas de Moçambique
Mapa Azimutal c/Bazaruto no centro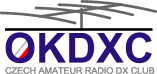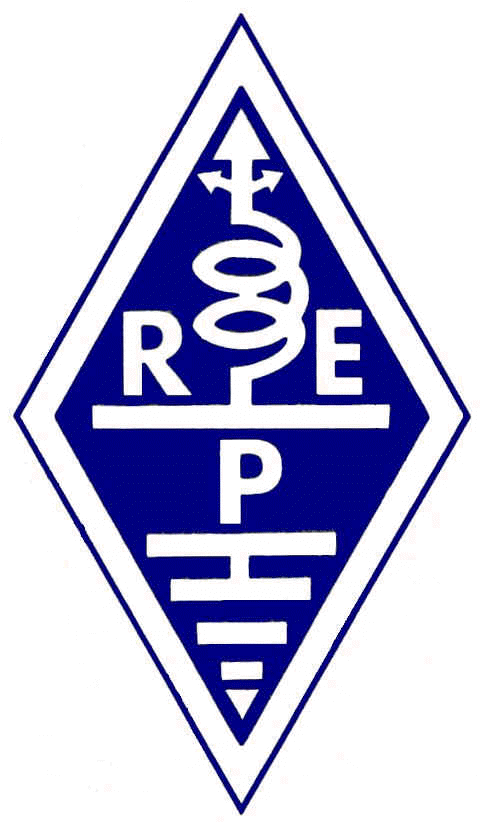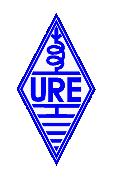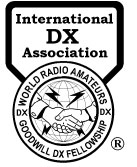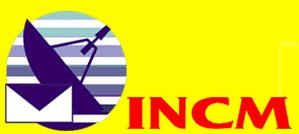 Instituto Nacional Comunicações de Moçambique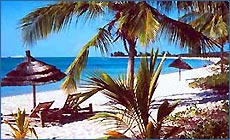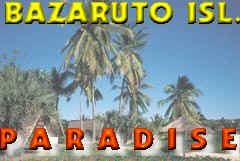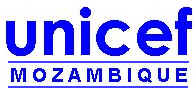 SUPPORT UNICEF MOZAMBIQUE

Campanha de Livros Infantis
Envie 1 Livro para Crianças
Basta enviá-lo pelos Correios
para UNICEF Moçambique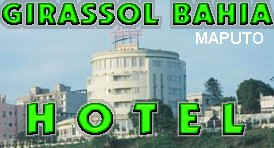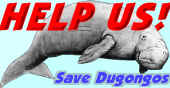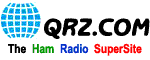 Projecto "Rádio" Na Escola!
O que é ? Como se Faz?
A Juventude e a nova Tecnologia!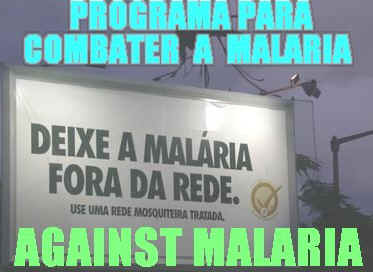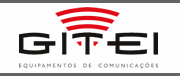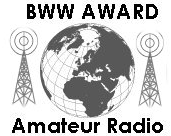 Both Operations are valid !
OS NOSSOS AGRADECIMENTOS A:
OUR GRATITUDE TO
YAHOO GEOCITIES
I´m proud to be member
OPERATOR!
This is information about the Operator and what he is doing during past few years .
You will want to replace the hyperlink you followed with an actual hyperlink to one of your favorite pages on the World Wide Web.
Marq Manuel Alberto C. Marques,CT1BWW work as salesman on a Portuguese Food and Spice and seasoning company, he get 1st license as a SWL CT

Æ

783 in 1978 and next CT1BWW in 1982, operating during many years.
Member #350 REP Rede dos Emissores Portugueses, #001 GPDX Portuguese DX Club, #095 OKDXC OK DX Club, #102 Diamond DX Club, (Life Time)INDEXA International DX Association, #001 CRA Clube Rádios do Atlântico, #717 CTC Croation Telegraphy Club, #60415 URE Union Radioaficionados Españoles.
Others operations OK8BWW, JW/CT1BWW, S92BWW, PY

Æ

F/CT1BWW, CU7X, CU6X , CU5X
http://www.qsl.net/ct1bww
http://www.geocities.com/ok8bww
http://www.geocities.com/s92bww
http://www.geocities.com/ea2rc
http://www.geocities.com/carlesrapita
Other projects 4W/Timor Lorosae
Future Amateur Radio ENJOY DXPEDITIONS

Obteve a sua licença de operador em 1982 com a estação de CT1BWW após dois anos de rádio escuta com o indicativo CTÆ783. É também titular do indicativo OK8BWW emitido na República Checa.

Actualmente encontra-se no DXCC Honour Roll . Com uma grande experiência em HF adquirida em mais de 200 Concursos Internacionais.(Contest) e expedições em Ilhas , Castelos e Faróis de Portugal.

É responsável e coordenador do Diploma e das actividades dos radioamadores nos Faróis de Portugal. Foi um dos elementos da Expedição Internacional ao Deserto do Sahara em 2003

integrado na "SÆ5X"sendo o representante de Portugal.

Esteve também a seu cargo a LA/CT Arctic Circle Amateur Radio Adventura, "Uma derradeira aventura no ártico!", aonde operou como JW/CT1BWW na Base de Longyerbien do Arquipélago das Svalbard no Circlo Polar ártico.

Membro da REP do Núcleo da Costa do Estoril, secção da REP Rede dos Emissores Portugueses que engloba os Concelhos de Oeiras e Cascais, que tem como objectivo congregar todos os radioamadores desta zona.

For other operations check here LOGS-ON-LINE
OK8BWW
CQ14BWW
CQÆBWW
CQ2K
PYÆF/CT1BWW

Canadian Amateur Radio Bulletin
| | |
| --- | --- |
| | Interest 2 Provide a description, picture, or perhaps a hyperlink here. |
| | Interest 2 Provide a description, picture, or perhaps a hyperlink here. |
| | Interest 3 Provide a description, picture, or perhaps a hyperlink here. |
Web-designer MACM© Copyright (all rights reserved c91bww) Last changed: Janeiro 31, 2007 This is NOT Commercial Page