What is North West Africa Adventure?
Propagation Over View and Frequencies
Others Stations from S.Tomé e Principe



ARLHS
S92BWW
Marq,S92BWW & Bill Moore,NC1L
Visit US! Visit S. Tomé e Principe!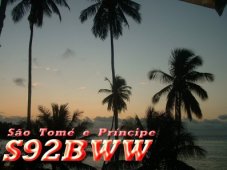 Rolas Island Sunset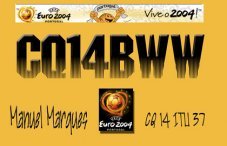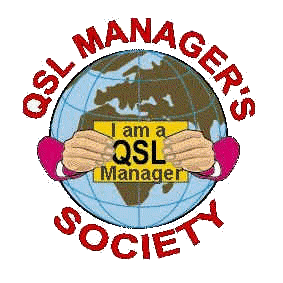 I'm member and QSL Manager
I'm using a Vibro Keyer

-

16.MAR.2004
First contacts for the operation in São Tomé e Principe.
10.May.2004
Contact with CST Companhia Santomense de Telecomunicações for the license and permitions to operate.
14. May 2004
Oficial Web-Page on http://www.geocities.com/ct1bww
21.Sep.2004

The following is a list of some known problems with our software; we are working to correct them for the next release.

| | |
| --- | --- |
| | One-line description of problem #1. |
| | One-line description of problem #2. |
| | One-line description of problem #3. |

[ Index |Porquê o Ilhéu das Rolas | Aproveita o DX | Operador | Outras Expedições | Qsl | Patrocinadores | Propagação Frequências | Notícias ]

Web-designer MACM© Copyright Last changed: Junho 06, 2006

Web-designer MACM© Copyright Last changed: Junho 06, 2006