Devoted to Homebuilt Amateur Radio & CW Communication, Computers and Photography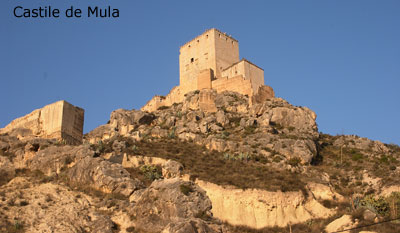 I now live in the small town of Mula in the Province of Murcia, South East Spain
I have been a licenced Amateur since 1961 and have mainly been involved in constucting various transmitters and receivers for use on most of the Amateur frequencies from 1.8Mhz to 10GHz. I also try to make around 25 contacts per week using CW & BPSK31
The following are a list of topics in which I will show some of the circuits and ideas which I have found to function well over the years.
When I am in contact with other Amateurs, I am always interested to discover how their location looks, so I have included on these pages, Photo's from my collection, to show some scenes from the West of England, Southeast Spain and other locations
Please enjoy my pages and if you have any interesting circuits I will be pleased to include them, also I will be pleased to hear any comments that you may have.
I would like to express my gratitude to Al Waller K3TKJ,who owns and runs QSL.NET for allowing me space to show these pages.
Thank you
EA5/G3PTO G QRP Club 595
EA QRP CLUB 542
John
Updated 10 Deciembre 2006
MY AOL MESSENGER ID: G3PTO