AE0Q
Amateur Radio
Contesting, Portable Operating and Camping in Wyoming and Colorado
---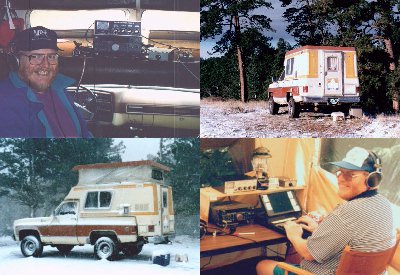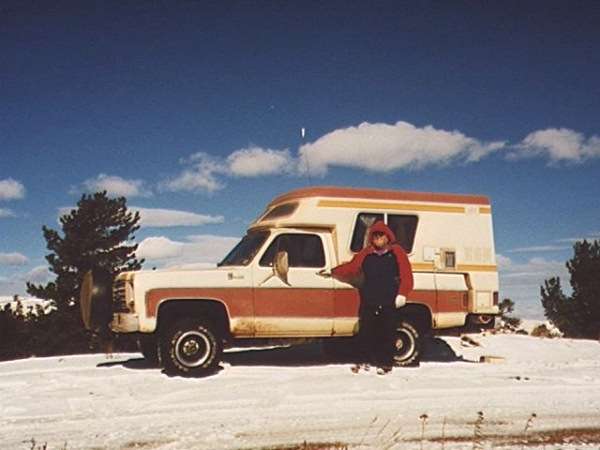 Camping in Wyoming, USA

---

The Wouffhong, a terrible instrument of torture
used on "rotten operators"!
The original is at ARRL HQ
The Rettysnitch is another ancient enforcement tool!
---
PHOTOS :
1997 QRP-ARCI Fall QSO Party and 1997 CW Sweepstakes (QRP)
(The weekend before and the weekend after the big "October Blizzard")




US NAVY Destroyer Saved By Morse Code ! (and related Ham Radio story)

Where did SOS, CQ, 73 come from?
Articles by Jeff KH2PZ / KH6 about standing watch on 500 kcs
at U.S. Coast Guard Radio Station Honolulu (Callsign NMO)

(pictures, contest rules, software/hardware info)

If you were there, help identify some of the hams in the pictures!

Point Reyes forever.


---
Some radio-oriented links (and a few others):
QCWA #26248 Life Member , SOWP #5558-M
ARRL Life Member (Member since 1968)
BARTG #7029
QRP-ARCI #9277 , NSI #1,000,040

73 de Glenn AE0Q (callsign at arrl.net)
Updated 7 Dec 2017



---