Best viewed with IE 6.0 and a minimum of 800 x 600 resolution
Alternate Menu for incompatible browsers
Home
Ham Radio
Christian Pages
Inspirations
Web Rings
Motorcycling
Water Gardening
Tribute to America
Link Directory
Win An Award
Awards I've Won
Vote Exchange
Garden of Friendship
Hunting
Travel Directions
Web Tools
Java Script
Clip Art
Greeting Cards
Health Info
Free 4meg Mailbox
WM8C's LinkTrader Page
Contact WM8C
PSP Projects
Welcome to my Garden of Friendship page. Here I will have information, graphics, and other content related to the Garden of Friendship Organization. Please enjoy your time on this page and consider joining us for the fun and friendship we share!
Send a Friendship Greeting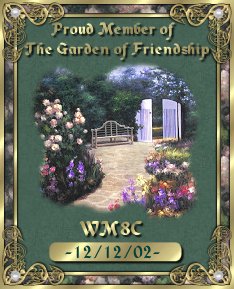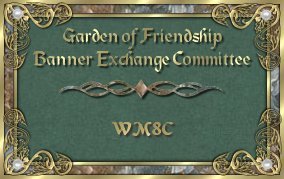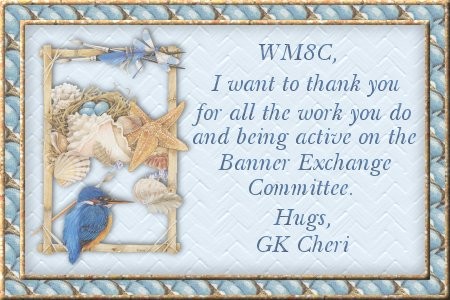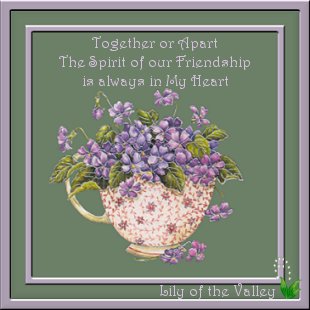 1 Year Anniversary with the GOF!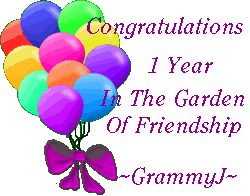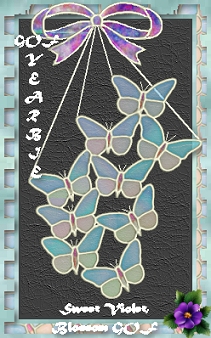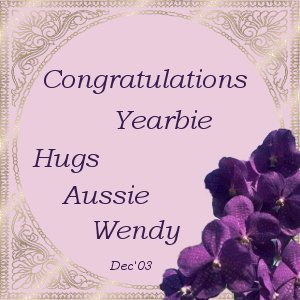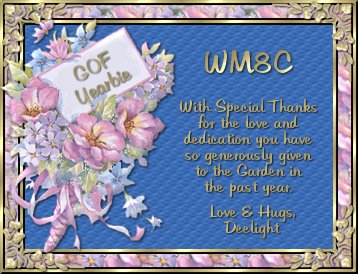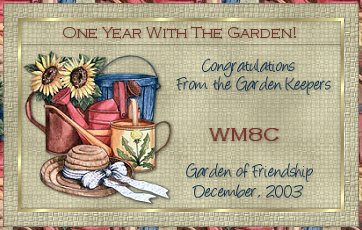 This site created with: Frontpage 2002 and

This site is certified:

Remember September 11, 2001
Download
this button for your Site.

New
Patriotism
Section