About the TRASH RADIO GROUP
The 442.600+ (100.0 PL) repeater is now on SANDIA CREST! - Allstarlink Node 270518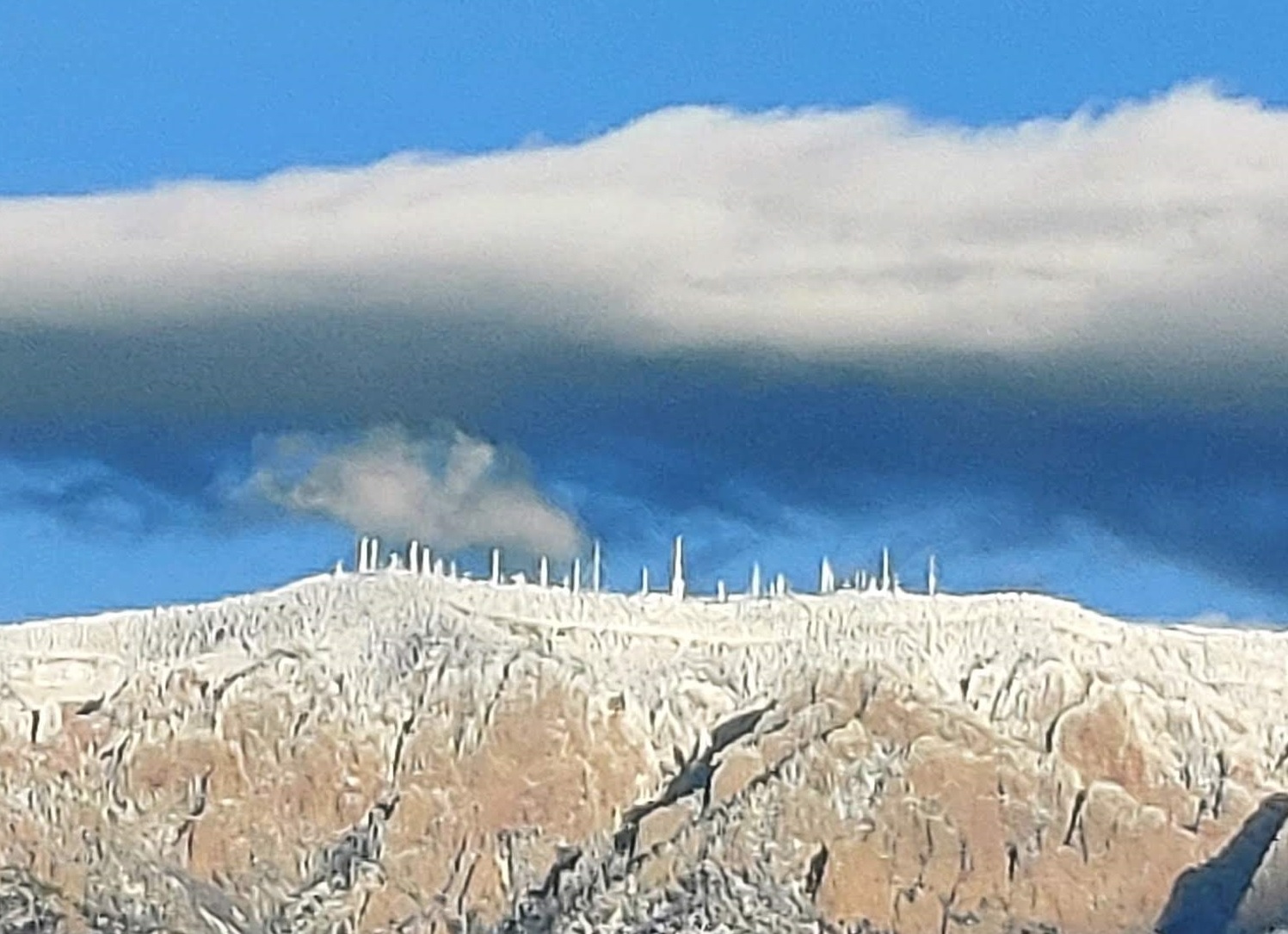 Established in the early 1980's in El Paso, Texas USA, The T.R.A.S.H. RADIO GROUP is a network of remotely controlled Amateur Radio repeaters and base stations, (also known as Remote Stations or Remote Bases), operating primarily in the USA VHF/UHF Amateur Radio bands.
Operating continuously for over 38 years, our founder (Dave Camp W5DBC (ex WD5HTQ) SK, and his XYL Diane Camp) pioneered and refined many concepts of DTMF-controlled radio networks that are still in use today, inspiring many who followed.
The Southwest Texas, and Southern New Mexico area where T.R.A.S.H. began, is a dream come true with its many high mountains affording grand vistas and exceptional radio coverage. With the vision of a handful of friends, their enthusiasm, experimentation, personal investment, and plenty of hard work, an institution was born.
T.R.A.S.H. continues today!


T.R.A.S.H. endures with the vigor of its users, coming from many walks of life. We share a common love of amateur radio, experimentation, communication, innovation, technical excellence, camaraderie, lending a helpful hand to our fellow ham and contributing to our community. T.R.A.S.H. supports the activities of other groups, often behind the scenes or with little fanfare. Every group has its own unique character, and we encourage this diversity.
T.R.A.S.H. is NOT a membership-based organization!
The T.R.A.S.H. linked repeater system is wholly financed, constructed and implemented by Neil Addis W7FED (retired Motorola "Galvin Masters" RF Systems Engineer) in Albuquerque, New Mexico with equally talented mega-assistance from Mike Olson KB6JYF in El Paso, Texas (and others). NO DUES or FEES (Just bring GOOD beer or cigar to the next repeater site visit! - You might get a free hat!)
Open to ALL Licensed Amateur Radio Operators
You DO NOT need to be "Sponsored" to use T.R.A.S.H.
You DO NOT need to "Join" to use T.R.A.S.H.
Just
USE
it!
Say
Hi
!
Find new
FRIENDS
!
See
COOL STUFF
!
Have
FUN
!
Laugh a
LOT
!
Talk about
BEER
!
Enjoy the
HOBBY
!
Invite
OTHERS
!
Talk about
CIGARS
!
Talk about
MOTORCYCLES
!
Talk about
AUDIO EQUIPMENT
!
Talk about
TECHNOLOGY
!
Meet for a
BEER
!
We enjoy experimenting (and BEER). While primarily focused around an analog radio system, we thrive amidst the digital age. We began the journey with tubes, giving way to solid state, and now the wonders of FPGA & DSP in SDRs. We've long used APCO Project 25 (P25) as our digital flavor of choice, and have P25 augmenting some of our analog coverage. We've integrated AllStarlink RoIP (Radio over Internet Protocol), and PiStar MMDVM into our network. This adds greatly to our flexibility. We form a geographically diverse network of cooperating stations and groups furthering the enjoyment of the hobby.
If you're a "techie" and like getting hands-on, check us out. While talking is part-in-parcel with radio, any good group needs do-ers. We have many projects and look forward to bringing aboard those enthusiastic about radio in its many facets! - We also like BBQ, BEER and CIGARS!
Check out the links on the left for current repeater listings, photos, and technical info.
We don't have many rules or demands, but here are some basic T.R.A.S.H. RADIO System "rules";
#1. Please follow the
GOLDEN RULE

= Treat others as you would like to be treated.
#2.
ENGLISH

is the requested language to be used on the T.R.A.S.H. System.
#3. Always
identify

according to the FCC regulations. You must identify your station according to the FCC rules

1)

at the end of each communication, and

2)

at least every ten minutes during a communication.
We also request that
before

sending any DTMF commands, please identify with your call sign.
#4. If you have an
Emergency

, interrupt the conversation by saying "BREAK – BREAK".
If Non-Emergency, and you just desire to join the conversation or make a comment, interrupt by simply saying "
COMMENT

" or "

INFORMATION"
#5.
NO "NETS" on T.R.A.S.H.

Please don't start or connect to one. Most other amateur radio repeaters have them. We don't.
#6. While it is
discouraged

, if you

unlink

any T.R.A.S.H. RADIO node(s), please put them back in site normal when you are done (typically *901). Check link status with *70
#7.
Never

interconnect other large networks to the T.R.A.S.H. RADIO SYSTEM without prior authorization!
You are welcome to connect T.R.A.S.H to another Allstarlink node as long as the node you connect to is not connected to other nodes or networks
Questions?, ASK FIRST!
---
To allow for system load balancing and control, incoming Allstar nodes should connect to the T.R.A.S.H. RADIO System as follows;
Pacific/Mountain Time Zone (West of the Texas/New Mexico State line)
= 271840 T.R.A.S.H. RADIO
WESTERN
Hub
El Paso, Texas area
= T.R.A.S.H. RADIO
MAIN
Hub 27080
Central and Eastern Time Zone (East of El Paso, Texas)
= 55769 T.R.A.S.H. RADIO
EASTERN
Hub
Echolink connections
should connect to echolink
# 375562 W7FED-R
(Allstarlink node 55770)
APCO P25 connections =
270516 (442.400 Simplex NAC 293 (
ABQ area only
)
---
Many have asked, what does TRASH stand for?, well, now you know!
T
his
R
epresents
A
S
erious
H
obby!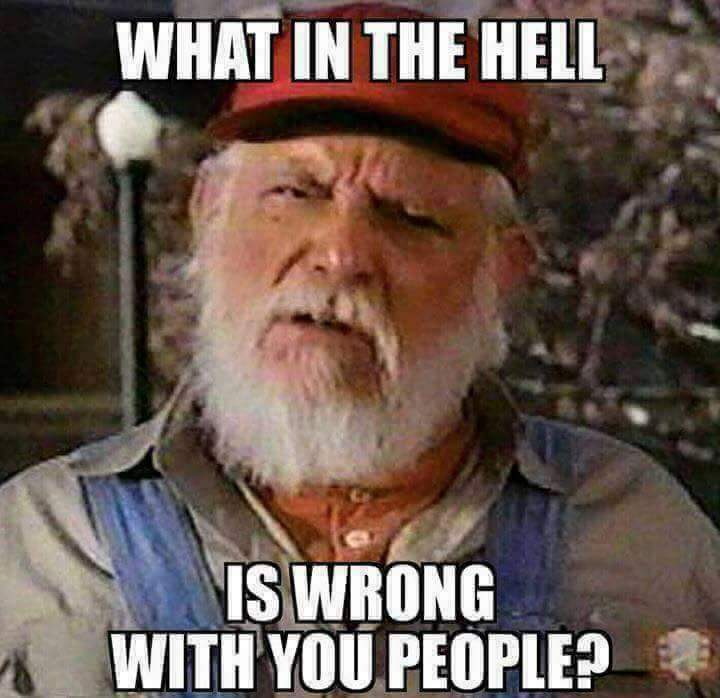 For additional information contact Neil W7FED, or Mike KB6JYF
(We're good on QRZ)