QSL.NET Advertising Info
Welcome to the Web Site of
Beaumont Amateur Radio Club

Bookmarks
[ move around quickly ]

Propagation Files Announcements Weather Calendar

HURRICANE EVACUATION FREQUENCIES
LOCAL CONTACTS 7.240 / 3.910 LSB 146.52/146.57

Officers:
President:
L.B. Little WB5YDA
Vice President
J
ODY
L
A
P
OINT
, W5AJL
Secretary:

Brenda Frazier

N5EKG

Treasurer:
L
ARRY
B
EAULIEU
, WA5GEO

Directors:
RICK LEPKOWSKI, NY2TX
CEDRIC STONER, KI5FKE

Roger Dillon, K5PE

Jim McLaughlin, KD5WJF

Club email Address
Remove quotes to use
Web Page editors
Randy K5rwl
Or
Rich Hudgins
N5ale
Club Repeaters
146.760 offset - Tone 107.2
146.700 offset - Tone 107.2
444.700 offset + Tone 107.2
Beaumont Area
Repeater Frequencies
Aprs
Find Your Grid Square
Chirp files for local repeaters and other services just import and program
MEMBERSHIP INFORMATION
Full Membership: $20.00 Annually
Additional Family Member: $5.00 Annually
BARN Subscription Only: $7.50 Annually
NAME: _______________________ CALL: ____________ LICENSE CLASS: ________ ARRL (Y/N) PHONE: ___________
ADDRESS: __________________ CITY/STATE ZIP CODE: _______________________ E-MAIL: ___________________________
NEW MEMBERS: DUES ARE PRORATED MONTHLY THROUGH DECEMBER. SUBSCRIPTIONS TO THE BARN ARE GOOD FOR ONE YEAR (12 ISSUES) STARTING WITH
THE FIRST ISSUE AFTER RECEIPT OF THE APPROPRIATE AMOUNT. MARK THE CORRESPONDING BOX ABOVE AND MAIL WITH YOUR REMITTANCE TO "TREASURER"
AT THE ADDRESS Below.

Beaumont Amateur Radio Club
P.O. Box 7073
Beaumont Texas
77726
Member ship appliation in Word Document format






You can mail your membership dues to

BEAUMONT AMATEUR RADIO CLUB

P.O. Box 7073 Beaumont, TX 77726



Club Publication: The BARN is published monthly.

BEAUMONT AMATEUR RADIO CLUB
Beaumont, TX 77726



Net Schedule




Every Thursday evening at 08:00 PM


146.700 Repeater
minus offset
Tone 107.2
Just in case the 146.700 repeater is down we will use
146.760 repeater
minus offset
tone 107.2



Club meets the last Monday of the month, 7:30 p.m. Currently the Club is meeting at the
Northend Baptist Church.
which is located on the
access road of the south bound hiway69 between Odom and Treadway in Beaumont.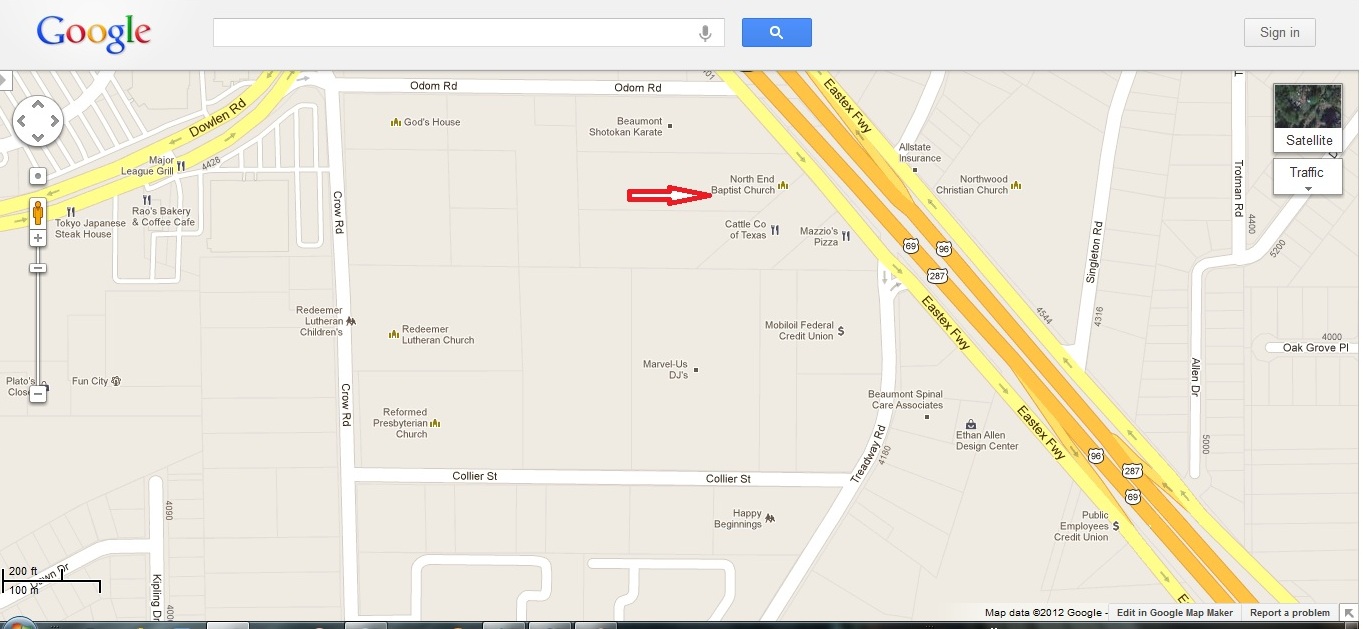 (
Click here to see it in a seperate page.
)


---------------------------------------------------------------------------------------------------------------------------------------------------------------------------------------------------

Announcements
Donna DeNell Wilson Pattillo, KE5DVW
Donna DeNell Pattillo, KE5DVW, age 63 of Orangefield, Texas, passed away on Wednesday, July 14, 2021 at her home. A memorial service to honor Donna's life will be held at 3:00 PM on Monday, July 19, 2021 at Cowboy Church of Orange County, 673 FM 1078 Orange, Texas 77632. Arrangements are under the direction of Dorman Funeral Home.
Donna was born in Orange, Texas on April 17, 1958 to parents, Johnelle Estella Hughes Wilson and George Christopher Wilson. She was a long time member of Christian Community Church in Orange. Donna was a kind and loving person, who always had a can do anything she set her mind to attitude. She was a wonderful cook and loved to cater for others. She loved doing crafts, playing cards and candy crush. Donna had a passion for animals. She enjoyed shopping and had a flair for the"Bling"! But most of all she loved her family, especially her grandchildren. Donna will be greatly missed by all that knew her.
She was preceded in death by her husband Charles Pattillo, parents, George and Johnelle Wilson and grandson Nicolas Wragg.
Those left to cherish her memory are her daughters; Amber Peveto and her husband Kenneth Turner of Orange, TX, Nikki Peveto and her husband Josh Stahl of North Richland Hills, TX, Whitney Pattillo and her husband Lawson Loper of Groves, TX and Michelle Pattillo Boudreaux of Magnolia, two brothers, Rocky Wilson of Oranefield, TX and Kenney Wilson and his wife Tammy of Orange, TX, eighteen grandchildren; Adam Cain, McKinley Cain, Zayna Cain, Dillan Wragg, Cole Stahl, Bryan Dunmon, George Pattillo, Anthony Loper, Lawson Loper, IV, Gibson Turner, Van Turner, Bella Boudreaux, Baylee Boudreaux, Breyona Boudreaux, Cade Stahl, Logan Stahl and Piper Stahl, two nieces, Lori Williams and her husband Norman and Carrie Wilson, great niece Sarah Williams and numerous friends.
EARL (Trey) NORTON OSTER, III, KA5UJC
February 01, 1968 - July 27, 2021
Earl "Trey" Norton Oster, III, KA5UJC, 53, of Silsbee, died July 27, 2021. He was born on February 1, 1968, in Charleston, South Carolina, to the late Alice Leora Bullock Oster and Earl Oster, Jr. Trey proudly served his country in the United States Army during Desert Storm.
Trey's father was in the United States Navy and settled in Beaumont. After a few years, Trey's dad discovered love again with Carolyn Knowles Oster while working for the Beaumont Police Department. She accepted her vows as a wife but more importantly as a mother to Kim and Trey. She loves them dearly and they will always hold a special place in her heart.
After high school, Trey enlisted in the United States Army where he proudly served our country bravely in Desert Storm as Military Intelligence. After his service, Trey returned to Southeast Texas and in 1997 was employed by the City of Beaumont Police Department as a 911 Dispatcher and Dispatch Supervisor for twenty-four years. It was there where he met his love and life partner Stacye. They were married on September 8, 2001, and had twenty wonderful years together. His sons, BJ and Justin were their pride and joy.
Trey accepted Jesus as his Savior in 2001 and he strived to serve the Lord. He was an active member of Pinecrest Baptist Church in Silsbee for nineteen years where he served as a deacon since 2014. Trey was a loving and devoted son, brother, husband, father, poppy, and friend to many.
Survivors include his wife, Stacye Oster; children, Earl "B.J." Norton Oster, IV and his wife, Bethany, of Huntsville and Justin Oster of College Station; grandchild, Greyson Oster; mother, Carolyn Oster of Beaumont; sister, Kim LeBlanc and her husband, James, of Nederland; nephews, William LeBlanc and Steven LeBlanc; great-nephew, Duncan LeBlanc; uncles, Michael Oster; Kenneth Knowles and his wife, Jenny; and Danny Knowles; aunt, Dixie Knowles; and numerous cousins and extended family. He is preceded in death by his father and birth mother and mother-in-love, Mary Lopez.
A gathering of Mr. Oster's family and friends will be 2:00 p.m. until 5:00 p.m., Sunday, August 1, 2021, at Broussard's, 490 Cemetery Road, Silsbee. His funeral service will be 10:00 a.m., Monday, August 2, 2021, at Pinecrest Baptist Church, 5660 FM 1122, Silsbee, under the direction of Broussard's, Silsbee. His interment will follow at Forest Lawn Memorial Park, Beaumont.
Memorial contributions may be made to Michael J. Fox Foundation for Parkinson's Research.
Silent Keys in South East Texas and SW Louisiana
National Silent Key Wiki
[whats a Wiki ? you can edit and add your own comments and remembrances for all to see]


-----------------------------------------------------------------------------------------------------------------------------------------------------------------------------------------------------


Calender of events
Net Preamble
Club history in pictures
Events that the club is involved in and you should be to.....
NEW
Tailgate Sale
on the Web
New Listings take a look
Send your listings by email to
Randy Ke5yly
or
Rich N5ale
VHF Propogation
SIX meters Propogation
HF propagation
More HF propagation
FOF2 READINGS
FOF2 TREND Radio Propagation Site
| | |
| --- | --- |
| | |
| | --- |
Solar Weather site


TEXAS ROAD BLOCKAGE SITE
Realtime Lighning maps
River Flood Stage Map
Entergy Power outage maps
National Weather Service
National Forcast Maps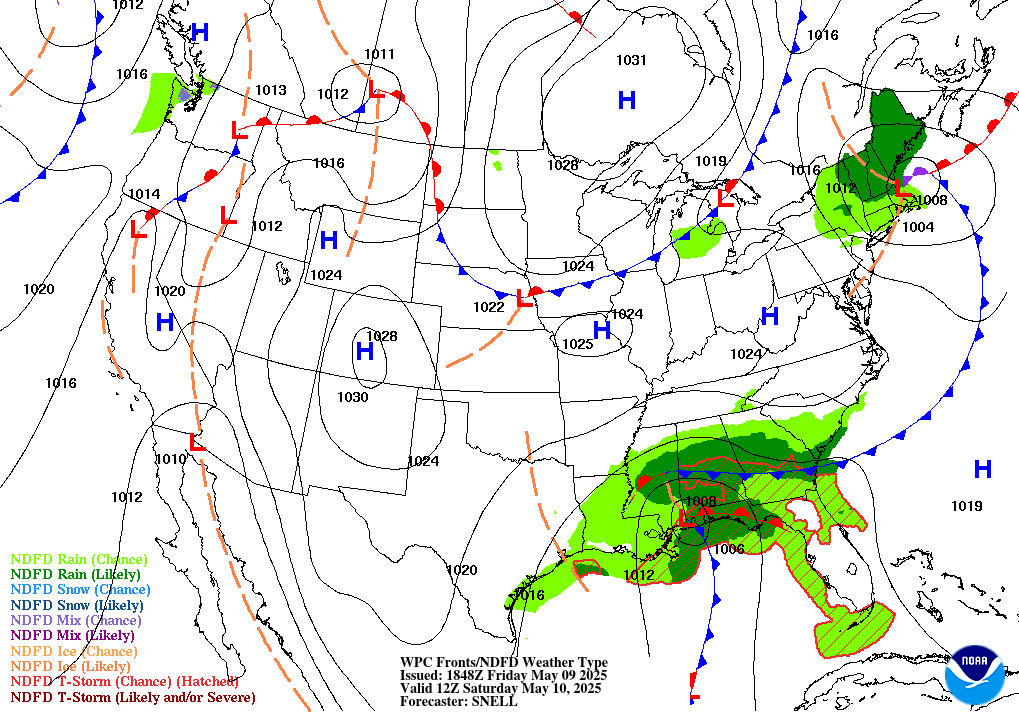 ---
NATIONAL RADAR COMPOSITE
LARGE IMAGE - Shows a composite of all NWS radar sites
Weather Underground maps
GULF IR VIEW
CONUS IR VIEW
ATLANTIC TROPICAL BASIN


SURFACE WEATHER CHARTS
24HOUR ATLANTIC FORE CAST
GULF FORCAST
HOW TO READ THE CHART
Conus chart
SATILLITE IMAGE OF GULF
This website is maintained by: Beaumont Amateur Radio Club
Send comments and corrections to


WEBSITE COUNTERS