SP9HZX - 1st class licence 500 W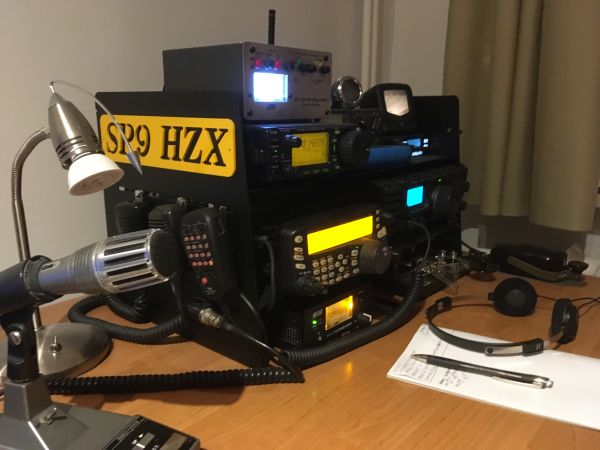 Classical Ham Radio - SSB and CW contacts, all HF bands. At times AM and FM on 10m.
I enjoy making and experimenting on antennas, especially mobile helicals and whips, magnetic loop antennas, portable wire, microvert and EH antennas. Also spearfishing, freediving, sea kayaking, boating, foreign languages, travels and martial arts.