OK8BWW
CZECH REPUBLIC
Amateur Radio Station
Do you Remember the Callsign?
What was this DX'pedition?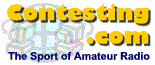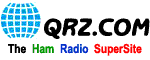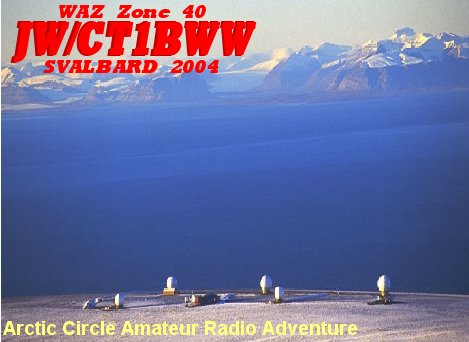 JW/CT1BWW Qsl Card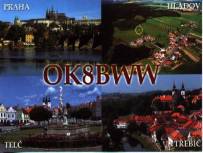 OK8BWW Qsl Card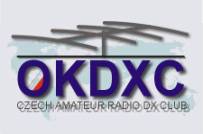 Member #095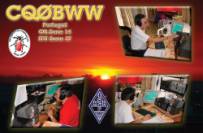 CQØBWW Qsl Card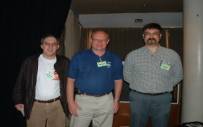 OK8BWW,OHØXX,EA5XX
Anybody needs a QSL Manager?
MY CESKY FRIENDS
This page is dedicate to some Czech Friends

This is Josef Kalina OK2LW on Breclav he is using a TS830S and a W3DZZ, dipole and a Ground Plane, usually he is operating CW. He is also Contester.
On the beautiful twon Lednice with castles and mansions also Gardens with a lake and an island. Here we can find Frantisek Capka OK2BGK his working conditions are a Kenwood TS850S, Homebrew Power Supply, and Homebrew Yagis antennas. Also CW operator he is also a Contester, he as lot os Awards and Plates for the good job operations.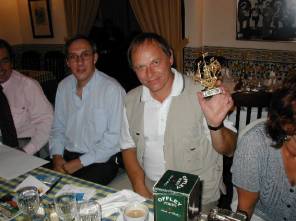 Here is Ing. Karel Karmasin, OK2FD, I think is not necessary any aditional information about this great DX'er and Contester. Everybody knows well the great work on promotions Amateur Radio and Dx . I should say I'm proud to have Karel and it's family as our friends relationship .
Here is the QSL card from Dr. Karel Hamsik, OK1CC. He as Super Shack with excelent antenna system. He is a very good friend. I'm proud to consider this person on my Family Friends.

Last revised: February,14Th 2004
Last revised: 2006-06-02
Copyright ©OK8BWW Web-designer Manuel A. Marques