In addition to Amateur Radio, perhaps you share some of these other interests:
<! MG >
Bought new on the morning of April 15, 1967, "Mamma Goose" has
seen the kids come, grow and go but this old girl is still with me.

<![endif]--><![if !vml]>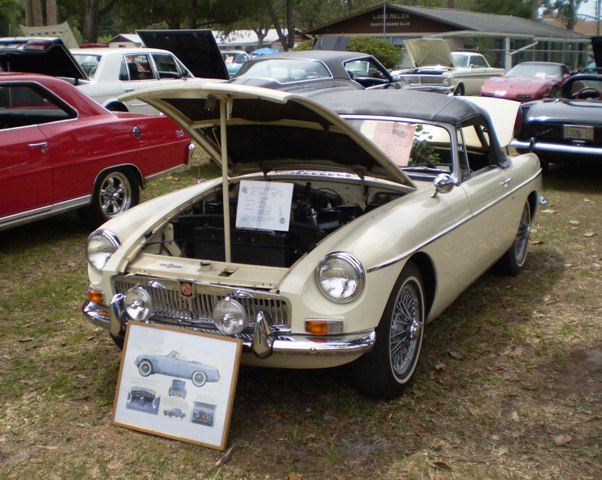 <![endif]--><![if !vml]>
<![endif]>
<! 2008 CORVETTE >
As much as I enjoyed the 305 HP Mustang, I'm not getting any younger and
the opportunity came along to replace it with a very low mileage C6 Corvette.
How nice it is to be back in another 'Vette.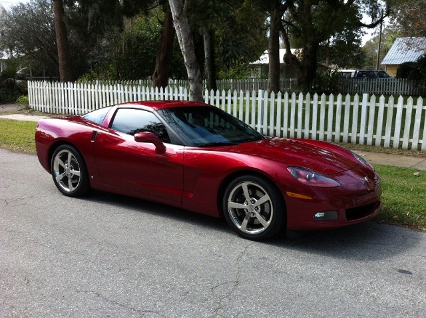 <! 2006 MUSTANG >

The older twin to the newer Mustang is this 2006 5-Speed, still in Pennsylvania: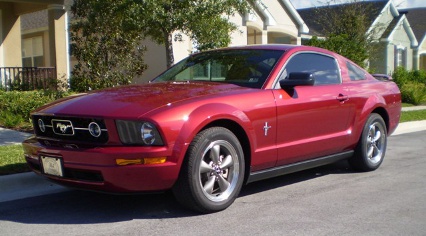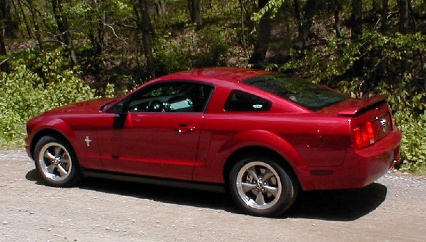 <! 2004 HARLEY-DAVIDSON >

Matching the Mustang and the Corvette, this 2004 Harley-Davidson Sportster is my main transportation in Florida.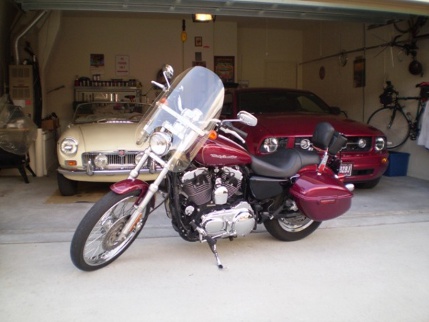 <! 2015 TRIUMPH BONNEVILLE >

Replacing the ageing 1979 BMW, a new left-over 2015 Triumph Bonneville followed me home a while back in Pennsylvania.
<![endif]--><![if !vml]>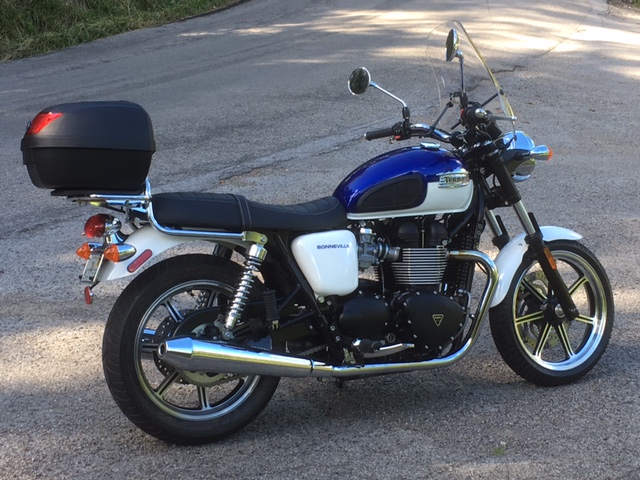 <![endif]>
Now gone, but not forgotten...
<! 1979 BMW R65 >
Having been with me more than 36 years, my old 1979 BMW R65 was my 2-wheeled chariot in Pennsylvania until replaced with the new, reliable and FAR quicker Triumph, perhaps better suited for the hills and winding, curvy roads of rural Pennsylvania.

<![endif]--><![if !vml]>
<![endif]>

<! 2011 MUSTANG >

Gone now but left here for sentimental reasons, this 305 HP Mustang
replaced the 1987 Corvette when I reluctantly had to give up it.
<![endif]--><![if !vml]>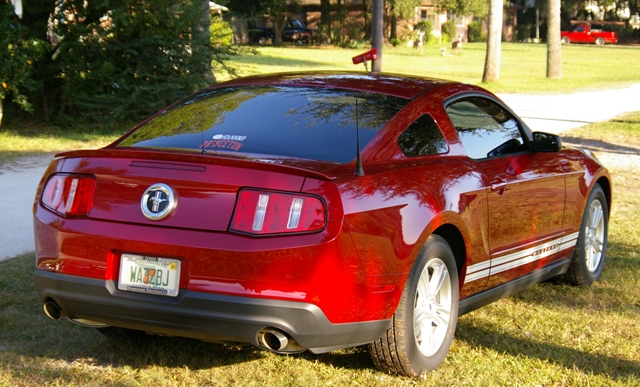 <![endif]>

<! 1987 CORVETTE >

Also gone now, this 1987 Corvette served me well for more than 20 years.
<![endif]--><![if !vml]>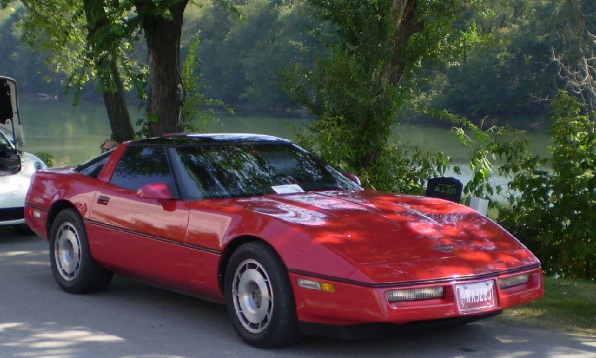 <![endif]>