There is not much to say about Sideswiper: if you ever find one of these very rare keys, learning to use it will be amazingly difficult.
Dot and Dashes are executedly at need on the left or on the right contact, while the wrist keeps moving in a left-right alternated fashion, never repeating the same contact for two consecutive times.
As far as is known, only few operators on the planet still use the Sideswiper. In Italy, only 5 stations use it regularly: IT9FAL, I1QII, IK0XCB, IZ0DDD, IK0YGJ.
Buying an original Sideswiper is almost impossible, I resolved this pro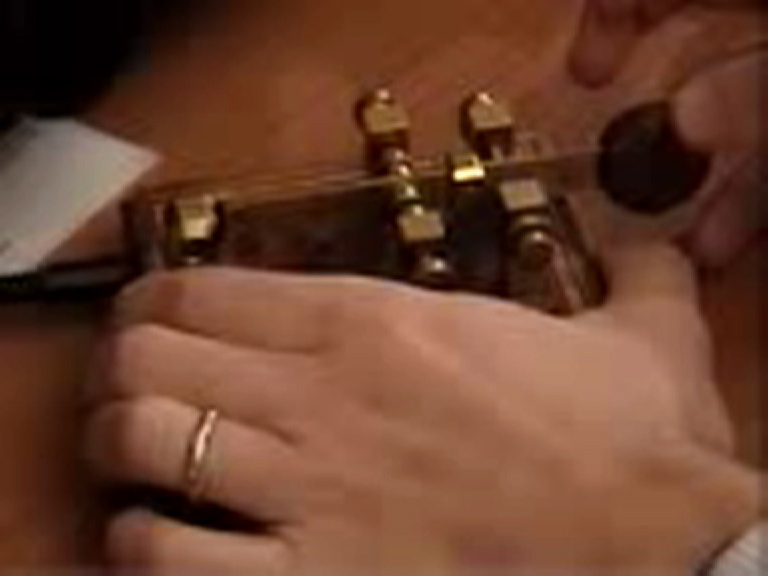 blem by asking Salvatore IK1OJM to make for me one
of his masterpieces
.