We are glad to present you the next "FROSTY" DxPedition... all you have to do is FOLLOW US!
SSB - CW - DIGITAL
Long : 28.02338 E (28° 1' 24'' E)
Lat : -22.89262 S (-22° 53' 33'' S)
QTH locator : KG47AC

---
For the first time these OMs will be together to live a African DxPedition Experience.
We are a USA/ITALY team and will be operative in south Botswana. We should all arrive on the 20th of October and have the antennas up by the 21st. Depart on the 4th of November.
We plan on operating in the CQ WW SSB contest and we get a special call for that...
---
A25HQ - Special call for CQWW-SSB 2010
---
!!! --- A25 on 6 METERS --- !!!
We just might do this also if we can get
enough support from those wanting 6meters EME from A25... Does anybody help?
---
MANY THANKS TO ALL FRIENDS ALREADY HELPED US!

---
---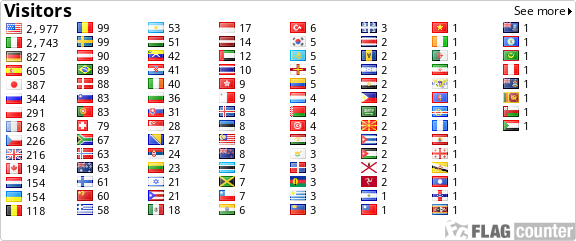 ---