English - Hrvatski
Pictures and Documents
Additional programs for excellent Packet Radio terminal software GRAPHIC PACKET 1.61:
GP286.ZIP upgrade to version 1.63. Minor fixes in autobin transfer protocol and full compatibility with Y2K.
GP_HR.ZIP archive that adds HR (Croatian) language to GP, croatian menus and icons

GP161BUP.ARJ upgrade GP1.61 to latest version GP1.61b

TFPCX286.ARJ need it to run GP on some old 286 PCs

BYR51.ZIP plug-in that adds AUTOYAPP, NODE functions, on french language, partially translated to croatian language
---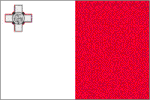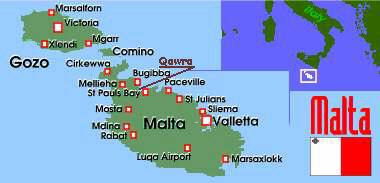 I was active from Qawra on Malta Island as 9H3AV between Aug. 26. and Sept. 03. 1999. Click here to see my log extract for these nice days.
---
PSK31 is new, exciting digital mode on HF and upper bands. Need more informations, PSK31 software, or want to join the PSK31 reflector on the Internet? Click on the logo below.

73 and see you on the warble