My Site:
My Collection:
Myself:
| | |
| --- | --- |
| | Personality |
| | Hobby |
| | Reading |
| | Movie |
| | Music |
| | Food |
Guest Book:
| | |
| --- | --- |
| | Fill Comment |
| | View Comment |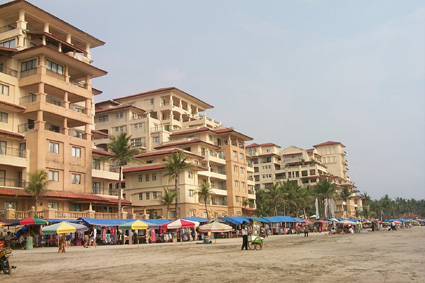 Elite Sol Marbela, ANYERI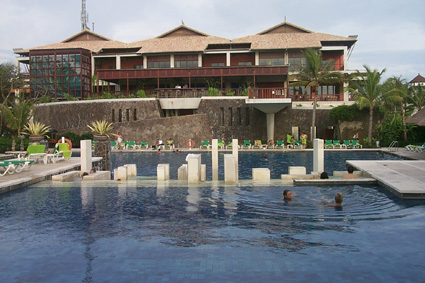 Hard Rock Hotel BALI
In Amateur radio, a mode is considered to be any modulation technique that permits two-way communication with another station using an identical or compatible system to receive and demodulate it. If that sounds confusing, just think of a simple analogy, such as the way we use money in modern society: A certain amount of American dollars can be used to purchase an item that may also be purchased with an equivalent amount in Japanese yen. The dolar and the yen, however, are not directly compatible - you can't simply exchange them one for one. Yet they are both forms of payment for goods and services. This is typical of most ham radio modes. You can talk over an FM repeater, but a person with a CW reeiver who tunes to your frequency won't hear a thing you say. FM and CW aren't compatible. Most Amateur Radio operating modes are incompatible with each other, and each has advantages and disadvantages that make it worthwhile.
Acknowledgment:
The contents of this Page (Ham Radio), may derived (in part or all) from many sources, including (but not limited to): The 2000 ARRL Handbook For Radio, QST Magazines, QRZ.Com, QSL.Net and many other reference sites.
If for any reason the contents violate rules or regulation, please E-mail me.