My Site:
My Collection:
Myself:
| | |
| --- | --- |
| | Personality |
| | Hobby |
| | Reading |
| | Movie |
| | Music |
| | Food |
Guest Book:
| | |
| --- | --- |
| | Fill Comment |
| | View Comment |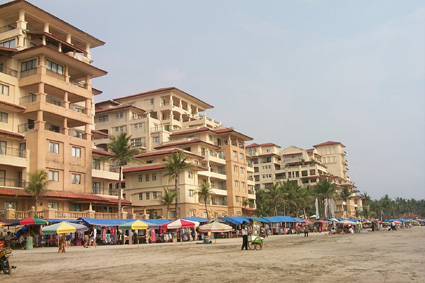 Elite Sol Marbela, ANYERI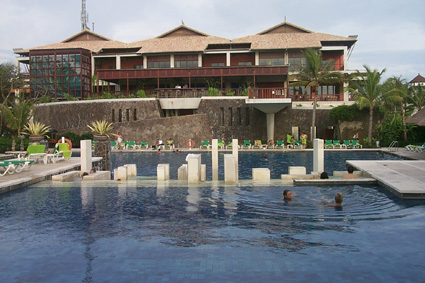 Hard Rock Hotel BALI
6 Oct 2000
In search of Good Radio? Compare it!
28 Sep 2000
Restructuring the Navigation, adding some new trees and try to fill up the pages. See: Indonesian Beauty

My Collection, is intended to share my favorites to all of you. On MIDI Song, I will fill up with most Indonesian Traditional Song, Indonesain Pop Song, and some of my favorite tunes. For MP3 Song, I am still not sure, whether the Space and the bandwidth is enough to cope the stream. The idea is to share with you the Indonesian popular song performed by my friends. I am thinking of spreading the files to more than one server. On Freeware, I concentrate with directing to my favorite Ham related Software. And also some internet related to encourage friend on making their personal Home Page.

21 Sep 2000
Create my New Home Page on QSL.NET. Thanks Dianna for advising me this fantastic Server.
Acknowledgement:
Most of the Content on My Collection, is NOT my property. They are freely available from my reference site and / or public domain.
If for any reason this may violate rules or regulation, please E-mail me.