La Rochelle France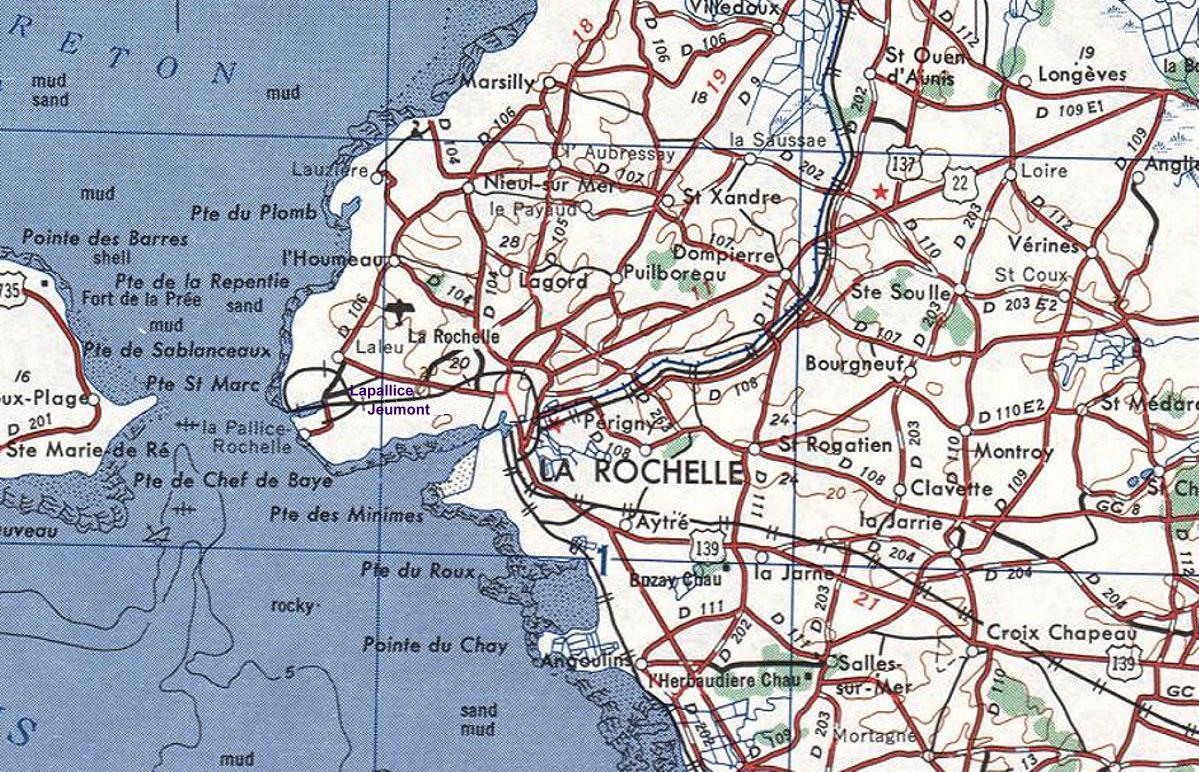 This is a map of the La Rochelle area from 1958





The Harbor and City Water Front




Harbor Entrance. Large vessels use Lapallice Harbor




Another view of La Rochelle Harbor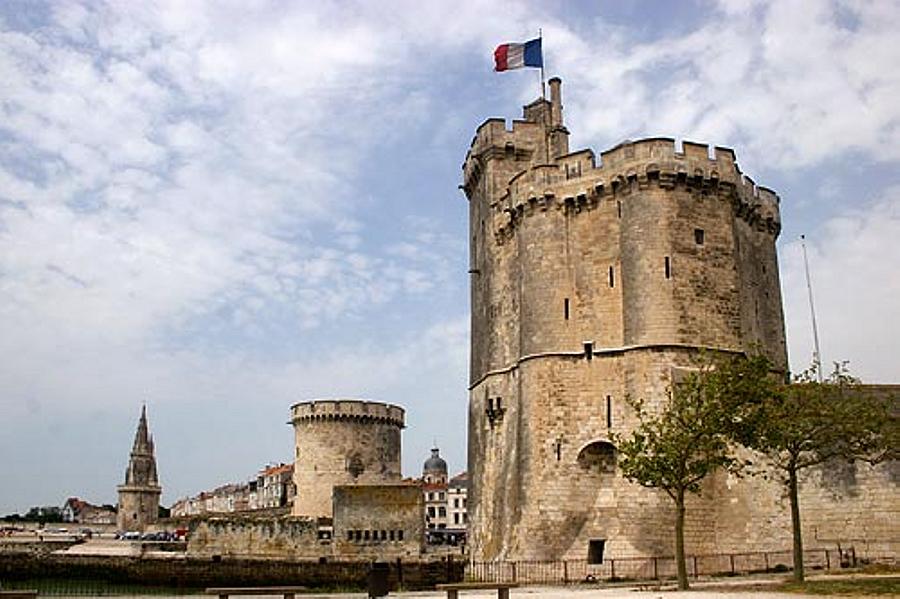 Close up of the Towers




Typical Pleasure Boats in the Harbor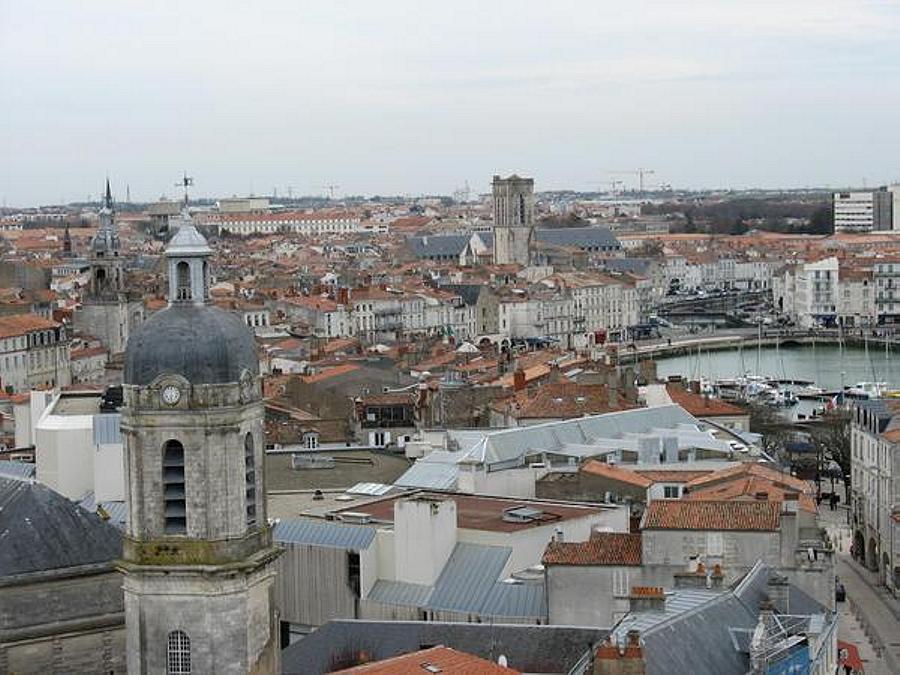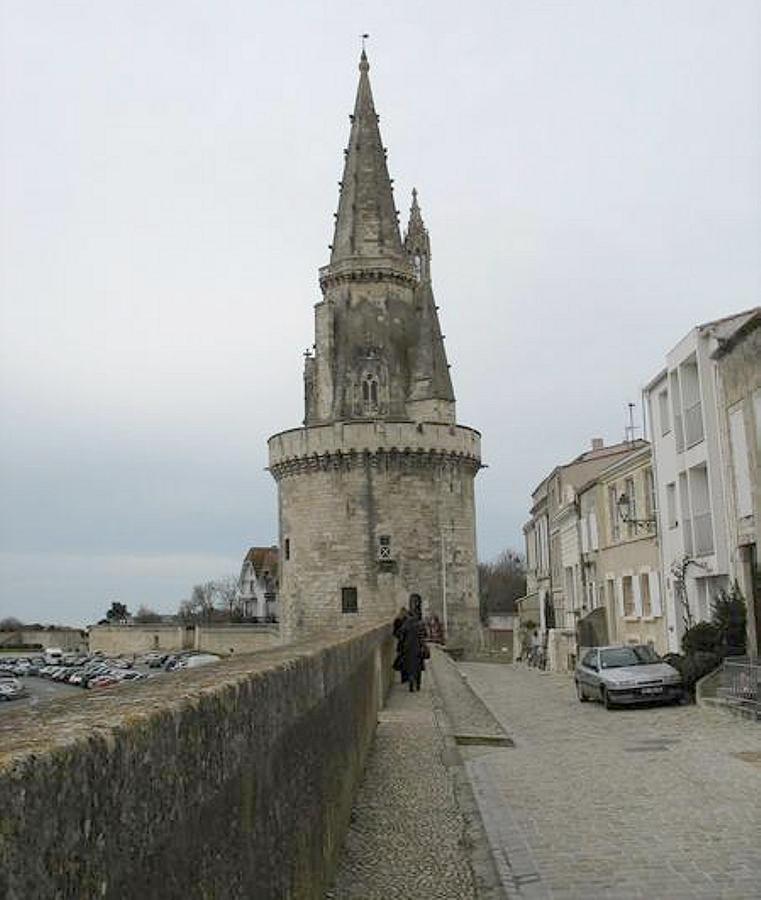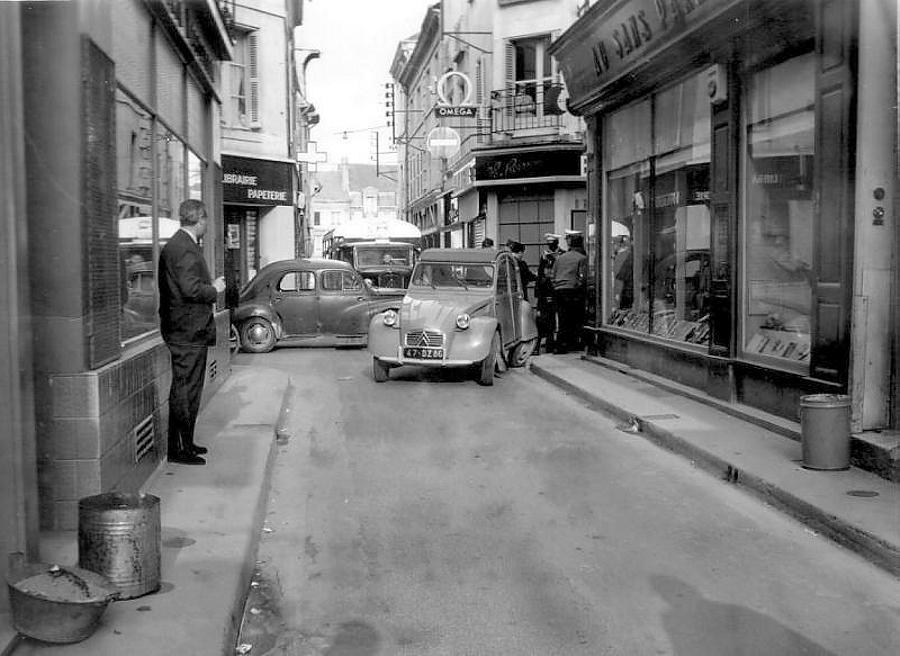 Those streets are sure narrow.




---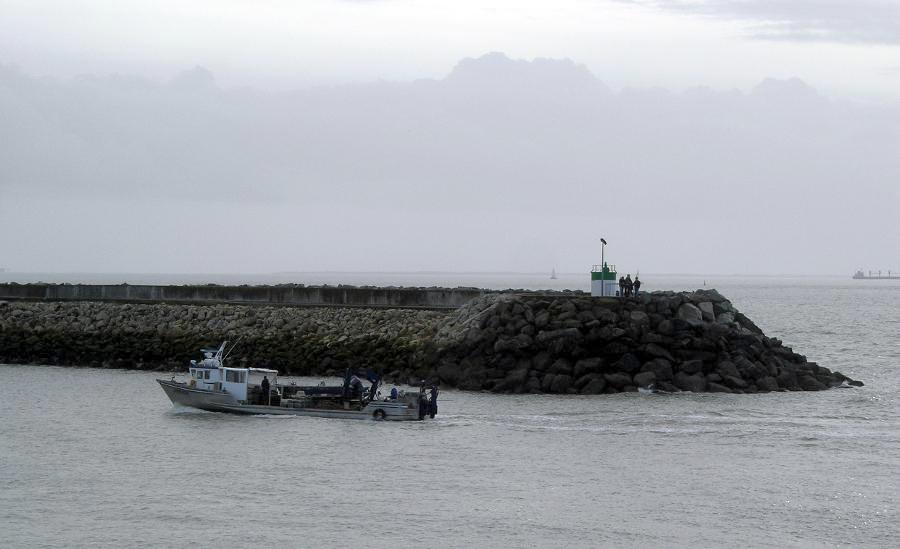 Lapallice Light House



The New Lapalice Submarine Center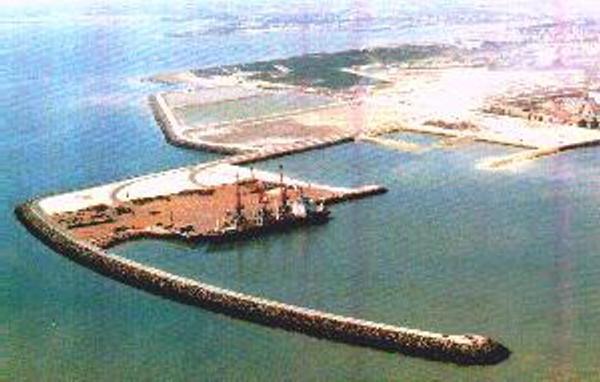 Pre WWll View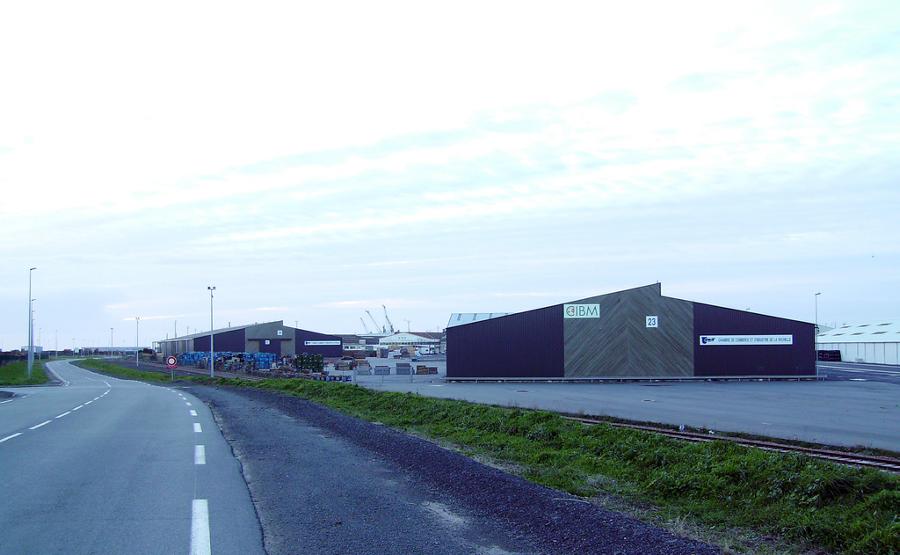 Prisoners building the Sub Bunker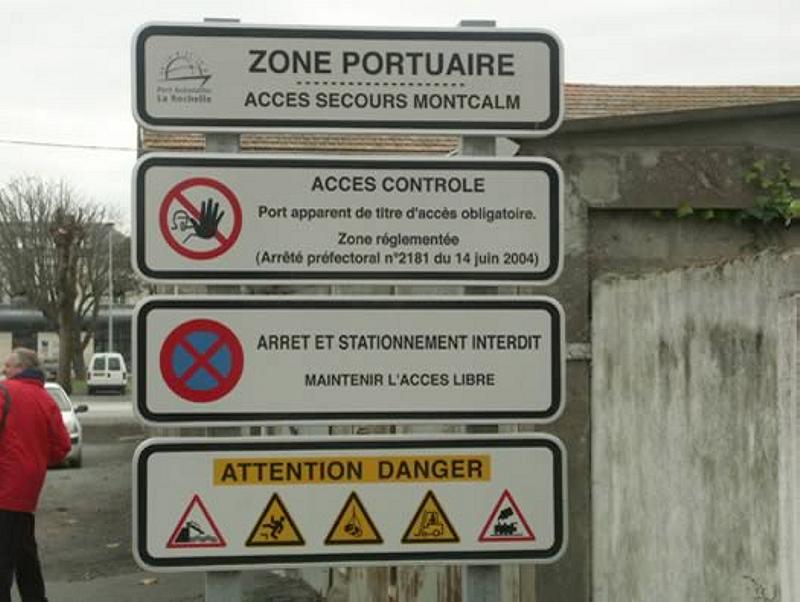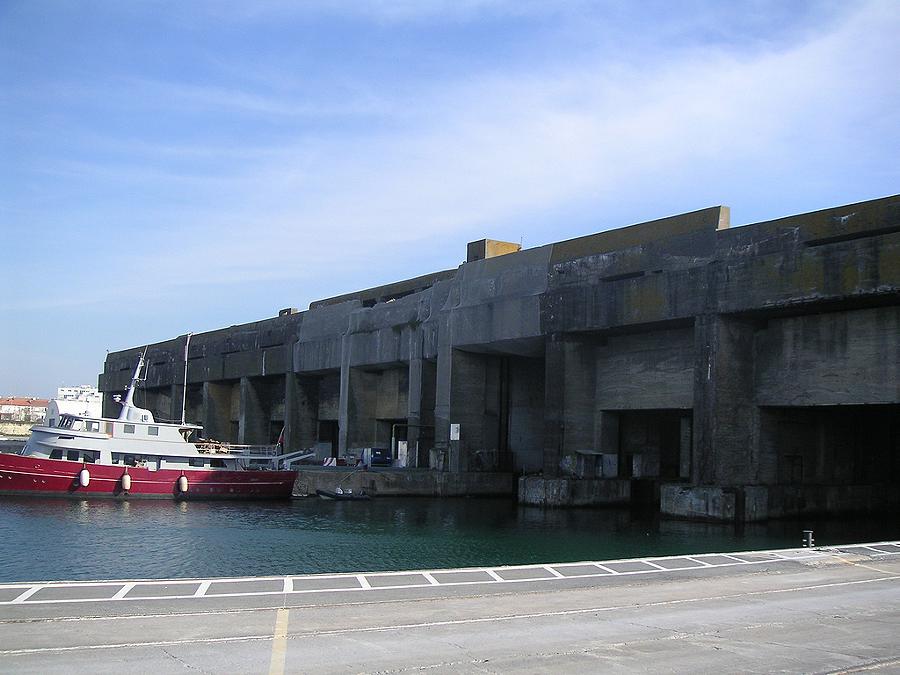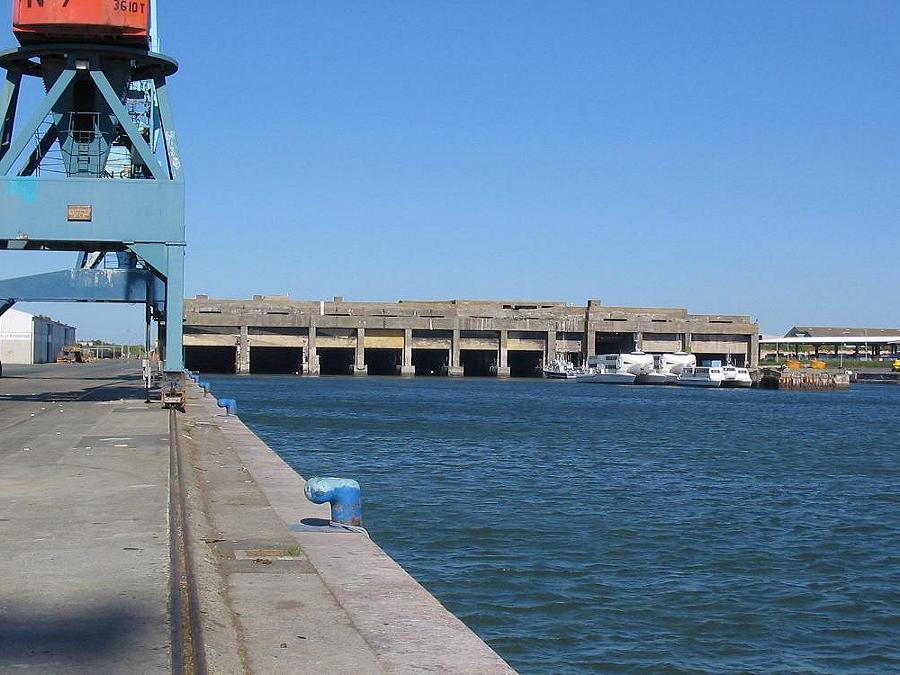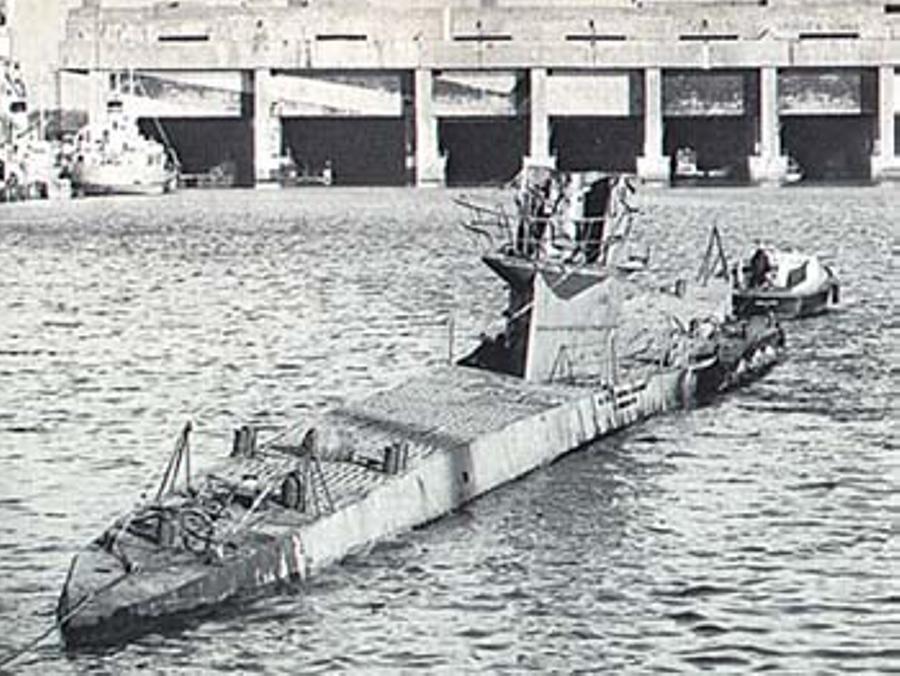 The Sub Den during WWll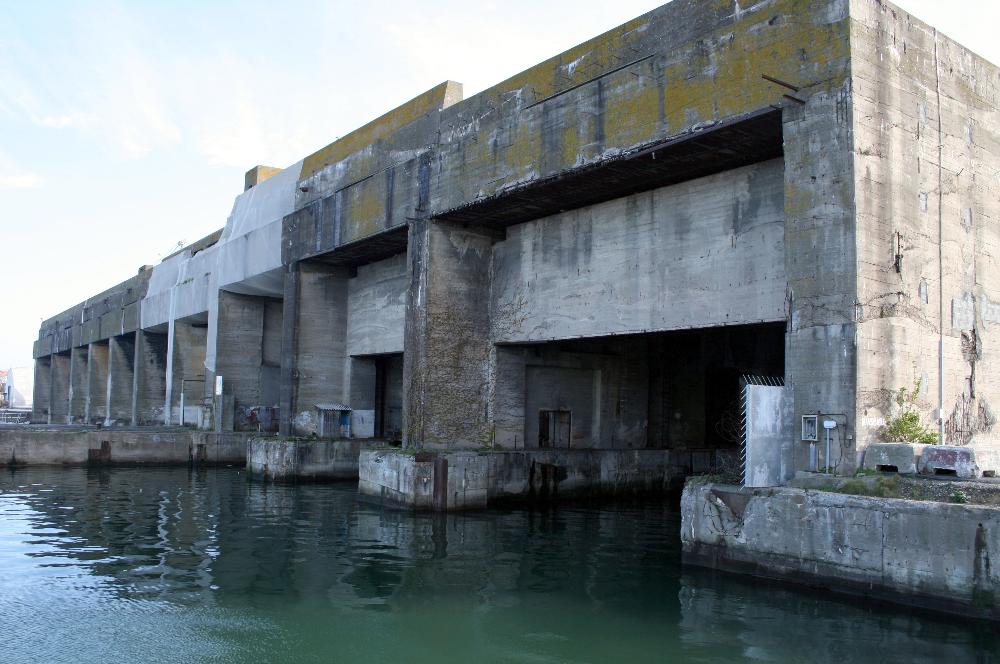 Lapallice Harbor Customs Building







The bridge now going to Ile de Re. This was built in 1988. The bridge has 2 regular lanes, and also 2 bicycle only lanes. The bridge is 2.9 KM long. A Ferry Boat can still be taken to the island also.






Recent Picture of La Pallice



---


Old Pictures of the La Palice Area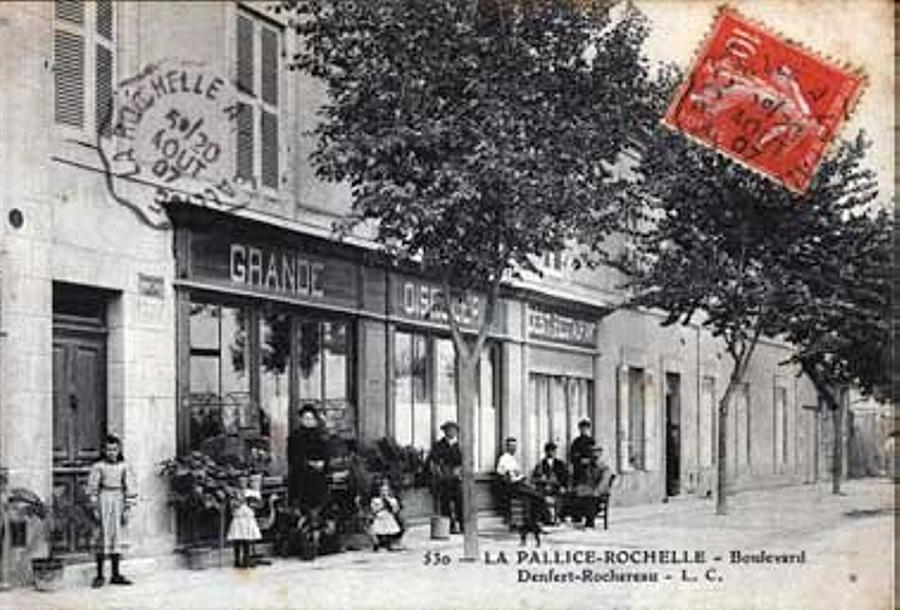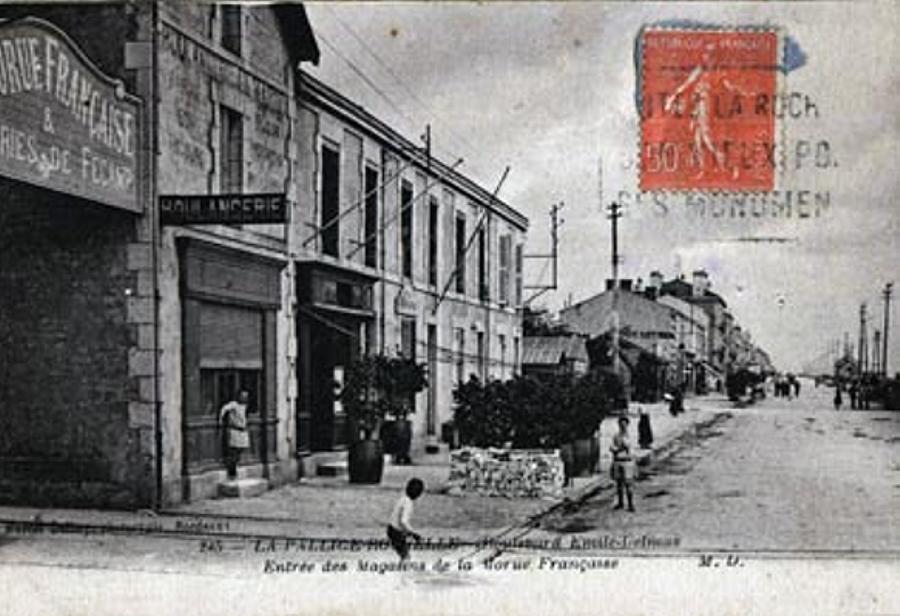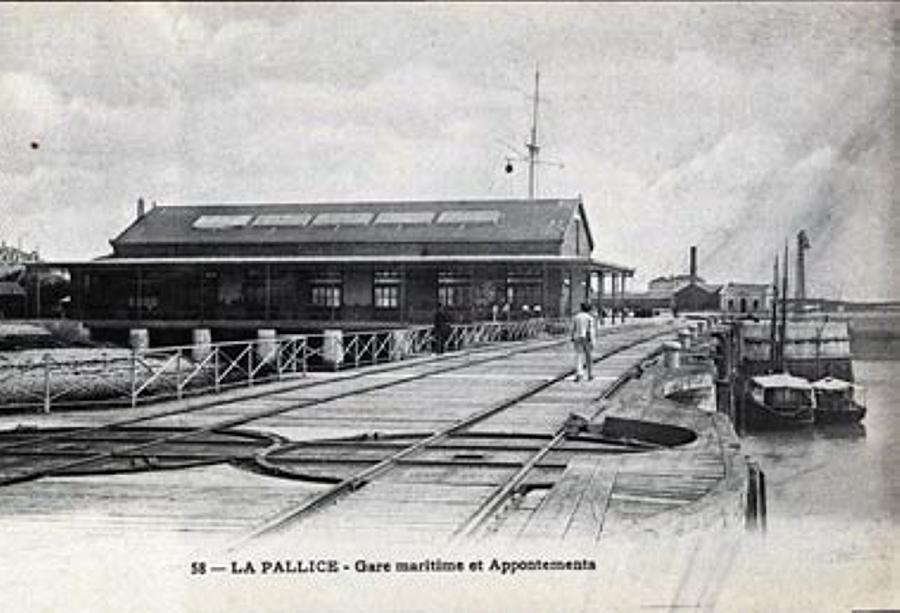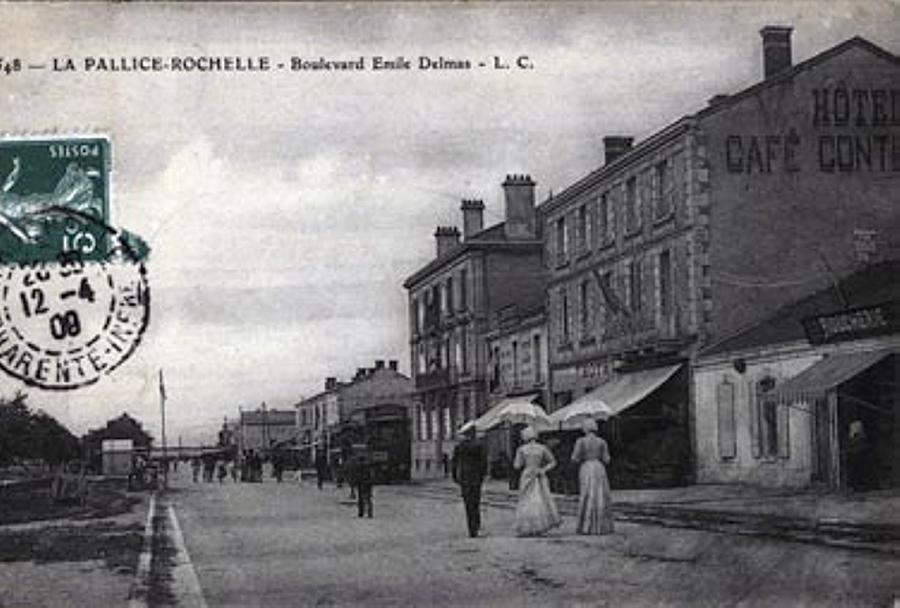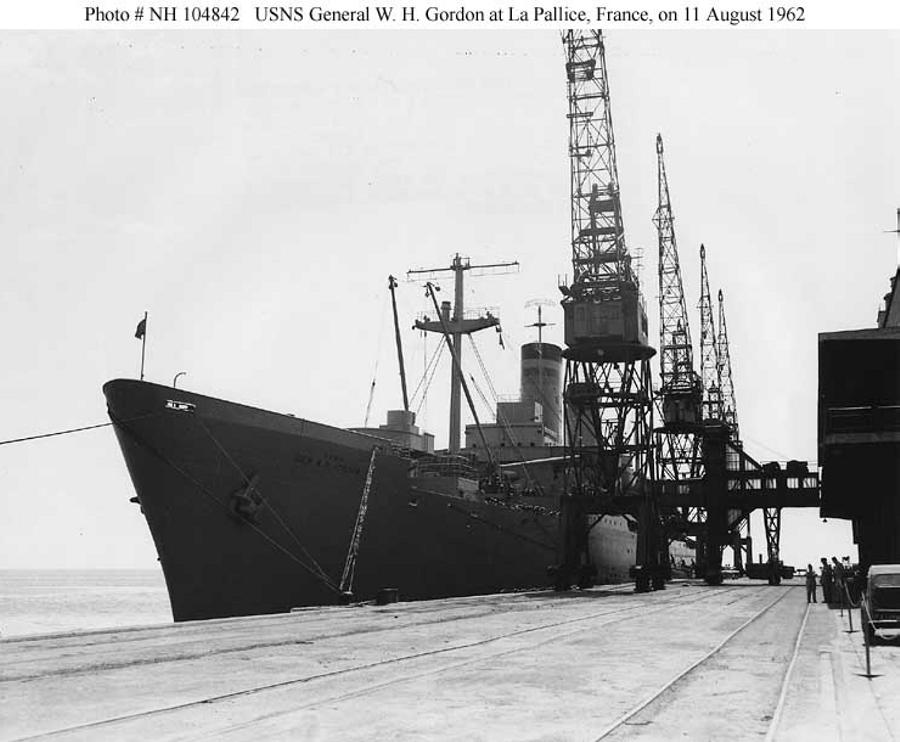 A Plane crashed into a building at Laleu in WWll





Prison Camp at La pallice During WWl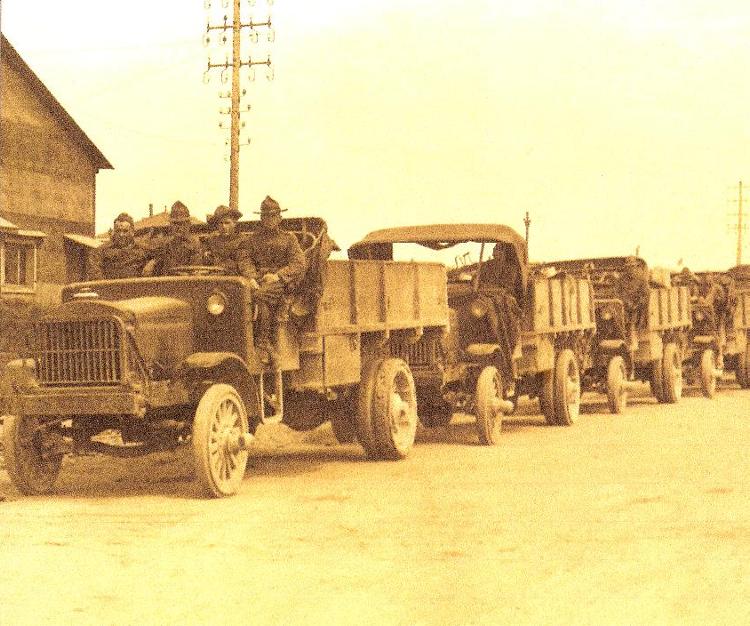 Army Troops in La Rochelle in WW1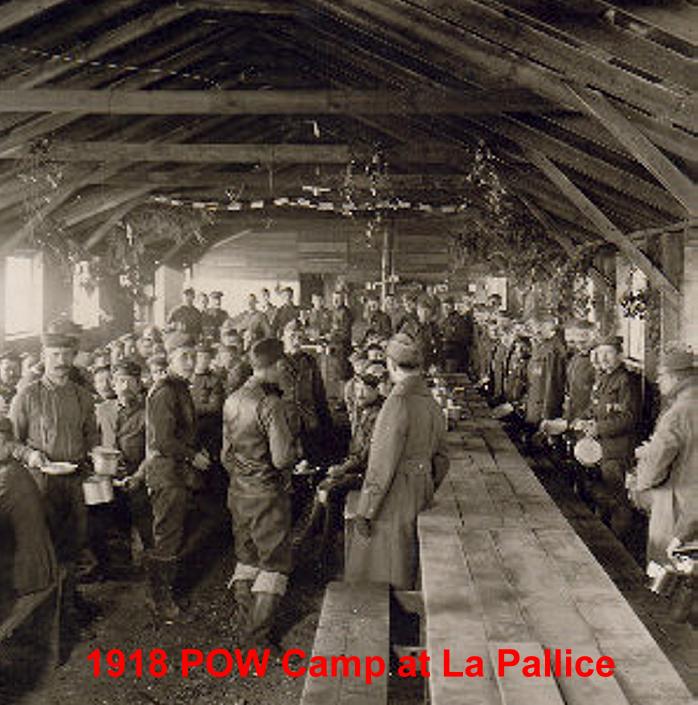 German POWs at La pallice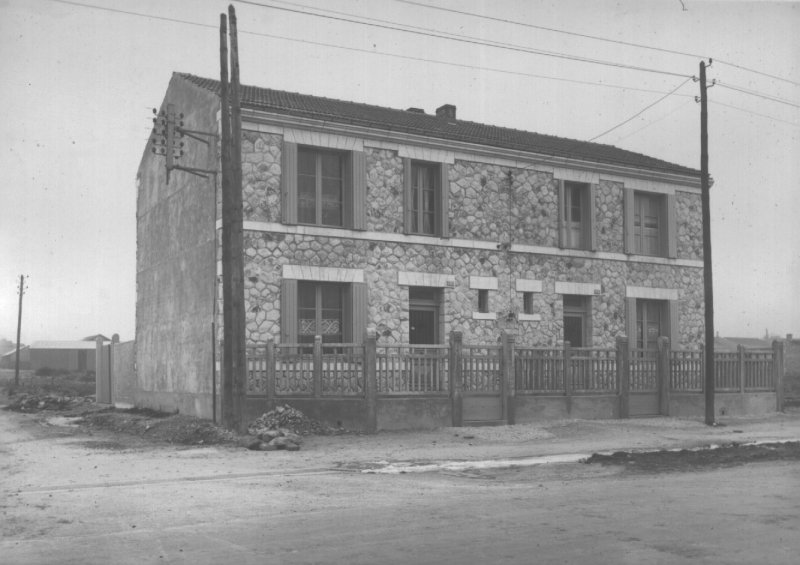 Early 1900s picture near the dock area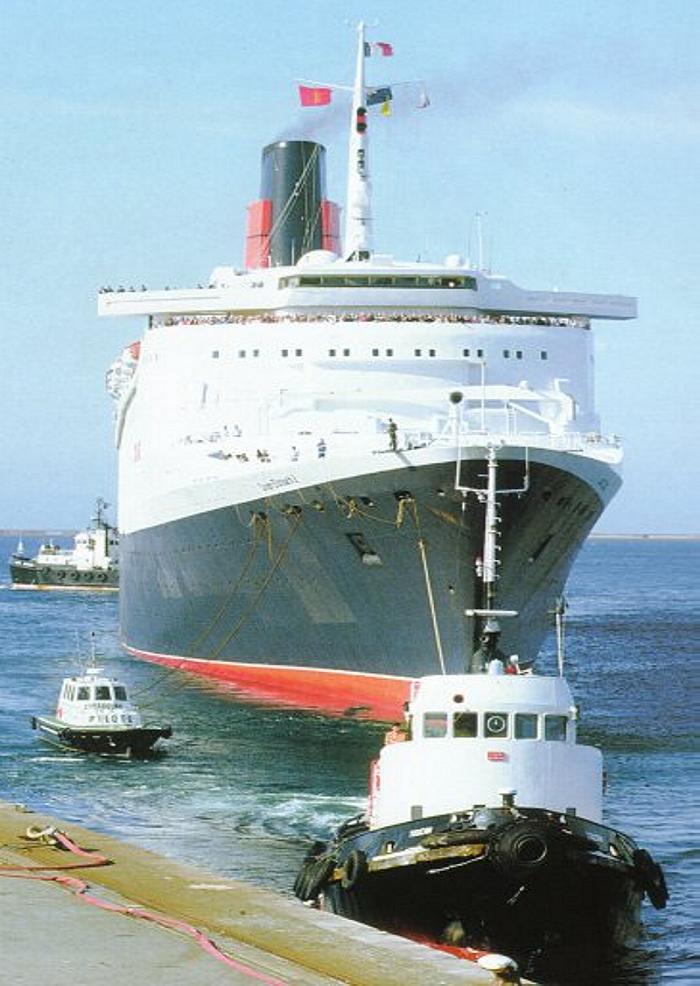 The Queen Elizabeth 2 at La Pallice



---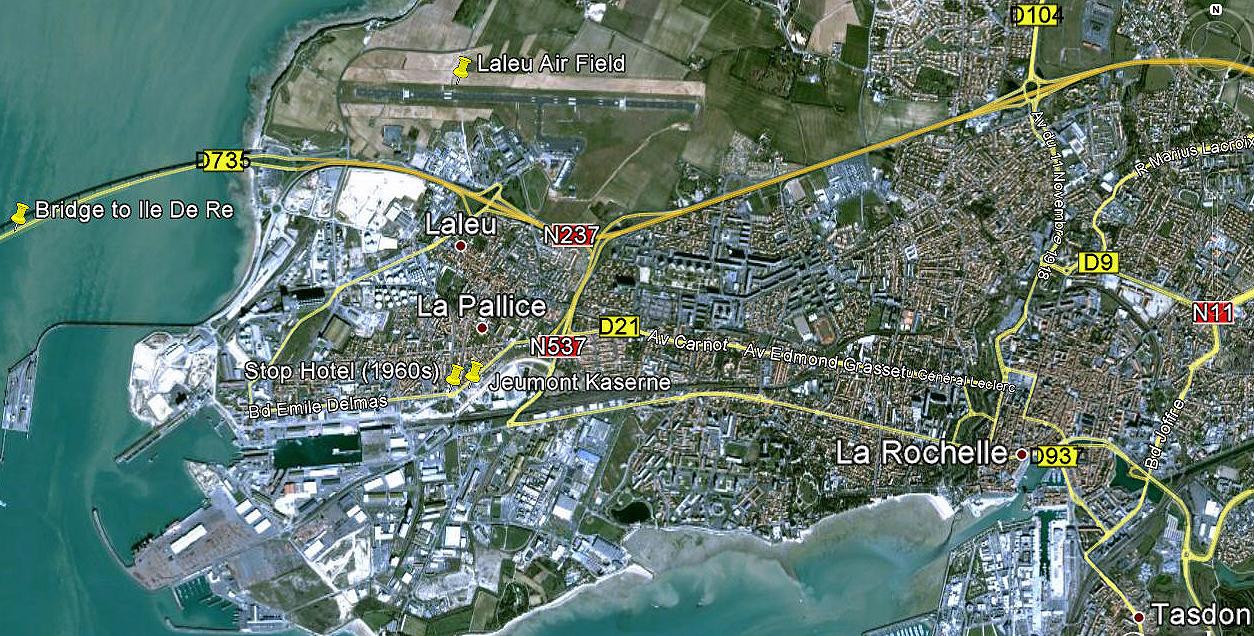 Jeumont Kaserne is circled.