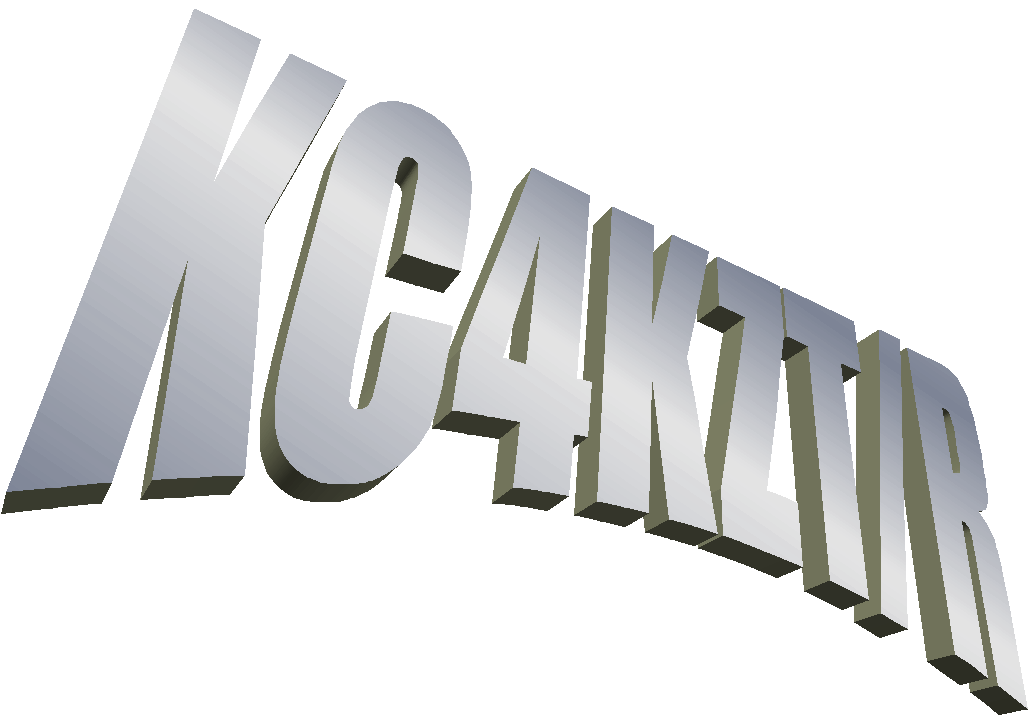 CURRENT WEATHER CONDITIONS
KC4KZT WEATHER STATION
The
KC4KZT/R
is located in eastern Kentucky. Perched high atop Flatwoods Mountain near
Pikeville, the "895" covers a wide area. Ground elevation at the site is 2800 feet, and
the HAAT is well over 1300 feet! Mobiles can work this machine from as far
as a 100 mile radius.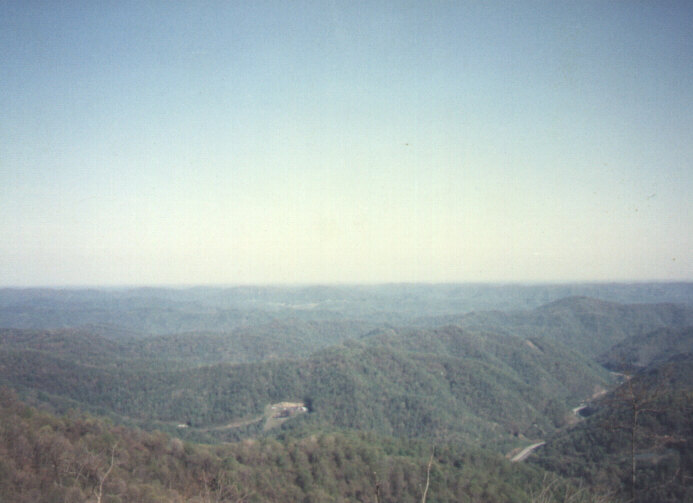 No, this is NOT an aerial photograph!
This is the view at ground level (2800 feet AMSL) looking northwest from the KC4KZT/R site.
The 2 peaks in the center of the picture are about 2000 feet AMSL
The hills on the horizon range from 1200 - 1500 feet AMSL.
Valley elevation is between 650 and 800 feet AMSL..
In the lower right corner of the picture is US Route 23, which
is a multi-lane highway running through east Kentucky.
All terrain gets lower as you look in this direction.
You would have to travel all the way to the Rockies to find
a mountain higher in this line of site. This view is available
for 90 degrees either side of center of NW, for a 180 degree coverage.
How many times have you had the opportunity
to look DOWN on a USAF F-15 in flight?
( If you would like to see more views, go to my panoramic view page )
Repeater Technical Information
A more detailed page can be found HERE!
GE MASTR II POWERED !!!
GE MASTR II mobiles make the best repeaters, bar NONE !
EMERGENCY BACKUP POWER !!!
Repeater is housed in a 10' x 10' explosives magazine --- virtually bullet-proof!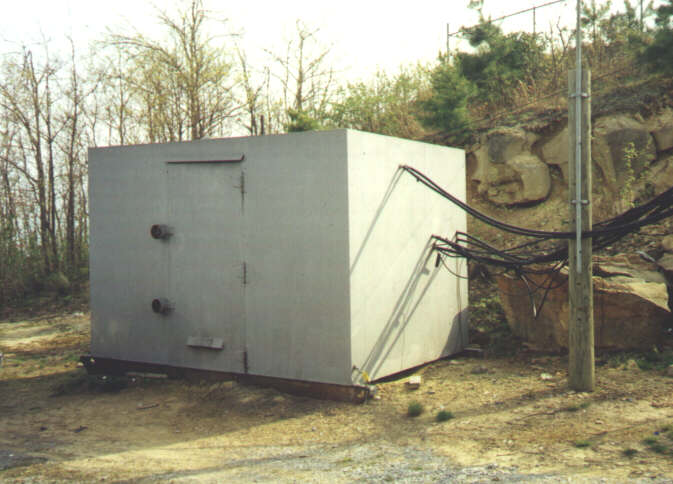 Wonder exactly where Dorton, KY is?
Click on small map for large version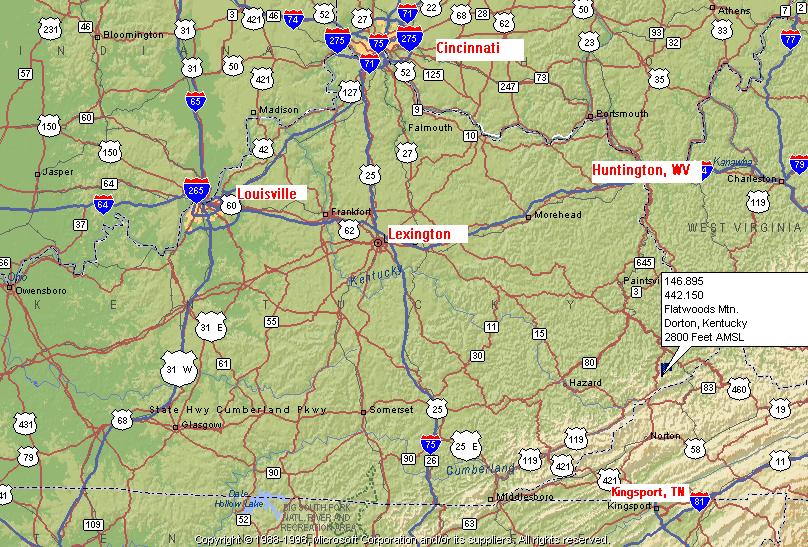 ---
---
Repeater Owners
Henry Clark, KC4KZT

99 Open Door Church Rd

David, KY 41616
Webmaster

Henry Clark II

� Henry Clark II
Last Updated: