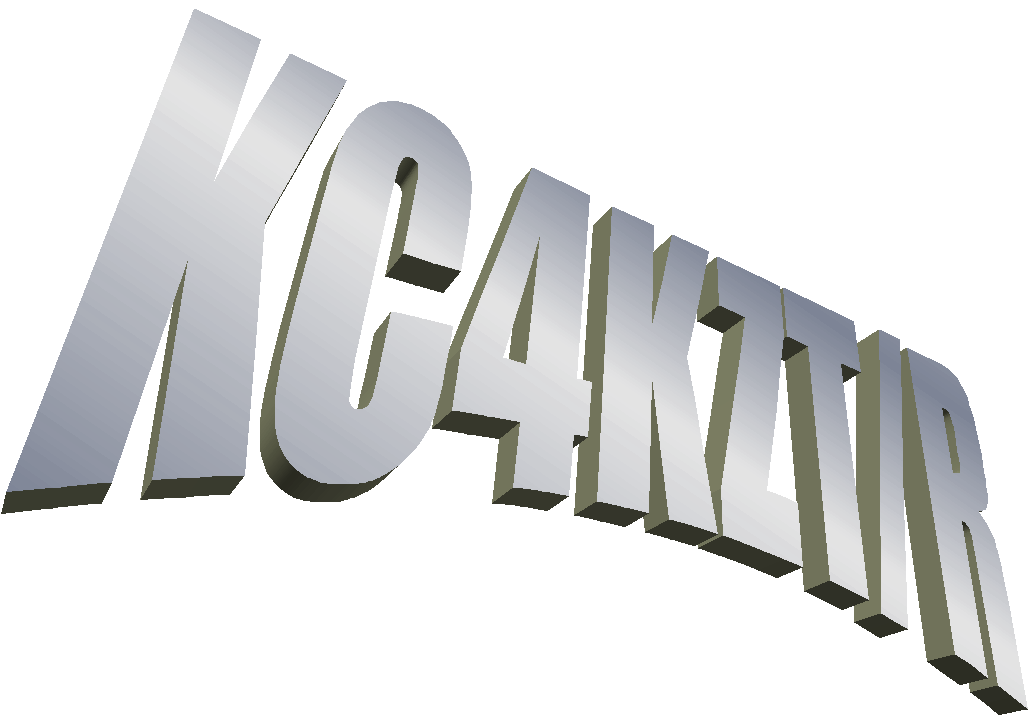 CURRENT WEATHER CONDITIONS
KC4KZT WEATHER STATION
I've been complained to recently from people that they wanted the entire story to be told here. Well...Here is a brief summary:

The 146.895 was originally coordinated in 1992 by KC4KZT with the help of 5 hams from the KY and WV areas. Henry Clark, KC4KZT -- Mike Casebolt, N4QIB -- John Blackburn, WR8D -- Bruce Rosen, KM4QY -- Larry Rosen, WR8M. The original repeater was destroyed by lightning. The original repeater was a Spectrum, ACC RC-96 with an FC-900 interface. After the original repeater was destroyed, it seemed as though the 146.895 was going to come to an end. Only a couple seemed interested in the time and effort to get it back on the air. Several thousand dollars later, KC4KZT and N4QIB had the repeater back up and running with all new equipment. That is where it stands today. None of the original equipment remains. After a while, myself and Chris Deskins, KD4RTR installed a 442.150 machine at the site, and both repeaters were connected to a Link Comm RLC-2A Repeater Controller. This is a top of the line controller. It allows for each repeater to operate independently of each other, yet with a simple code, they can be tied together to allow for those times when communications is needed between 2-meter and 70cm. As of 2018, according to records, the 146.895 is the longest-running and oldest coordinated 2-meter repeater in the Eastern Kentucky area, that has been at the same location and been coordinated entirely by the same trustee. Many have used this machine due to its wide-area-coverage. That's not to say that the machine has not had its share of problems. Weather conditions at the site, lightning strikes, and a severe service drop issue (neutral broke into - putting 220vac through everything) has made the upkeep of the "895" difficult at best. It's not cheap nor easy when all expenses are incurred by just a couple of people that have families, work daily for a living, and have unexpected problems that occur naturally in everyday life. Recently, help was offered by a couple of generous Ham Operators that were previous repeater owners, and understood the difficulties that occur at times. The machine is now back up and running, and only minor tweaking and tuning remains to bring the machine back to 100%.
The
KC4KZT/R
is located in eastern Kentucky. Perched high atop Flatwoods Mountain near
Pikeville, the "895" covers a wide area. Ground elevation at the site is 2800 feet, and
the HAAT is well over 1300 feet! Mobiles can work this machine from as far
as a 100 mile radius.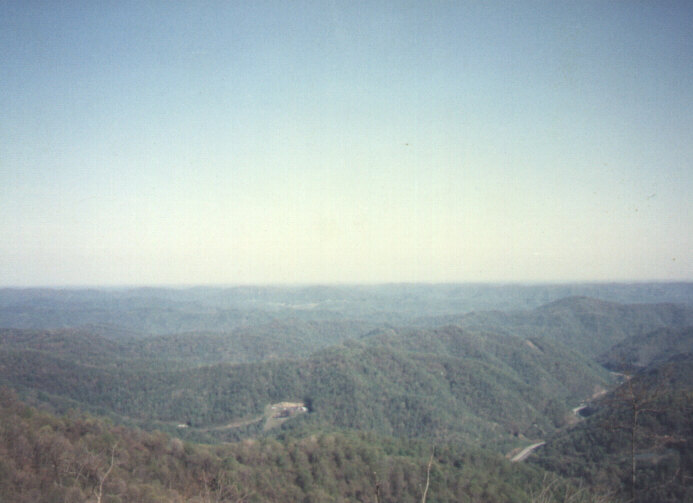 No, this is NOT an aerial photograph!
This is the view at ground level (2800 feet AMSL) looking northwest from the KC4KZT/R site.
The 2 peaks in the center of the picture are about 2000 feet AMSL
The hills on the horizon range from 1200 - 1500 feet AMSL.
Valley elevation is between 650 and 800 feet AMSL..
In the lower right corner of the picture is US Route 23, which
is a multi-lane highway running through east Kentucky.
All terrain gets lower as you look in this direction.
You would have to travel all the way to the Rockies to find
a mountain higher in this line of site. This view is available
for 90 degrees either side of center of NW, for a 180 degree coverage.
How many times have you had the opportunity
to look DOWN on a USAF F-15 in flight?
( If you would like to see more views, go to my panoramic view page )
Repeater Technical Information
A more detailed page can be found HERE!
GE MASTR II POWERED !!!
GE MASTR II mobiles make the best repeaters, bar NONE !
EMERGENCY BACKUP POWER !!!
Repeater is housed in a 10' x 10' explosives magazine --- virtually bullet-proof!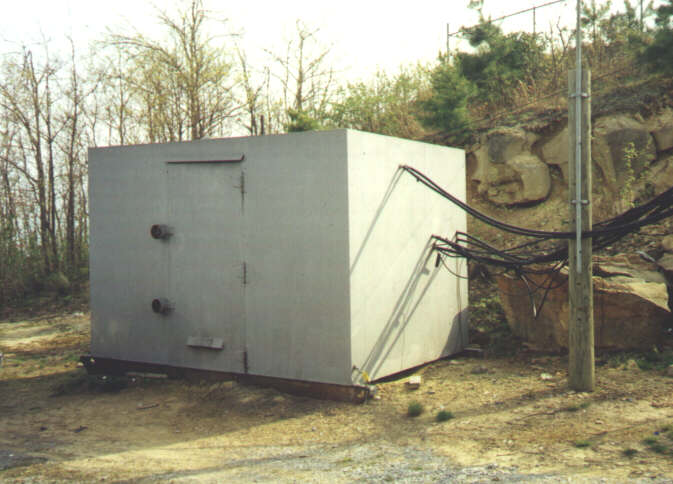 Wonder exactly where Dorton, KY is?
Click on small map for large version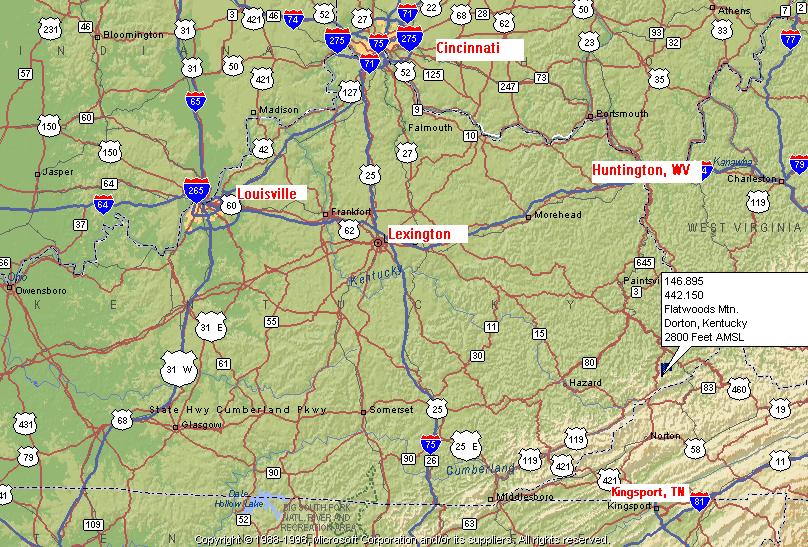 ---
---
Repeater Owners
Henry Clark, KC4KZT

99 Open Door Church Rd

David, KY 41616
Webmaster

Henry Clark II

© Henry Clark II
Last Updated: