The View Page
( Hi-Res, Slow loading )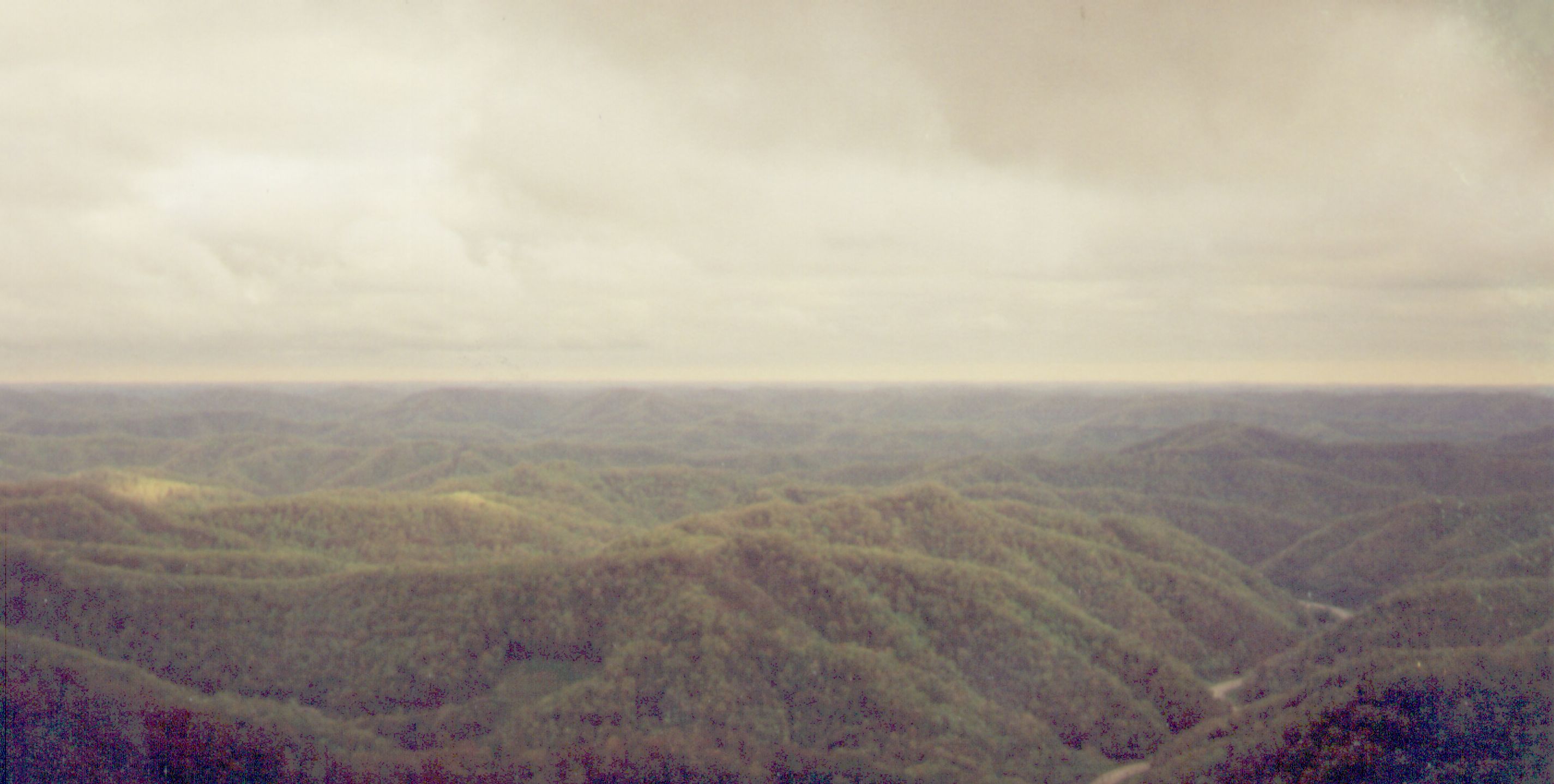 This is a view looking northwest. On a clear day, you can see for miles and miles. At night,
there are more tower lights than one can count. One "landmark" tower can be
seen which is about 40 miles away. The hills in the horizon only
range from 1200 to 1600 feet AMSL.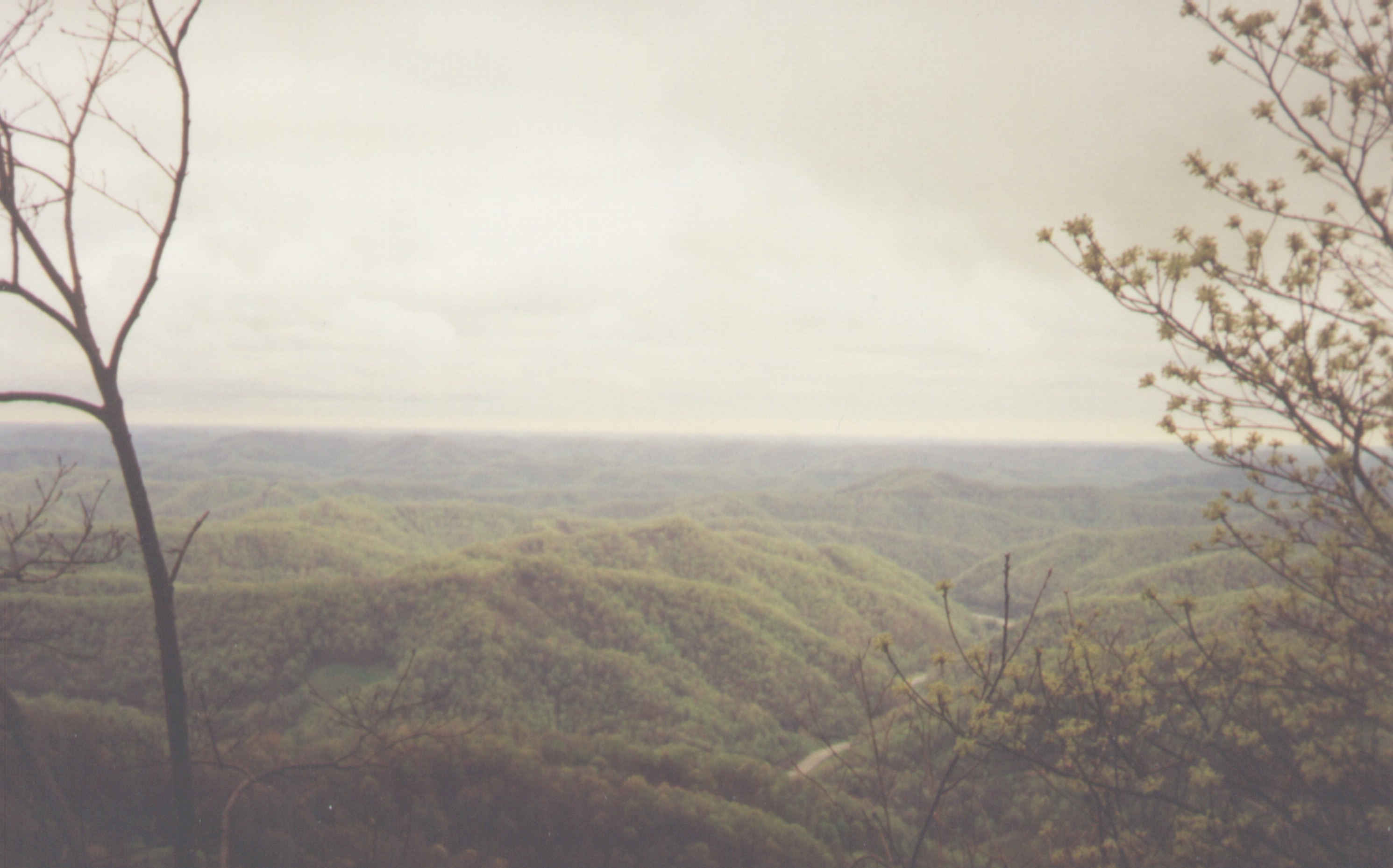 Here is a SW view.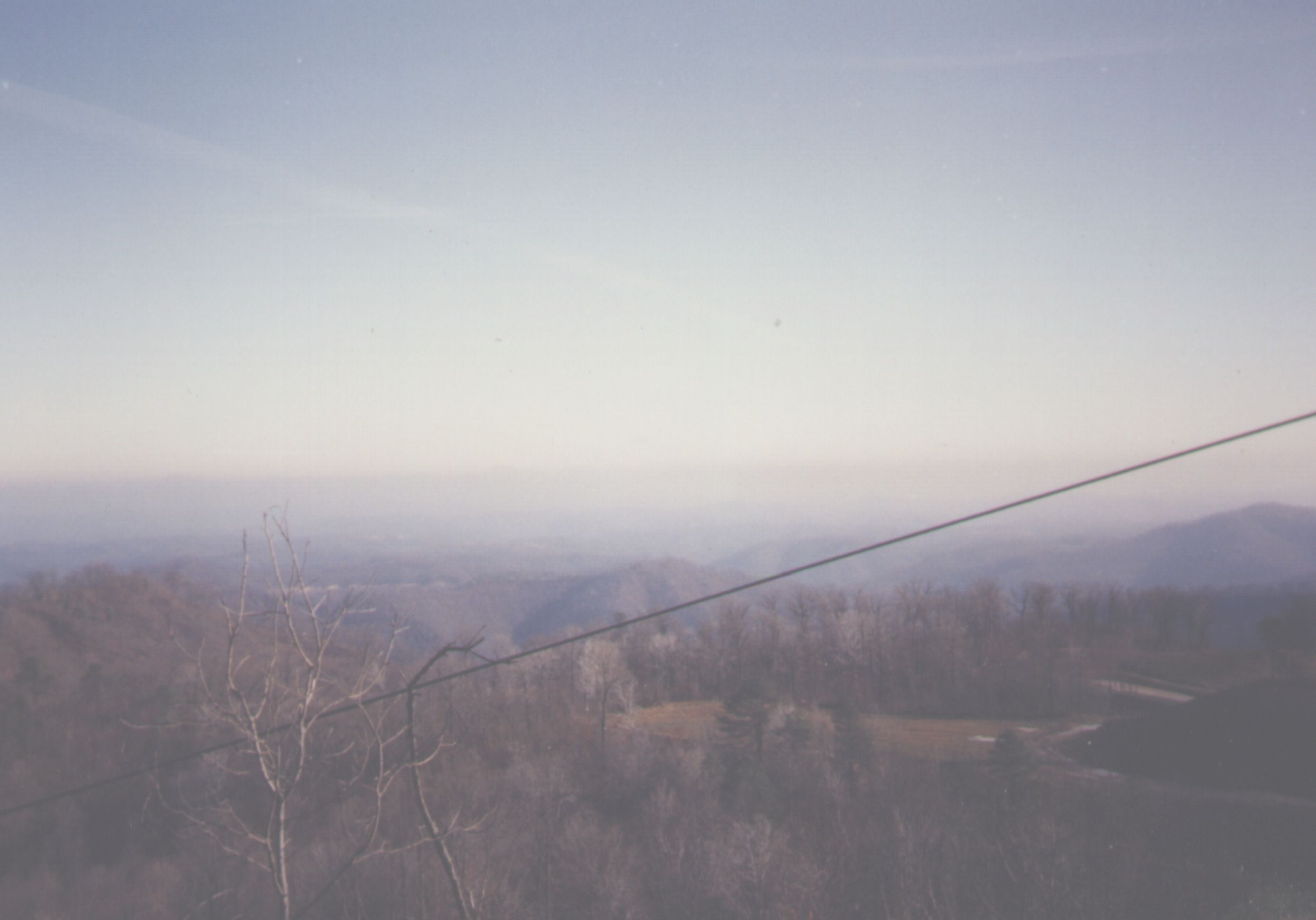 Looking toward the North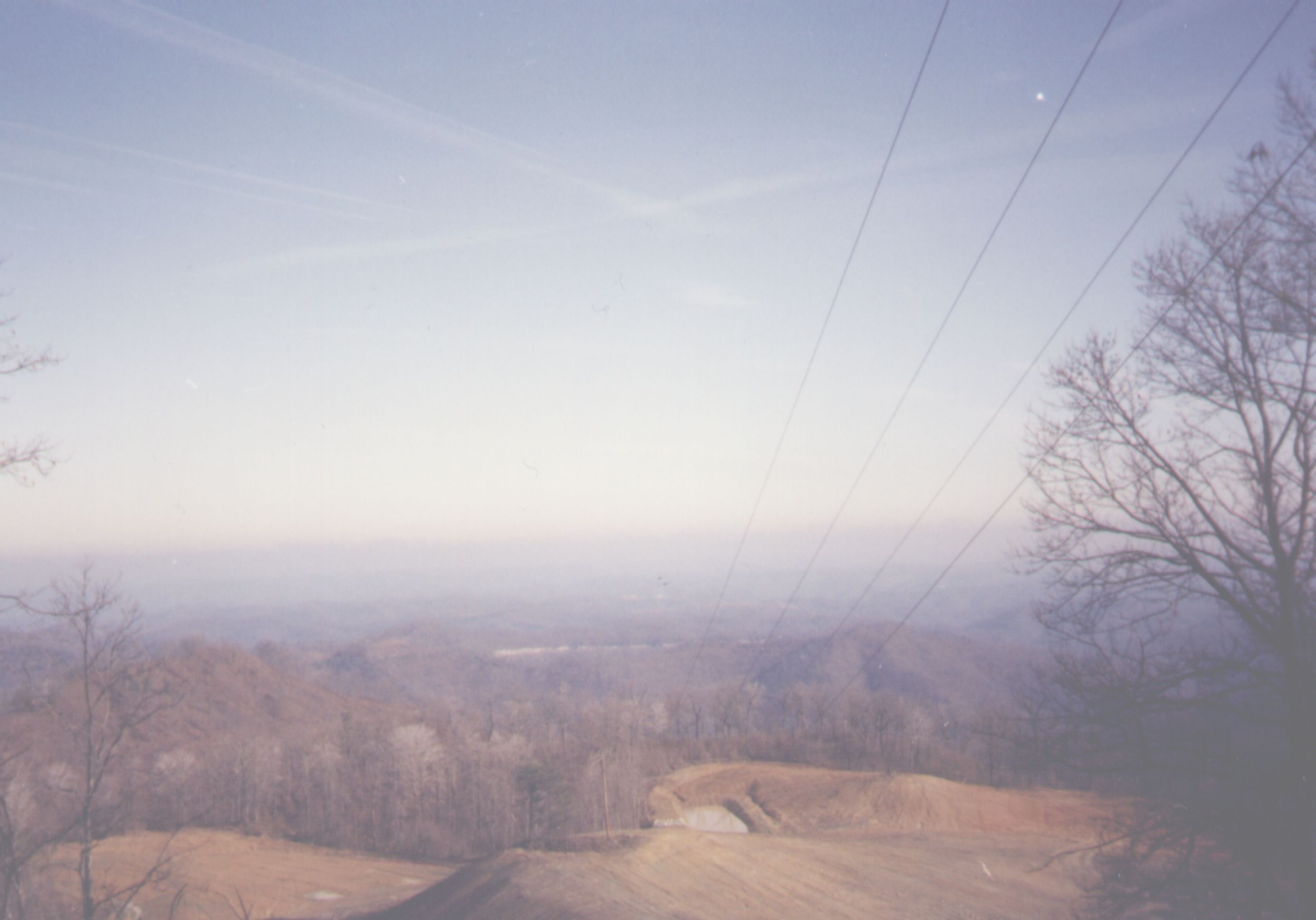 NE view
BACK TO HOMEPAGE