<![if !vml]>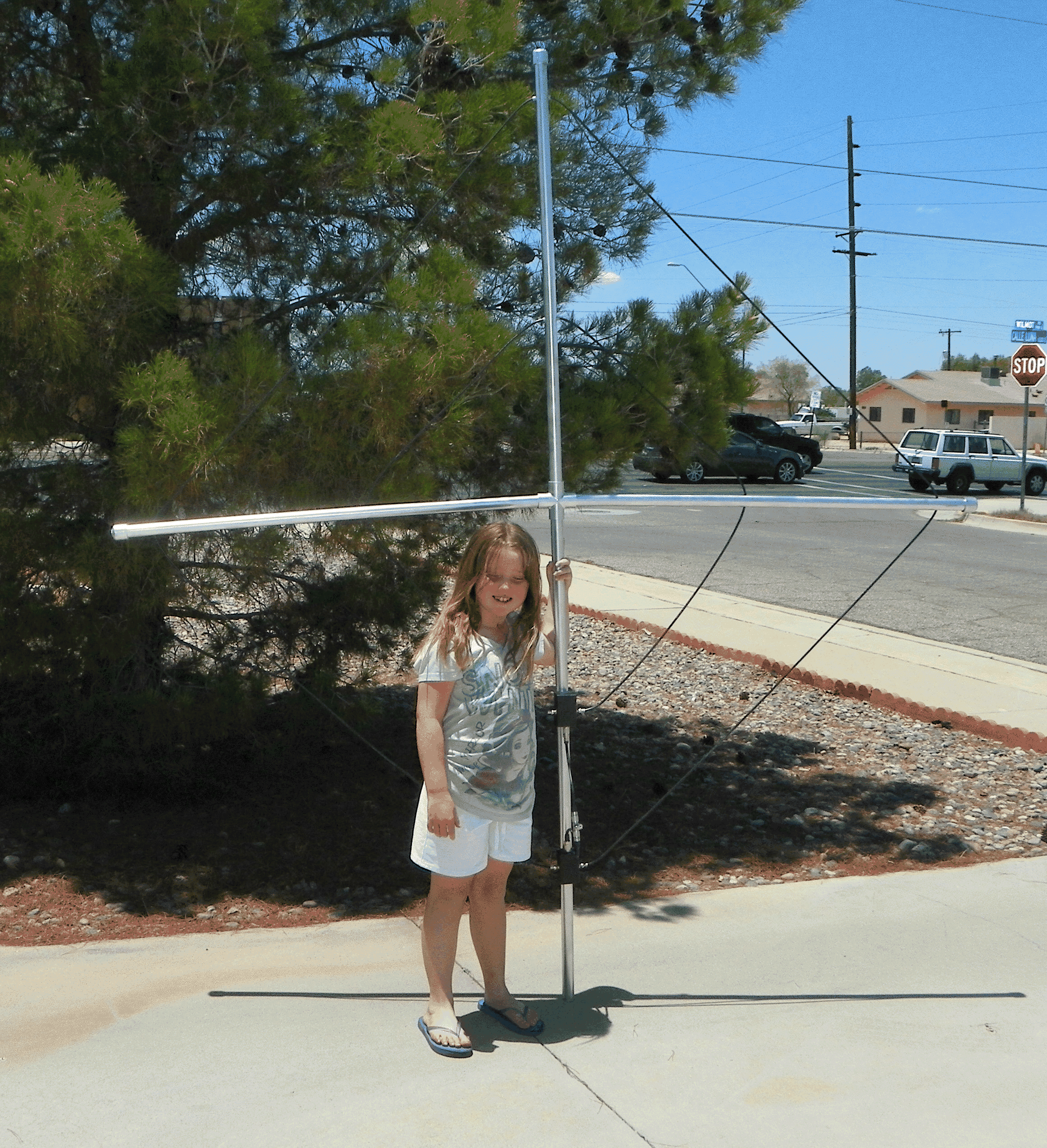 <![endif]>
Over the past several years I've been asked one question. "Are you still building the receive loop

antennas ?"

It is hard to believe twenty years have gone by, but to answer the question. YES, I am still building 160/

80m,

80m and 160m receive loops.
Twenty years ago a friend of mine (W7AE/KY7U) (sk) and myself became interested in low band dxing. Lacking room for a beverage receiving antenna, we constructed several loop receiving antenna to see if we could find a suitable low /lower noise receiving antenna.
W7AE built the first loop for 160m following plans laid out in the ARRL Antenna Handbook. Encouraged by the results I built one for 80m. I found that with a proper pre-amp, such the Palomar series, or Ameco's PT-3 there was a significant lowering of noise, but the signals that I was unable to hear on my sloper now were quite workable using the receiving loop. For the past several years, we experimented with several different configurations , including a circular, and square loop. We found that the diamond configuration worked the best.The 80m version requires a pre-amp to bring the signal up to an acceptable quality. We've found that there is a one to two s unit difference (depending how high you set the gain on the preamp)in the lowering of noise. There have been several times that the loop has made the difference between working a DX station or not hearing him on my sloper.
.