Restoring an old Hallicrafters S-20R Sky Champion receiver.
When I was growing up my father had a Hallicrafters S-29R Champion receiver. I found one on ebay and restored it to like new condition. The radio was made in 1940 and sold new for $49.50. That was a lot of money back then.
Here are some photos of the project.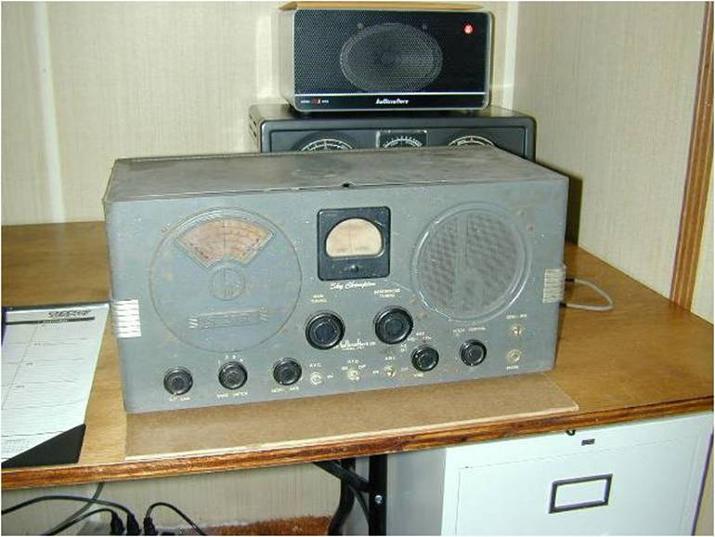 This is what the S-20R looked like when I got it. You can see the scratches on the front. Top view showing the dust and rust.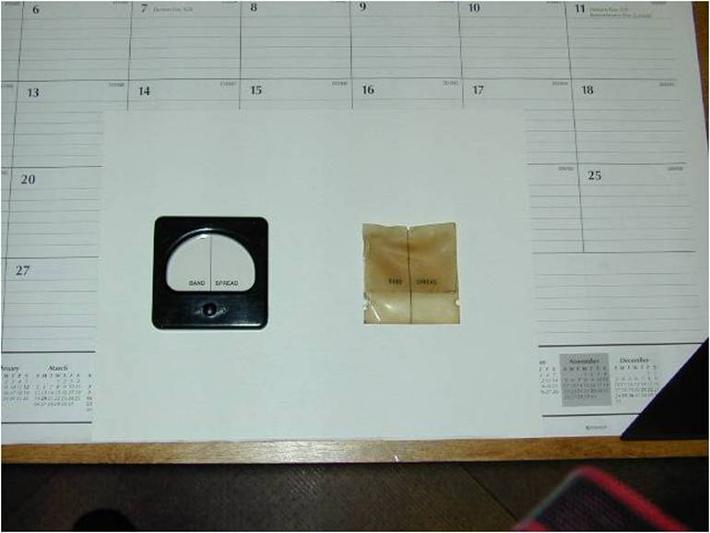 First thing I did was restore the band spread dial. Then I cleaned the side rails with very fine steel wool.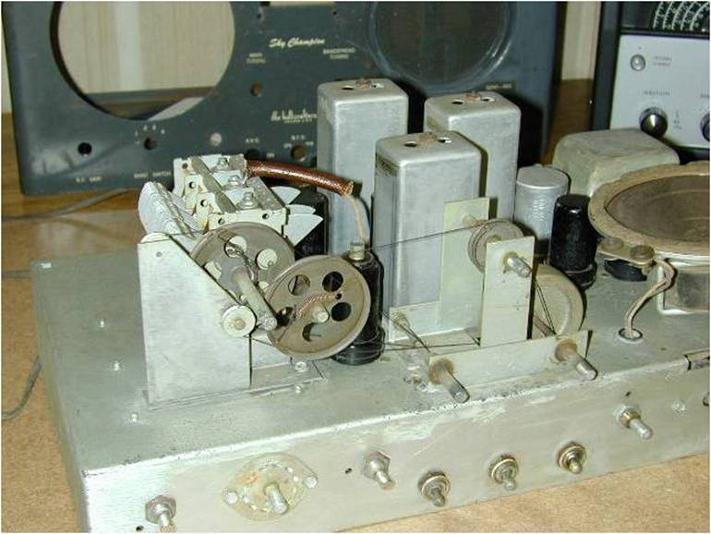 I replaced the bad tubes and re-strung the dial with fish line. I cleaned the dials with Windex and I cleaned the chasse with an old tooth brush and tooth paste.
I replaced all the paper and wax capacitors with new orange drops. I installed a new three wire power cord and an in Line fuse. Right photo is a bottom view of finished radio.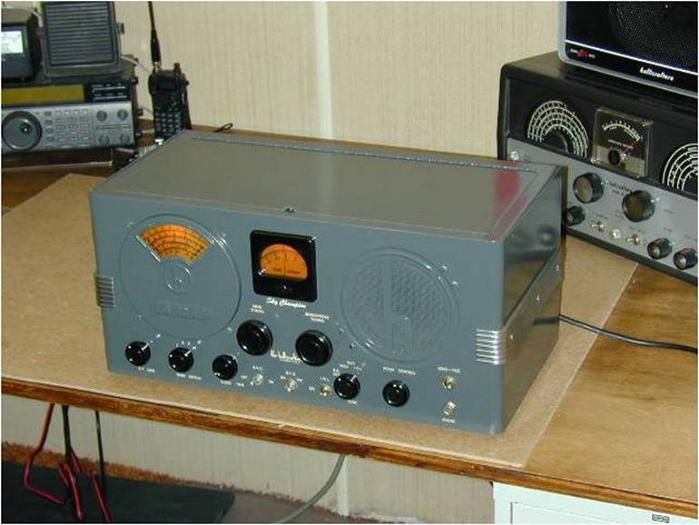 Top and front view of finished radio.