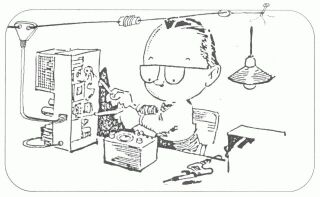 IZ1BTS

Italian Amateur Radio Station

Ham Radio Homebrew (sorry, not about
beer!!!):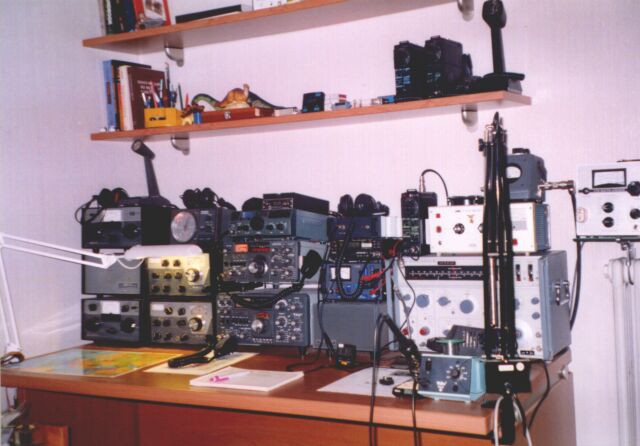 My shack (jan. 2001)
I'm a radioamateur since 1984 with the callsign IZ1BTS (ex IX1BTS)
Ham Radio - Friedrichshafen (2001)
...charging the car for the travel back to home (left to right):
IK1ZOF Domenico, with two 9 el. F9FT (2m band) and the elements for 6m HB9CV,
IK1XPD Max, at his feets an old gear (HP8640, rf signal generator) for his lab,
IK1ZOH Oscar, with HB9CV boom as bat.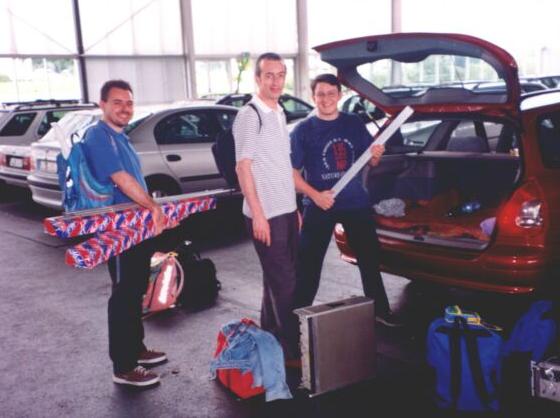 Ham Radio - Friedrichshafen (1999)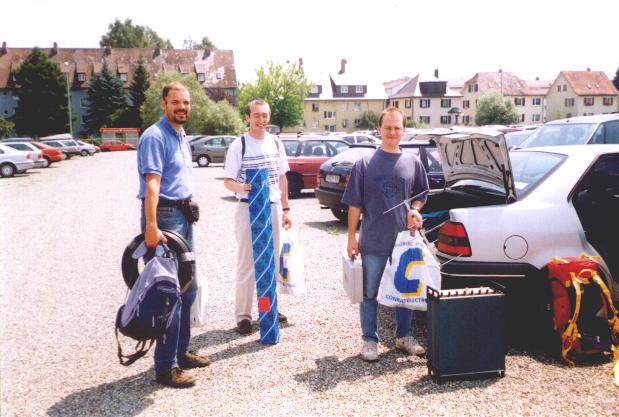 My friends (left to right):
IW1CQ Stefano, IK1XPD Max, IW1CSP Giorgio


Links
- (updated: 8 february 2004)
The web is a place where you may find good stuff
and a lot of garbage !!!

The links reported below are some of my preferred web pages resources related to radio, electronics and test equipment.
If some of the reported links are broken, please let me known:
[email protected]
You are guest number
Disclaimer: all mistakes in writing english language are provided free of charge!
Comments and helpful hints are welcome!

Who I am | QSL.NET homepage