HAMCOW
HAM Radio Communications On Wheels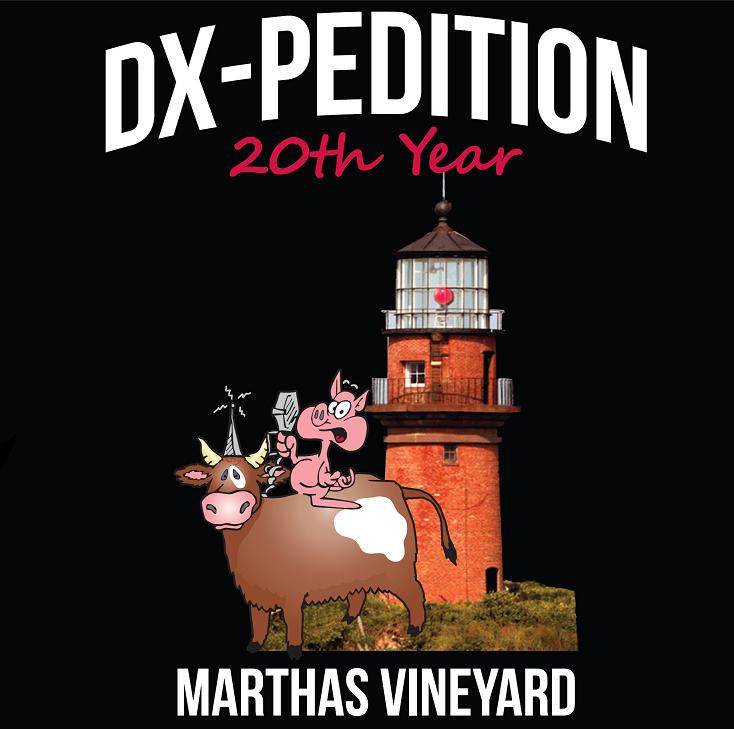 Celebrating 21 years of Martha's Vineyard DX-Pedition's!
1994-2014




Are you in the HAMCOW Logs?
Click to Check the HAMCOW Server and see if you worked us at our latest event.
(You must allow scripting in your browser.)




HAMCOW Quick Links:

Constructing the HAMCOW - See it all being built here!
Past HAMCOW Events -
What's Next For the HAMCOW? - Upcoming Events Volunteers Wanted!
HAMCOW Contributors - Who helped to make it all happen?
HAMCOW Awards - What Contests Have We Won?
Member Travels - Where Are Our Members Now?
HAMCOW Videos - Videos By Us and About U
Moving the Lighthouse to Safety - Gay Head Lighthouse Move 2016


What is a HAMCOW?
The HAMCOW was developed as a mobile communications center that can
be used for all sorts of radio events from ECOMMs, Road Races, Amateur
Radio contests, Field Day, Public Safety, and Public Service events. It has
been designed to sustain operations for days at a time and has been
proving its worth on each and every trip.
There is still work to be done, and the HAMCOW will continue to evolve over time.
Anything we identify that will increase our capabilities, speed and simplify
deployment, will be incorporated. There will be a focus on redundancy and
contingencies that will help keep us operational if "the big one" ever hits.

Keep an eye on the "What's Next" page for an-up-to date progress
report on what we will be doing next. The "Past HAMCOW Events" page is
a collection of all our previous road trips.

Been thinking about joining us for one of our events?
Send an e-mail to the address below and let me know you
are interested, and we'll be grateful to have you along.

Contact us at: