Mountain Bike
June 1998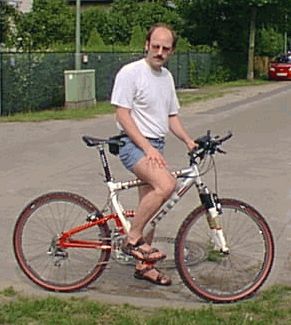 Since a while I have a mountain bike for exploring the neighbourhood by bike.

I decided for a Rotwild RCC-03 frame, on which my dealer then attached all that nice and expensive parts.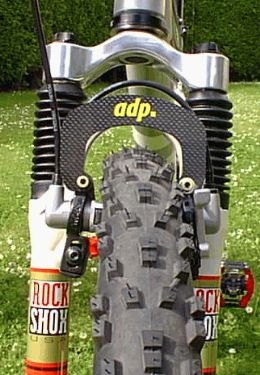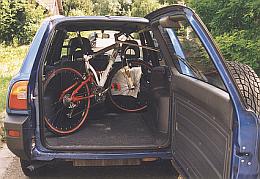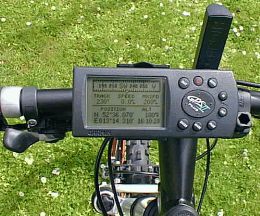 A GPS receiver replaces the bike computer. With satellite navigation I now always know where I am, even on the bike. The travelled track can be stored, so I afterwards can duplicate where I really have been. I also can plan routes in advance and display the way on the GPS display.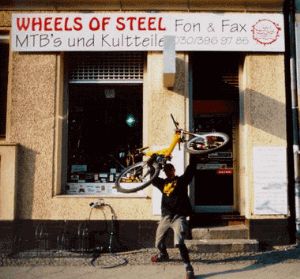 And that's my dealer where you can buy such mountain bikes...