Here are some Photos from my activities, specially from the Madeira Team HQ in Santo da Serra.
Do not forget to see the Gallery of friends in the bottom of this page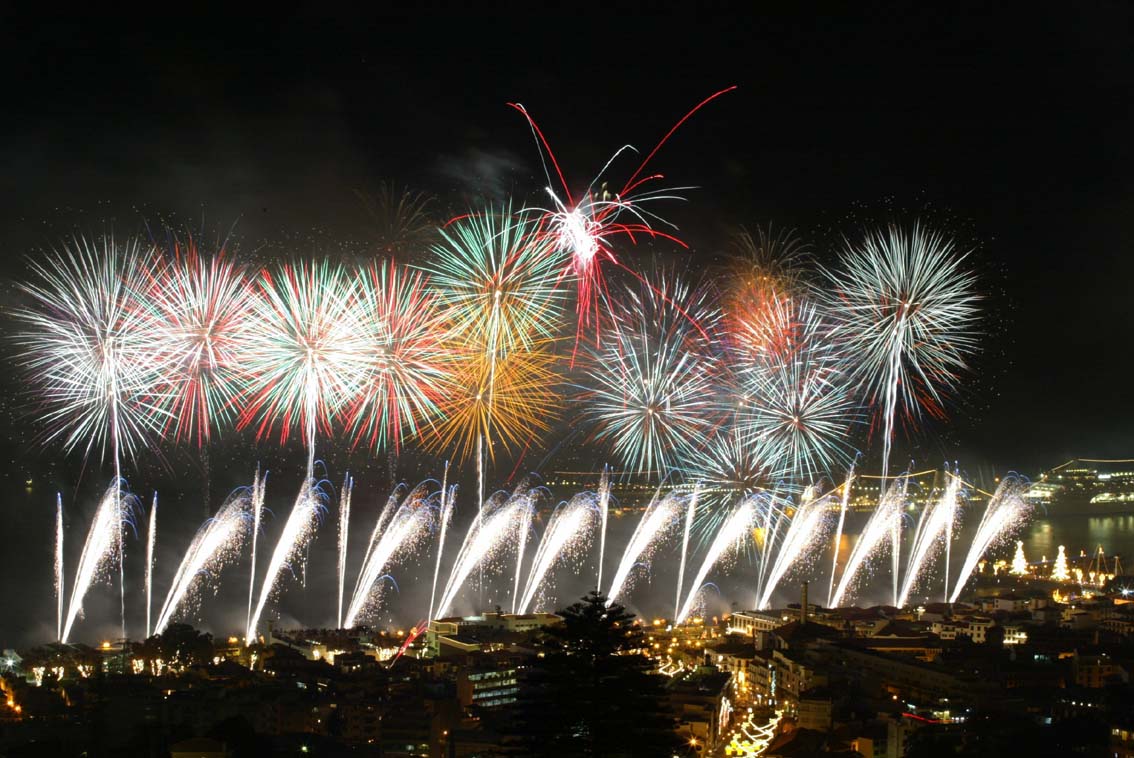 New Year's Fireworks in CT3. Just amazing. Its one the hours that never will get me on the Radio hihi !!


CT3EE - Luis during the Barcelona Olympics Contest In my SHACK In my QRL
- in CT3BX QTH
The CONTEST QTH of Madeira Team in Santo da Serra CT3EE,CT3KU,CT3IQ,CT3EN,CT3IA,CT3DL,CT1DIZCT1BOP and
CT3BD on the Multies His son Miguel - CT3IA
CT3HK CT3KU CT1BOP CT3DL IN THE CQ9S EXPEDITION CT3EE, AND CT3EN Operating
CQ9K CQWWSSB2000
Pictures of the Madeira Team Contest QTH
In these pictures you can see the Antenna Farm: On the top the KLM KT34XA, 2 Element for 40m
Below you can see the 2 Element Quad, The 3 Element Tribander. On the right you can find the Big Tower from the Cellular phone where we have de Dipoles and the Delta Loop for 80m
Gallery of friends
DJ2AA DJ6QT DK7YY CT3FN/HB9CRV k7BV and Wife lieska
CT3BX me , ea8ak, Fernando e ea8zs ct3ia,dl,me,cd e ea8zs, manolo
ha9pp, ct3ee, 4z4dx and ct3ia 9k2mn,4z4dx,me,ct3dl and 4x4sk dl1ek, me and a friend from lu