---
Dassen Island 2002 Photo Album
---
Navigation: Home Articles Diary Digital Voice RAE Course Station Guestbook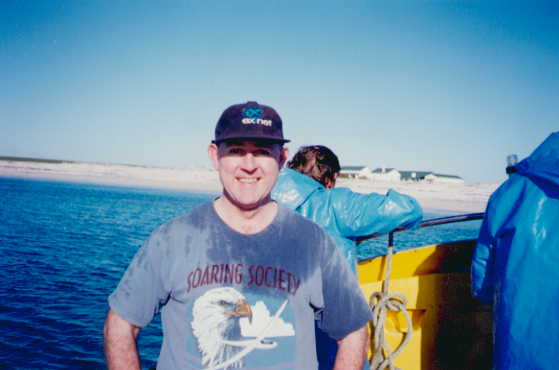 Yours truly, excited and somwhat damp, arriving at Dassen Island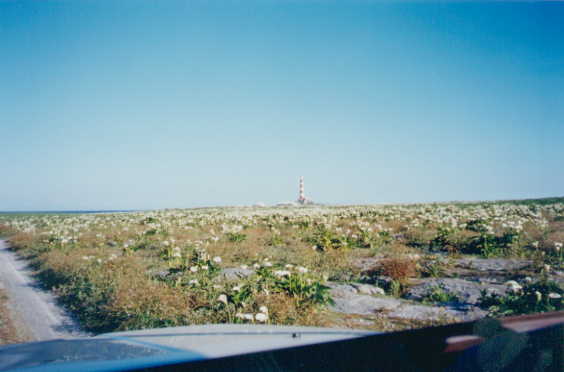 We gratefully accepted a lift to the lighthouse
in the Nature Conservation department's pick-up truck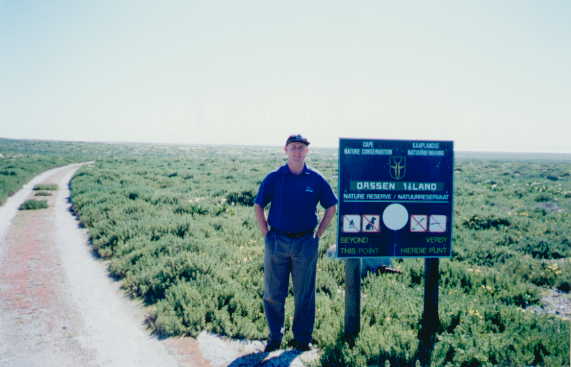 The signpost at the entrance to the nature reserve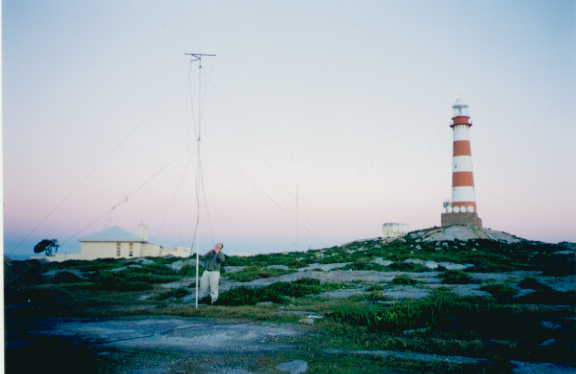 Putting up the antennas at sunset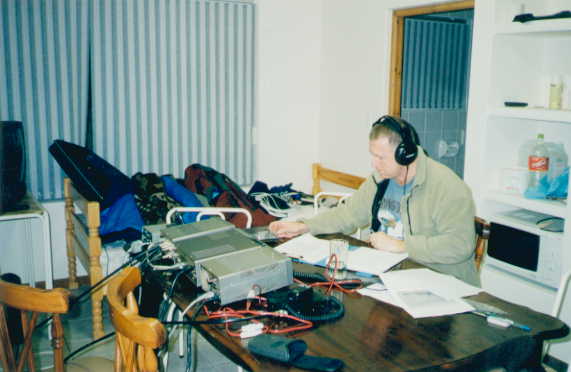 On the air at last!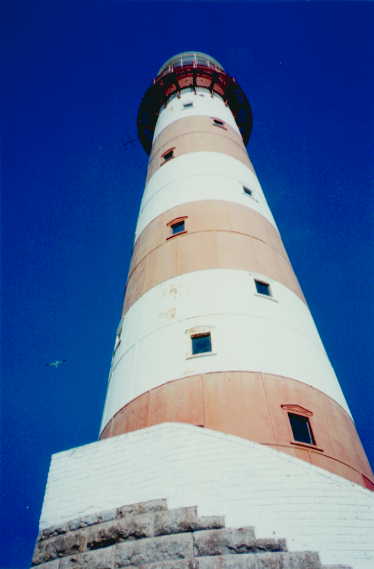 Dassen Island Lighthouse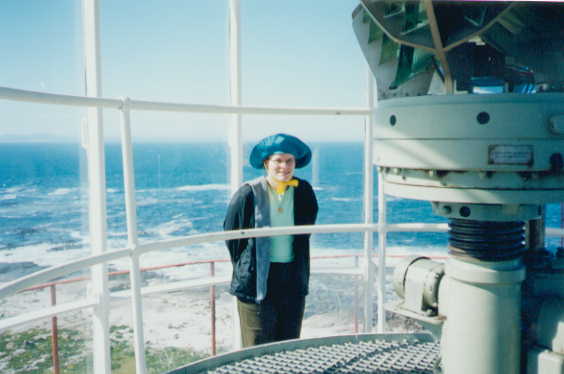 My YL Stacey ZR1SC at the top of the lighthouse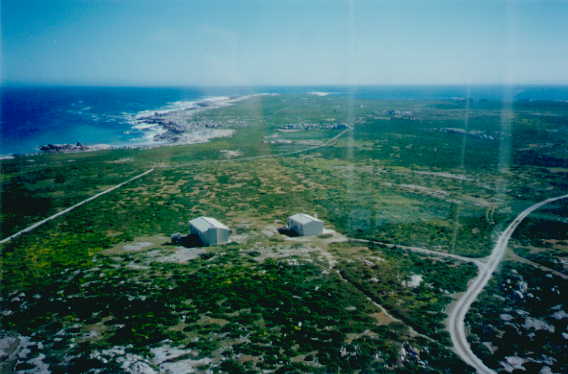 A view of the island from the lighthouse
We stayed in the house on the right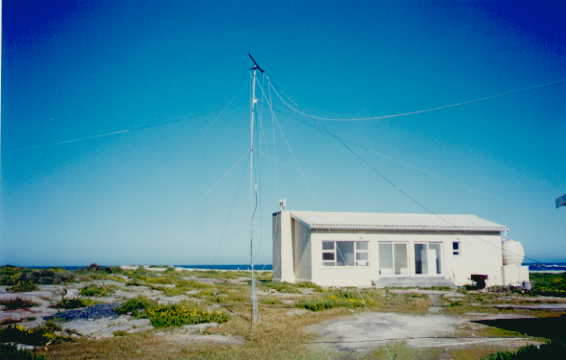 Our antennas - a 15m dipole running from left to right and a ZS6BKW inverted
V looping up from the foreground. At the top of the mast is a half-square for 2m
A penguin couple which was nesting a few metres from our front door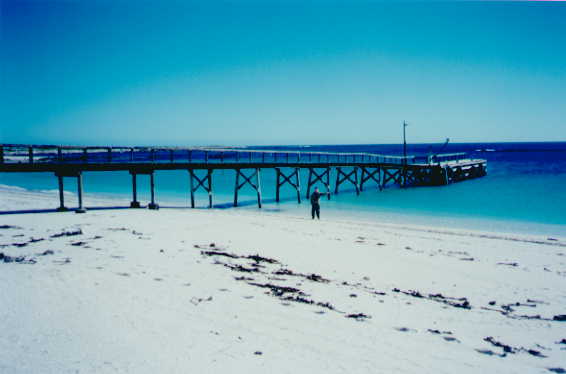 The Jetty - it looks like I'm trying to hitch a ride home!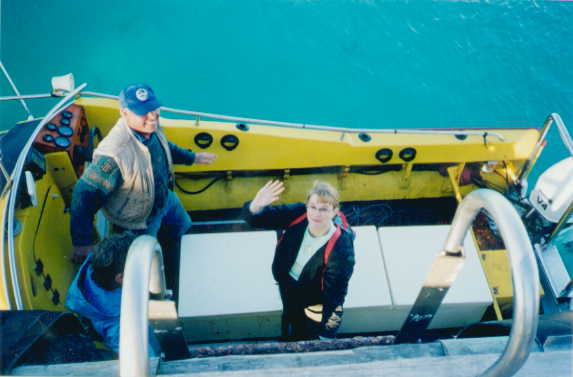 Stacey aboard "The Saint" for the trip home