HOMAMADE SDR FREQUENCY CONTROLLER FROM AN OLD PC MOUSE
---
I Z33T home page I Z33T web pages in english I
---
Make your own cheap SDR frequency controller from an old computer mouse and encoder. It will cost you only about $5,00!

Simply replace mouse scroll wheel with rotary encoder EC16 (with no detents), and you have your perfect SDR frequency controller!

Put the "Mouse-Controller" cable to USB socket of your PC and you can control the frequency of your SDR or scroll the internet pages in your browser, control the volume in your audio player etc... And you can use the "normal" PC mouse at the same time...
Two pieces rotary encoders EC16 from ebay cost me only 1,29 US dollars.
"A picture is worth a thousand words", so here are some pictures to show you how I made my SDR Frequency Controller: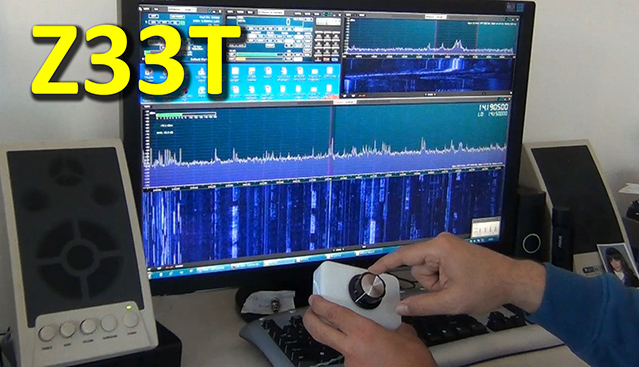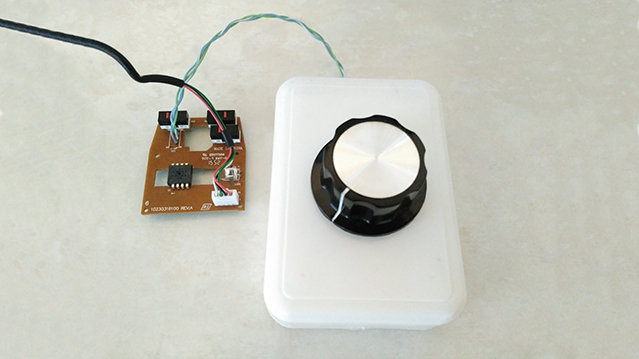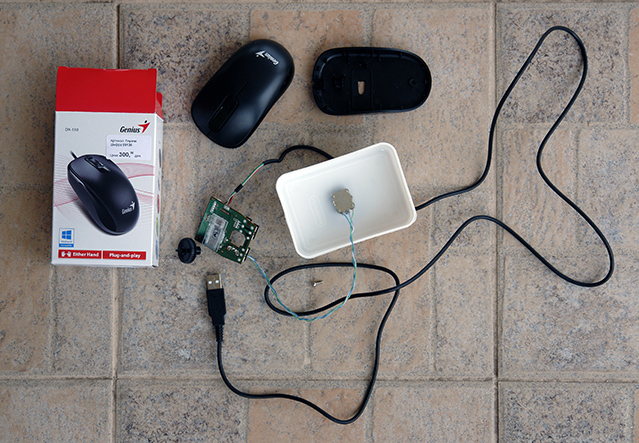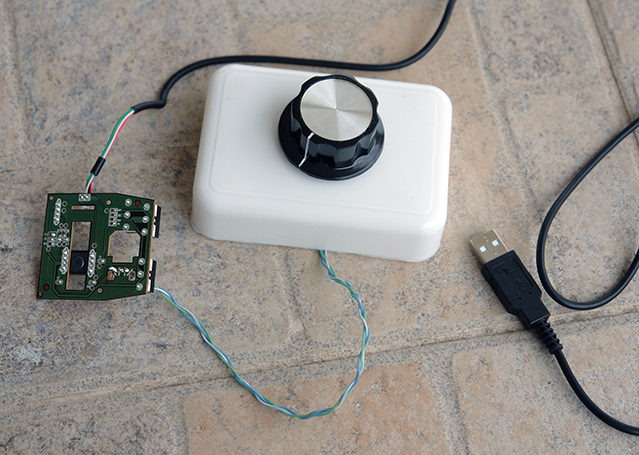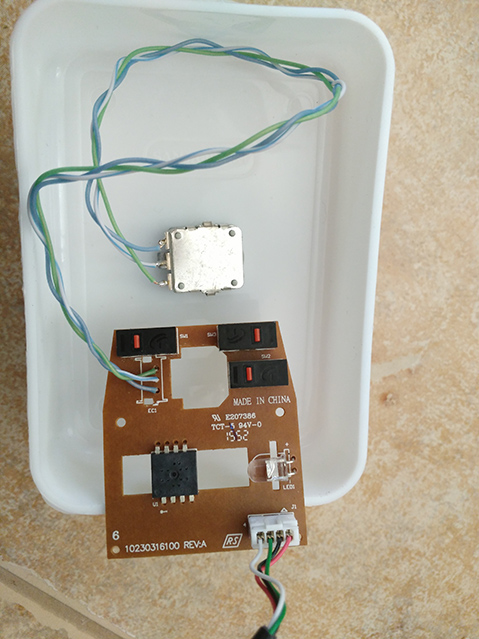 You can see my video on YouTube with this excellent SDR frequency controller in action here.
---
I Z33T home page I Z33T web pages in english I