Welcome Educators & Students


Bring Wisconsin's very own Space Program to your school.
Near Space Sciences

Imagine if
you
were able to come up with a concept of a space satellite. Then design, build, and actually launch it to the,


EDGE OF SPACE!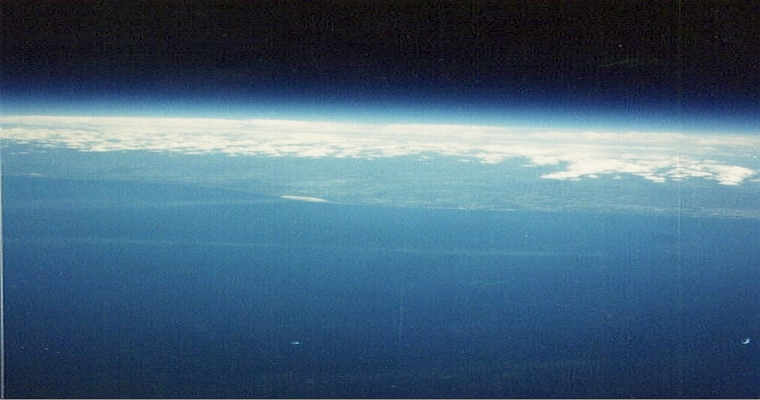 The photograph above came from one of our payloads at the "Edge of Space"
Interested?
Sound Exciting?
Click HERE to go to the NSS and your School page.

Visit The Original Rolling Ball Clock.
Idle-Tyme
http://www.idle-tyme.com