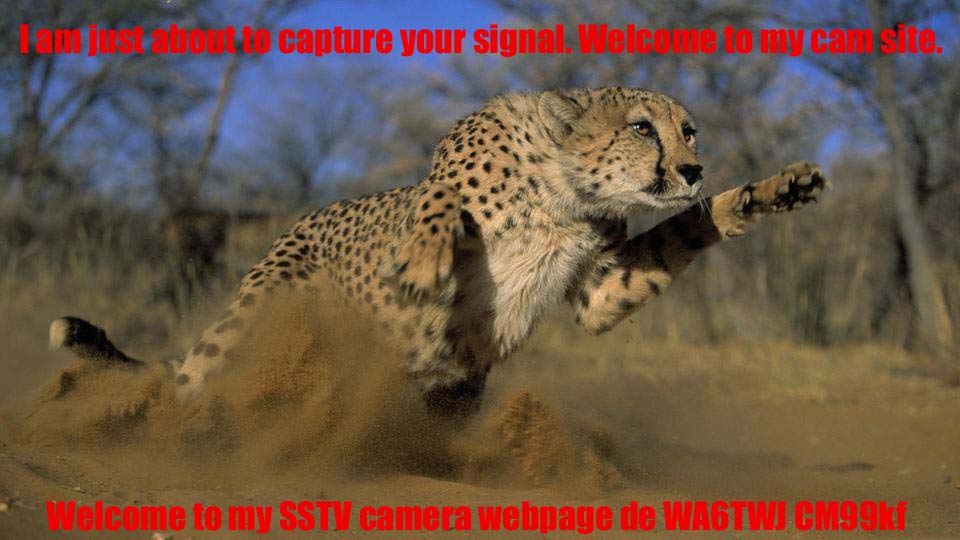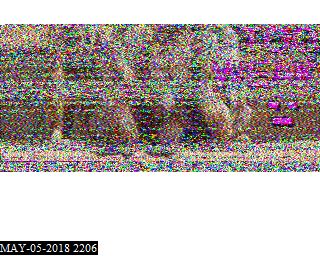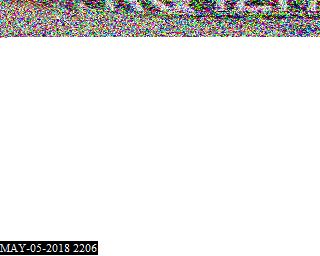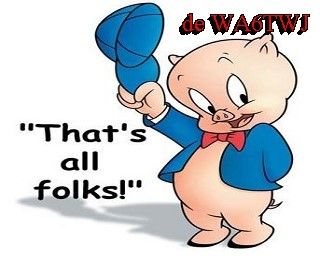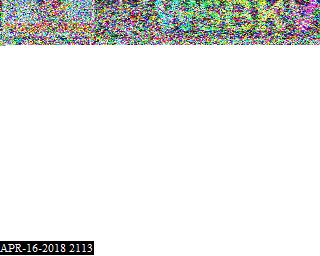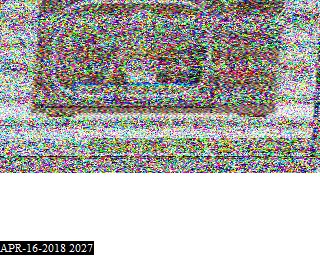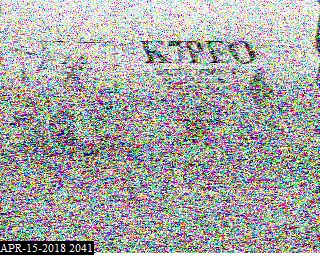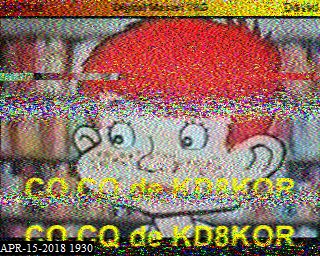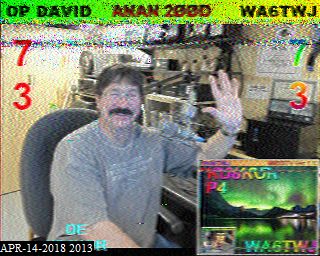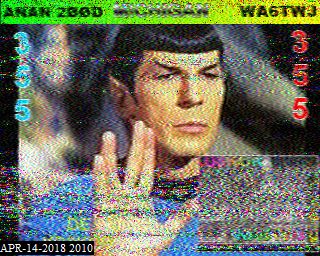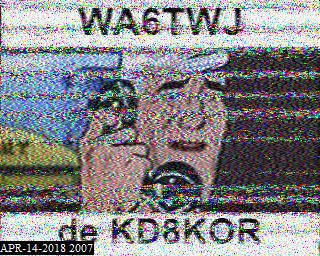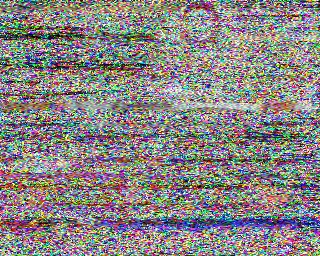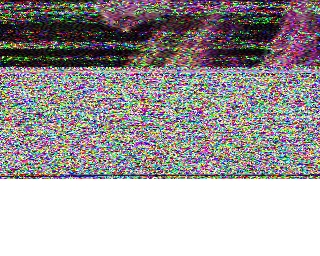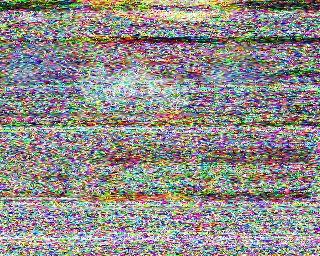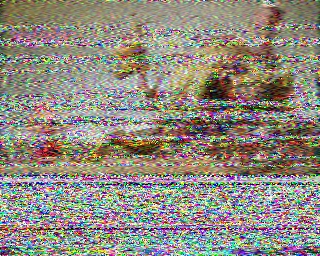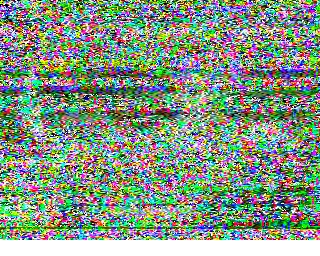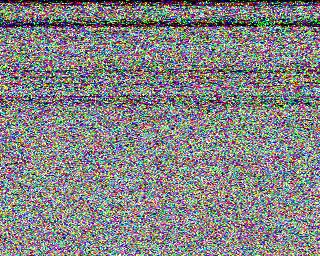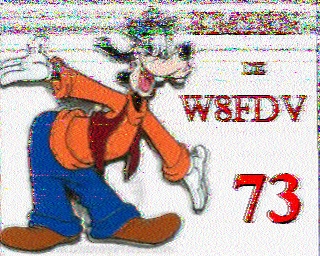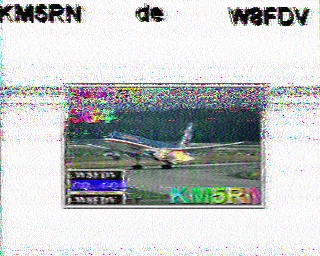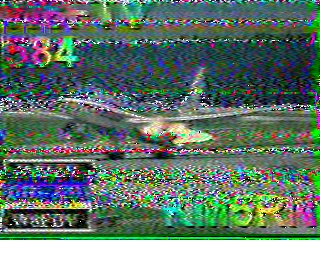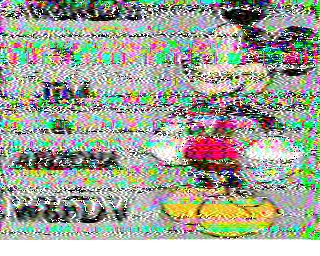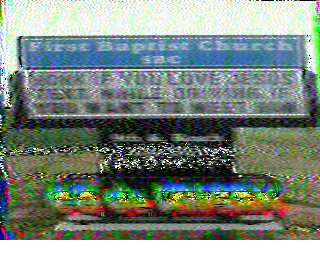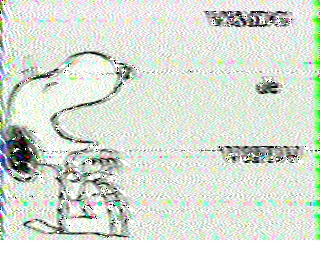 CLICK LEFT MOUSE BUTTON ON A THUMBNAIL BELOW THIS BLACK LINE TO ENLARGE PHOTO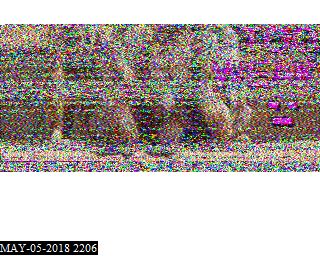 VE6PW - Canada

K6HR - ANALOG

K6HR - DIGITAL

WA6TWJ - California

WA6TWJ - DIGITAL

WB9KMW - WI USA

NX0S - Missouri

W3MRC - Texas

KE5RS - Texas

K5TED - Texas

KY4US - Kentucky

N9UWE - Illinois

N8MDG - Parkersburg, WV

VA3ROM - Canada

KD7TTT - Cedar City, UT

VE6SLP - Edmonton

WA0KKE - MN.USA

KA0CSL - Colorado

G0HWC - Essex UK

KB1UIF - Maine

KB7TBT - N.E. Georgia

K7LOL - Arizona

WF3F - Florahome, FL

WA9TT - Wisconsin

K3AS - New York

KO5MO - Glendale AZ

KF4CQ - Lady Lake, FL

KY4US - Kentucky

K6AFW - Minnesota

W1WAB - Florida

VE2HAR - Laval

K06KL - California

N3YHW - Prosperity, PA

AE5TC - Rowlett, TX

KM6MRS - Bakersfield, CA

WB5HQH - McCall Creek, MS

N3PPH - Prince Fredrick, MD

KJ4BHY - Jacksonville, FL

W9FE - Bunker Hill, IL

VE1DBM - River John, N.S. CA

2E1GLT - Yorkshire

VK2QQ - Nsw, Australia

W7VAN - Digital

W7QQF - Digital

KE7QP - Digital

KJ7S - Digital

WA1PJG - Digital

N6DXD - Digital

N7CIX - Digital

N7RKY - Digital

N8ULP - Digital

WD9GGS - Digital

W9FE - Digital

N7RKY - Digital

KP4RY - Digital

W3WVG - Digital

W4LWW - Digital

W2WA - Digital

WB0UNB - Digital

WB3JSW - Digital

AE5DW - Digital

K6BR - Digital

WY0E - Digital

WW5WOW - Digital

WB8NNJ - Digital

N0VWX - Digital

KC9OUB - Digital

N3PPH - Digital

W8MWM - Digital

Special Thanks to KE5RS John in Texas for the program (FTP Widget) which allows the placing of the pics on the web !!

QRCode-eQSLcc

BCS#674 WA6TWJ David Mauldin USA

This SSTV (Slow Scan TV) camera website is always under construction, broken weblinks were fixed and last updated on 4-17-2018




Special Thanks to KE5RS John in Texas for the program (FTP Widget) which allows the placing of the pics on the web !!





The WA6TWJ SSTV station is made up of an Alpha Delta DX-EE Mutli-Wire Dipole for 10-40 Meters, covertly installed in my attic. Transceiver is an IC-7000 With an External 12volt 32cfm Fan into The Air Intake for heavy duty cycle operation. 100 watts max output. The receiving software is EasyPal Digital SSTV and MMSSTV for Analog SSTV, running on a Dell 3650 Inspiron Computer and Windows 10 Creators Edition. The radio to computer interface is a Rig Blaster Plug and Play. This Website is best viewed using Firefox Web Browser ESR version 52.7.3 (32-bit) or better? Due to the fact other browsers have eliminated plugins like JAVA etc.

The digital sstv images here above are the last thirty images copied at my QTH.

SSTV Disclaimer: If an Amateur decides to send a picture with nudity or other inappropriate subject matter, I may not be able to stop the image from being posted. Hopefully this won't happen very often if at all. I cannot control what others do and the responsibility and or liability rests entirely with the station which transmits such pictures. All images are automatically uploaded.