Saddlebrooke, Arizona (DM42nm)
Ron Cade

American Radio Relay League, Member; DX Century Club, Honor Roll
VUCC 6 Meters # 859, VUCC Satellite #99, AMSAT # 33311
AMSAT 51 on Ao51 Award # 6
Slovenia Contest Club, Member # 165

QTH, Saddlebrooke, Arizona


Grid Square DM42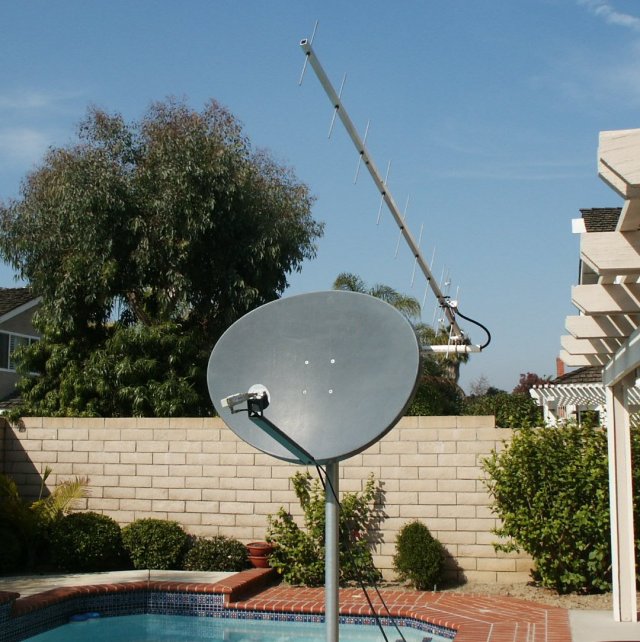 Ao40 Receive & Transmit Antennas.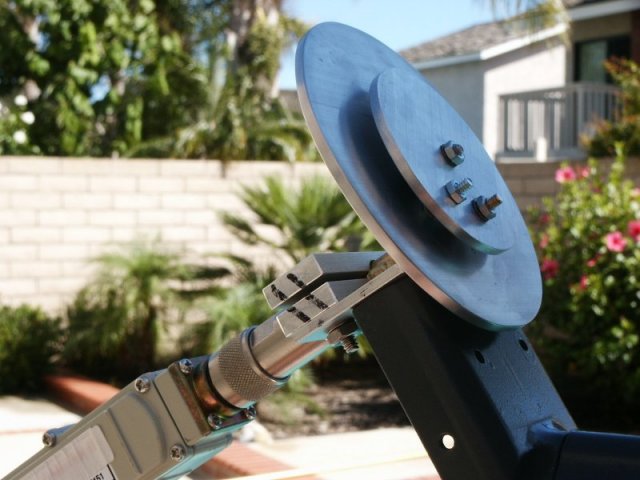 Patch Feed - AIDC 3731AA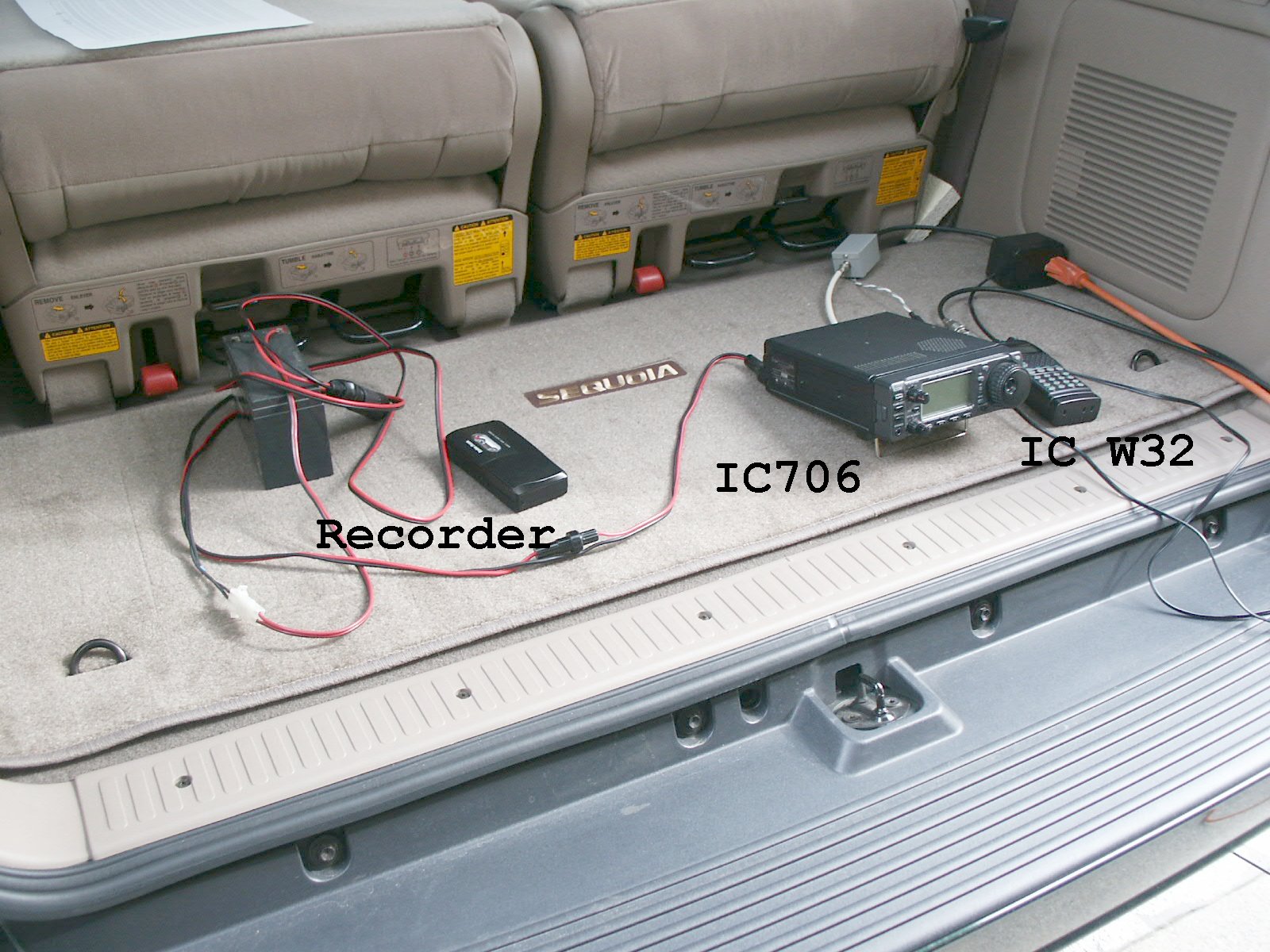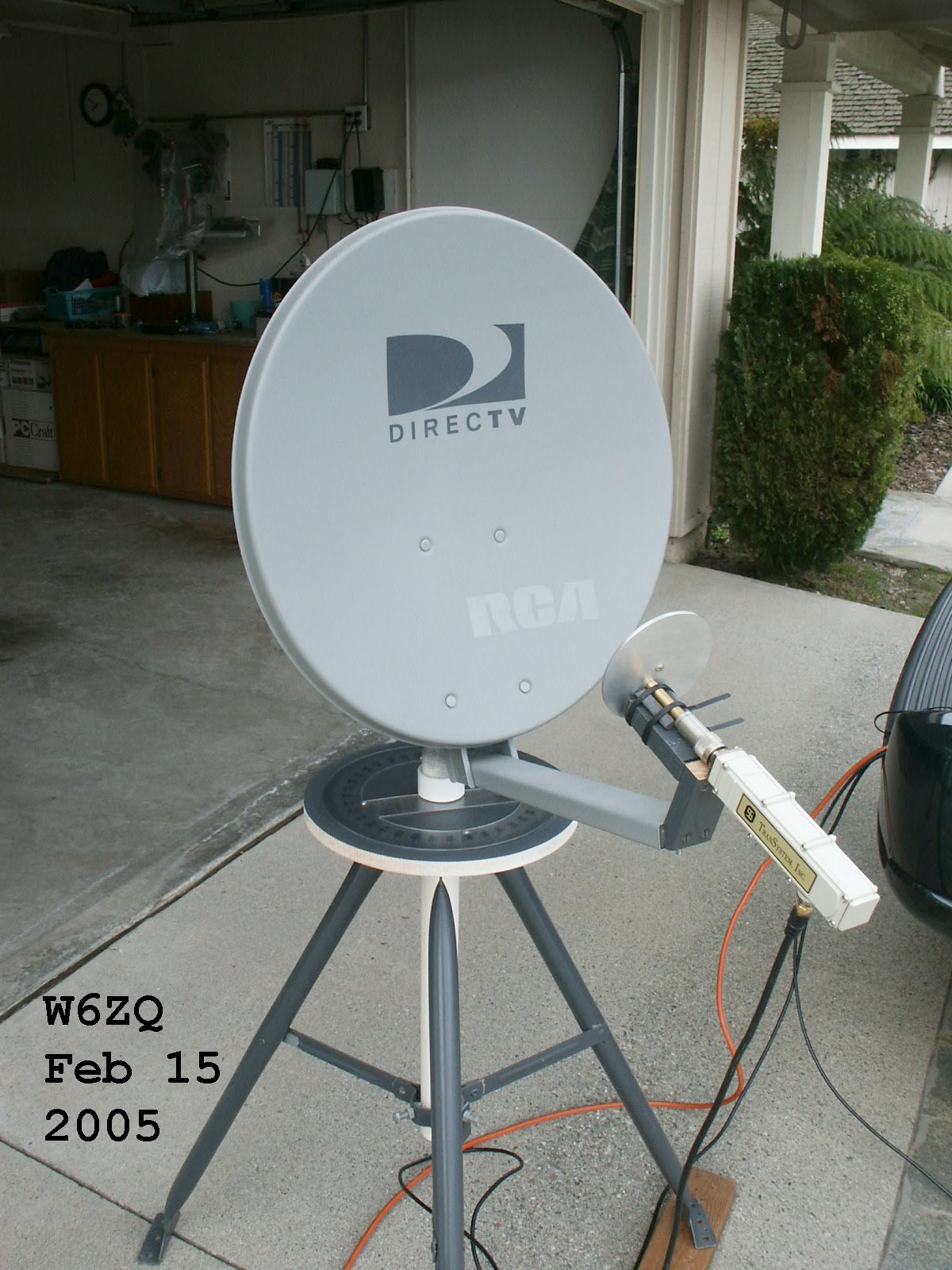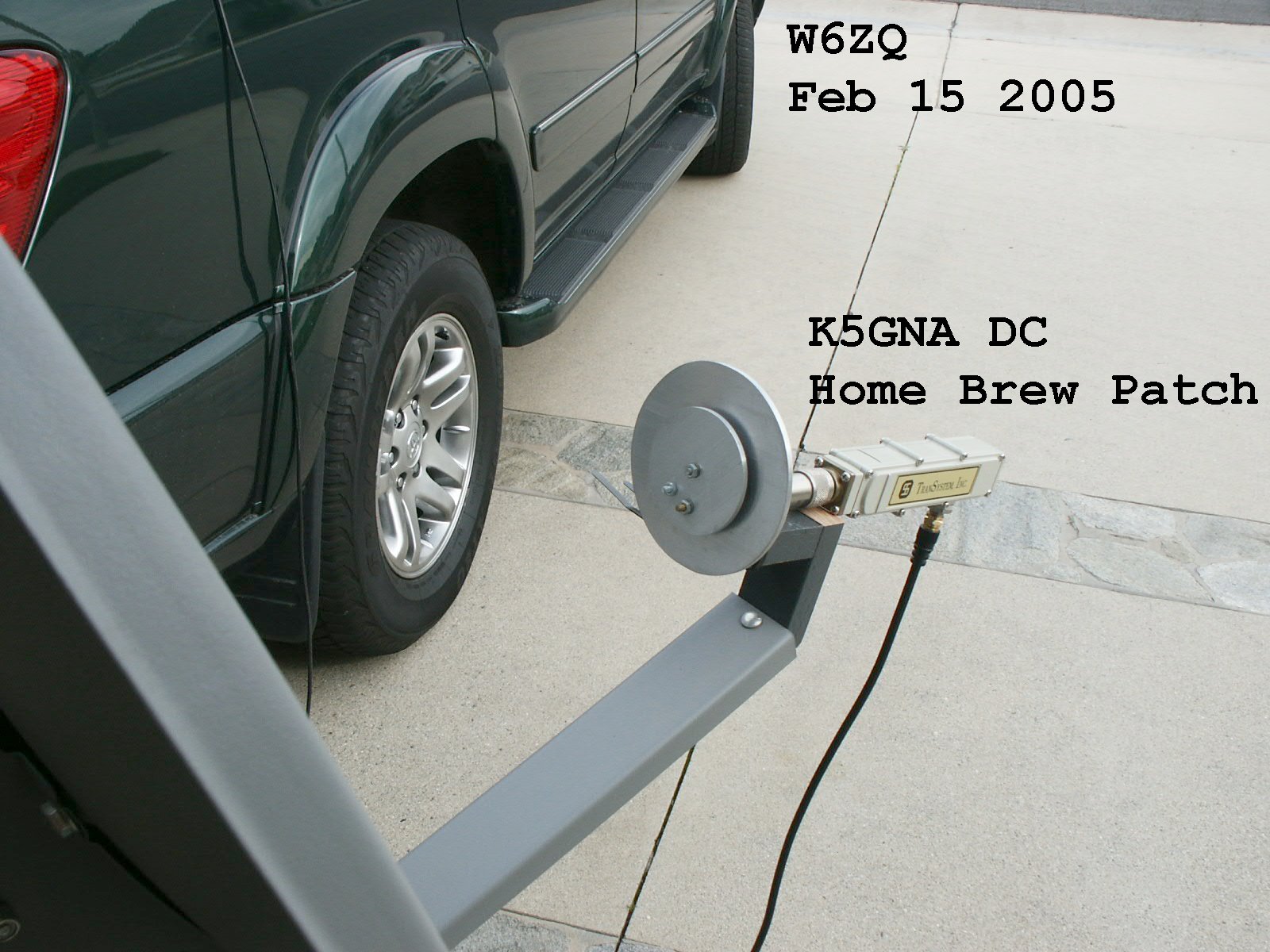 Ao-51 V/S Portable


This Web page is dedicated in memory of Captain Walter Henry USN

W6ZN
Captain Henry graduated from the US Naval Academy in Annnapolis, Maryland in 1935 and was stationed on the USS Astoria. In World War II, he became leader of Torpedo Bomber Squadron 1 and was awarded two Naval Crosses and five Naval Air Medals for his service with the squadron. Captain Henry fought in several major Pacific theaters during the war and was a survivor of the sinking of the USS Lexington during the battle of the Coral Sea. Captain Henry's last tour of duty was as commanding officer of the naval air station in Adak, Alaska. He retired from the Navy in 1961 and moved to Fullerton, California to manage Henry Radio in Anaheim. SK November 30, 1991.
---

Visit the ARRL Southwestern Division Web Site
Orange County Amateur Radio Club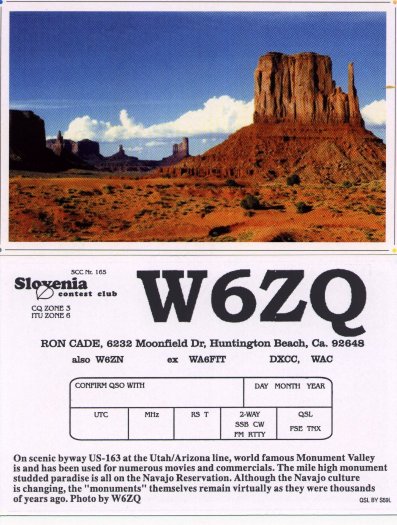 <!added qsl 5/7/99>
Some interesting links
AMSAT The Radio Amateur Satellite Corporation
CelesTrak NORAD Two-Line Element Sets
N5AFV Amateur Radio Satellite Page
Pi & Tee Network Resistive Attenuation
N9ZIA Homebrew RF Test Equipment & Software
W4RNL Practical Antenna Notes
WB6VUB Amateur Radio Web Sites
ARRL Newsletter Top Ham News Stories
Geekstogo Free Computer Help
SCC-Slovenia Contest Club
Keep up to date with the latest activities on the Sun.
Big Bear Solar Observatory
Daily Propagation Report and more.
---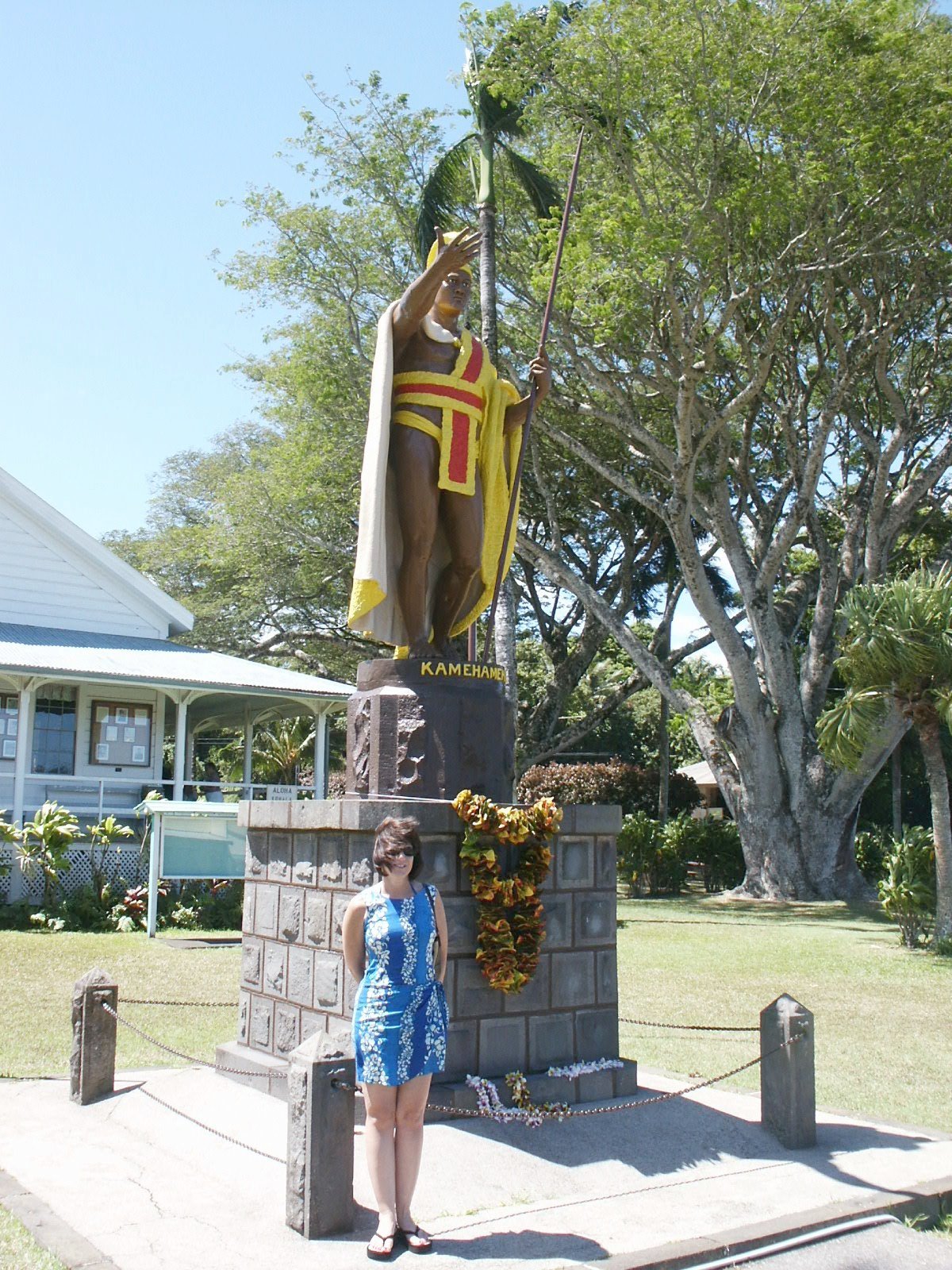 Mary Ann (WB6IRR)
Kamehameha I, Kapa'au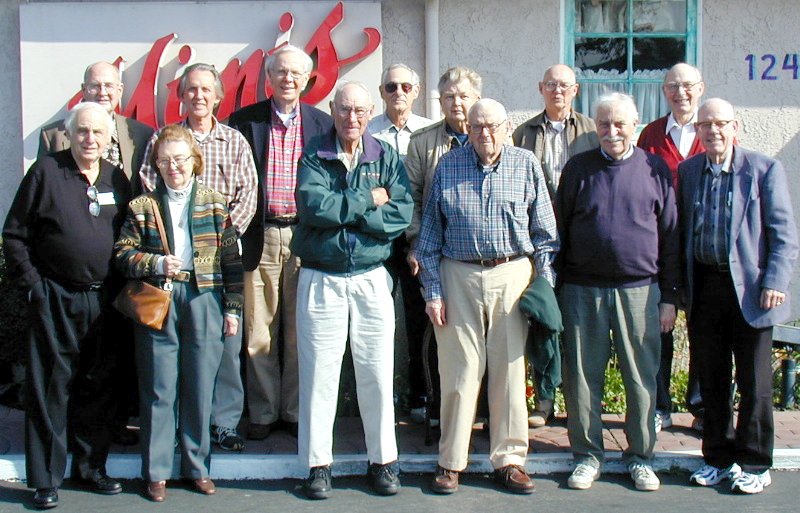 Luncheon at Mimis Cafe...January 28, 2004
Front Row...Harry Gartsman W6ATC, Laura Yowell N0LQQ, Everett Baggs W6EQM (sk), Art Casebeer W6DRL (sk), Barry Ives K6QJ (sk), Nilon Kinkaid W6EIG
Back Row...Cleyon Yowell AD6P, Ron Cade W6ZQ, George Campbell W6JC, Dick Mannheimer K6LAE (sk), Clarence Bergquist WB6EDU, Hugh Wells W6WTU, Frank Carpenter W6MKX

You are visitor number
since August 8, 1999

In memory of Leon Sporcic, S59L Silent Key 03/01/2002
Best viewed with
Revised June 30, 2007