RON'S CELEBRITY MUG SHOTS
Note: A "mugshot" is not indicative of the accused's guilt or innocence, but remains proof of arrest and nothing further!
---
CLICK HERE TO GO TO MAIN PAGE
Please allow sufficient time for all mugshot photos to load in!
Place your mouse cursor over each photo to identify subject in each mugshot (Internet Explorer only) !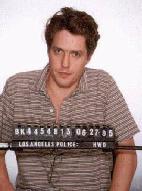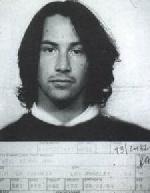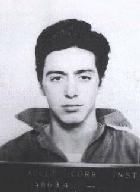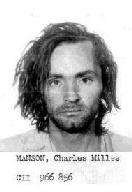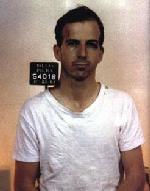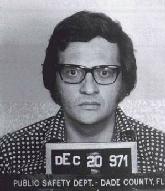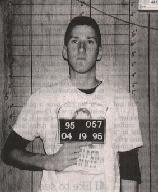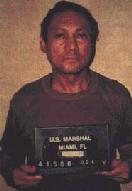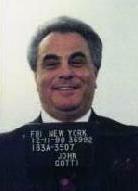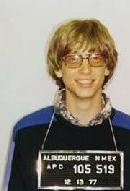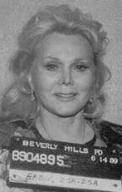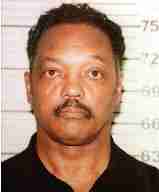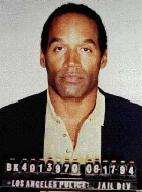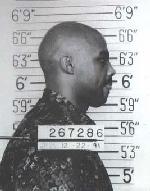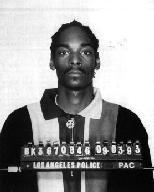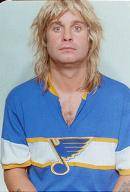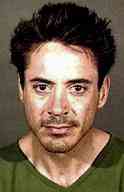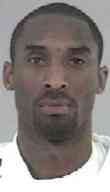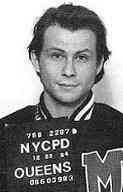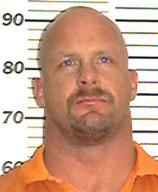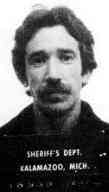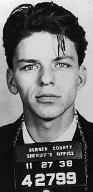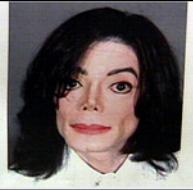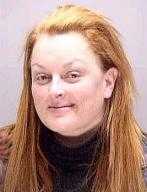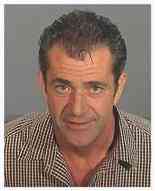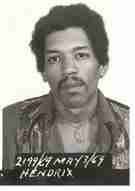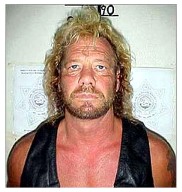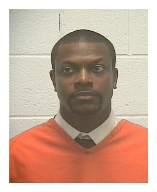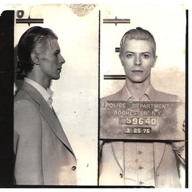 ---
E-mail Me At:

[email protected]
CLICK HERE TO GO TO MAIN PAGE
Updated: Earlier Today!
Maintained by: Ron (W5WWW)
W5WWW-Home of Ron's World
Copyright © 2010