Welcome to the W5HJS web page My interest are in Amateur Radio, Computers ,Radio Control,Space and Weather.
Lighting Detection By BolTEK, & Aninoquisi Software
Please Note Weather Page is out of order till further notice due to computer troubles. Radar pages on site do link
Check Out The Weather At W5HJS In Metairie La.
WEATHER LINK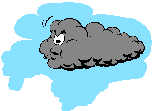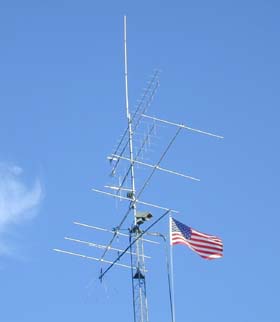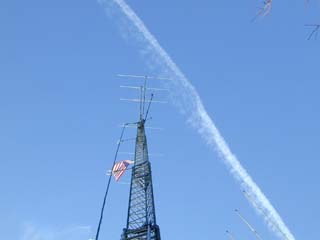 My weather instruments are at the top of my70 Foot Crank up Tower.The Weather Instruments cannot be seen in above shots
Top Of Tower With Weather and Weather Cam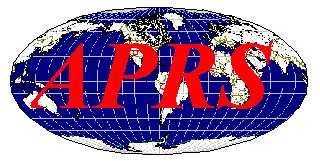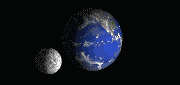 Some Links In This area
http://www.gnofn.org/~jarc/
JARC Radio Club
http://24.5.23.139/
Good Source For Local Packet

Fly The Flag
800X640
Best Viewed In
And If you are using Netscape you will not
see what you will be missing!
You are visitor number
since 11/26/99