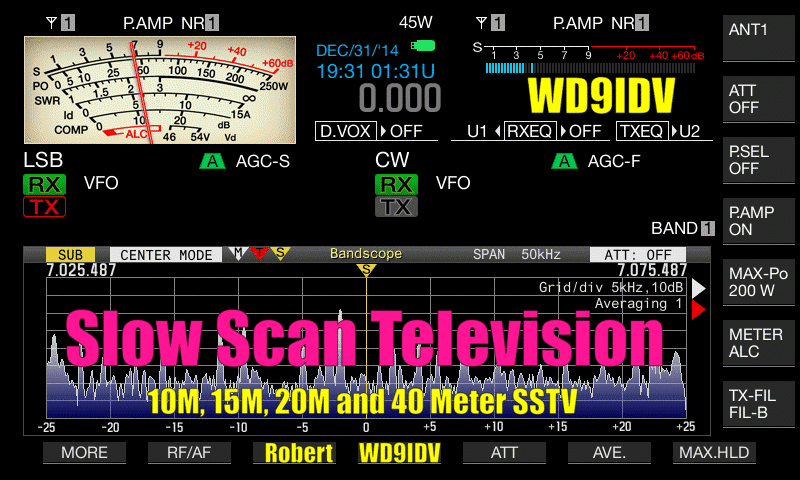 WD9IDV's SSTV Latest Pictures on 20 Meters
Located in Grayslake, Illinois USA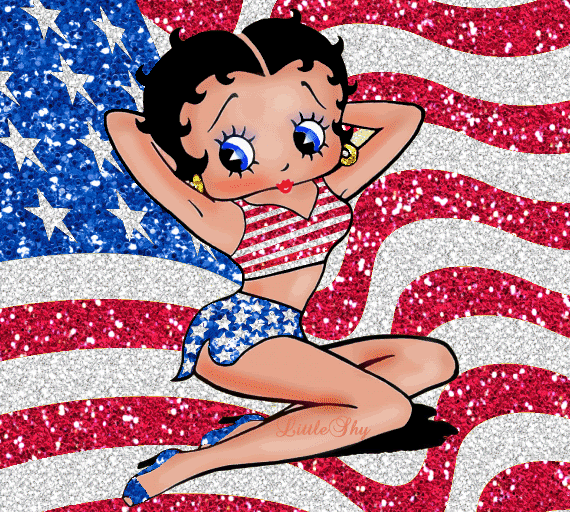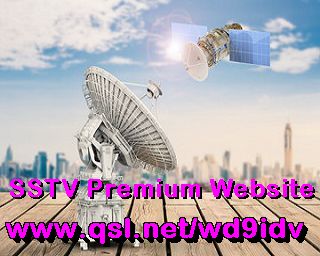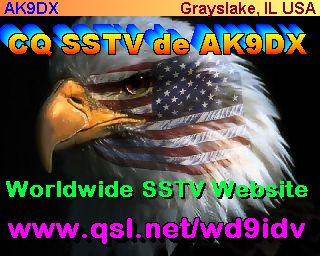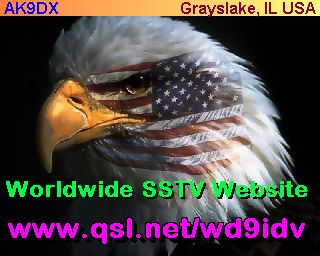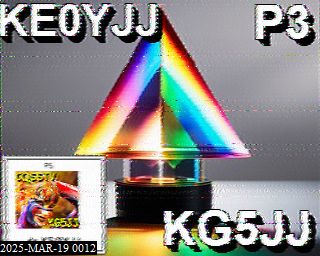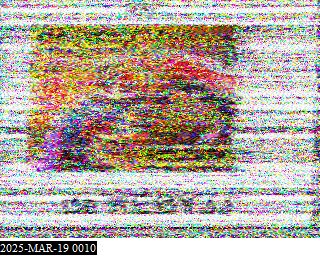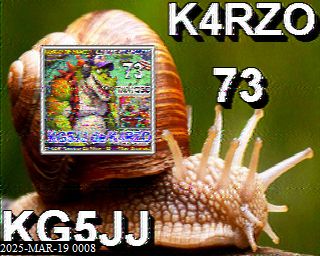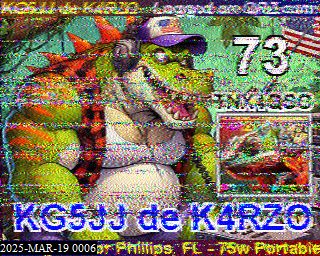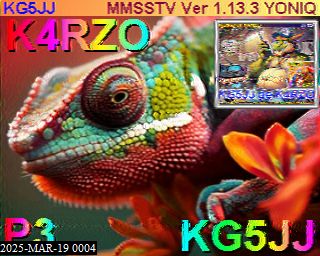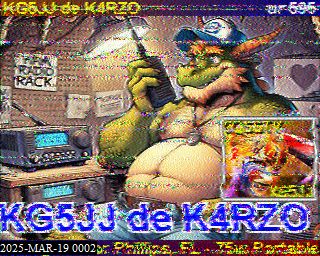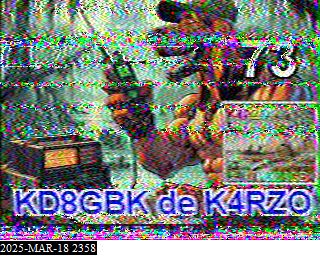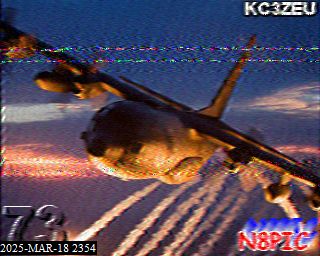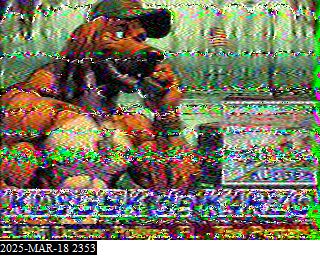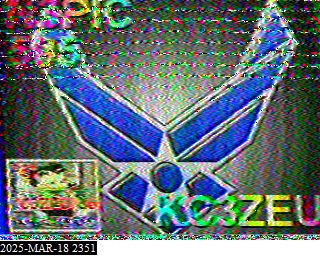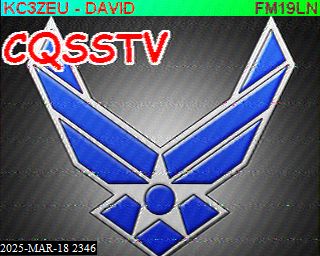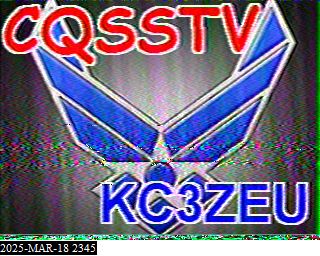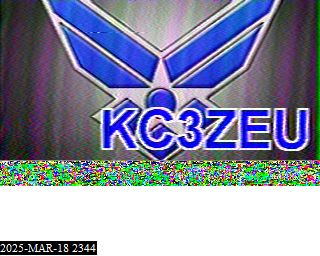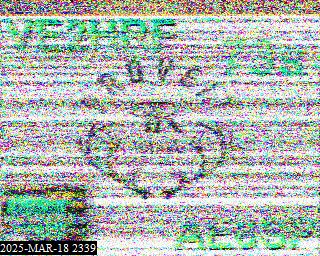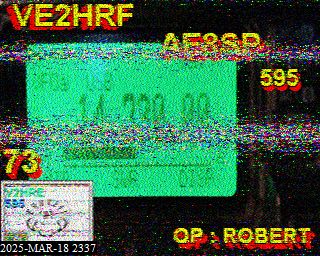 WD9IDV's SSTV Latest Pictures on 40 Meters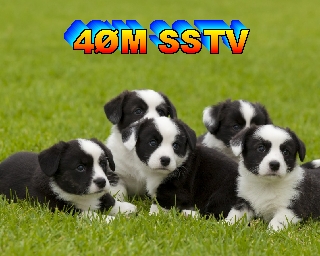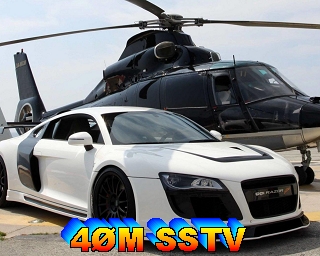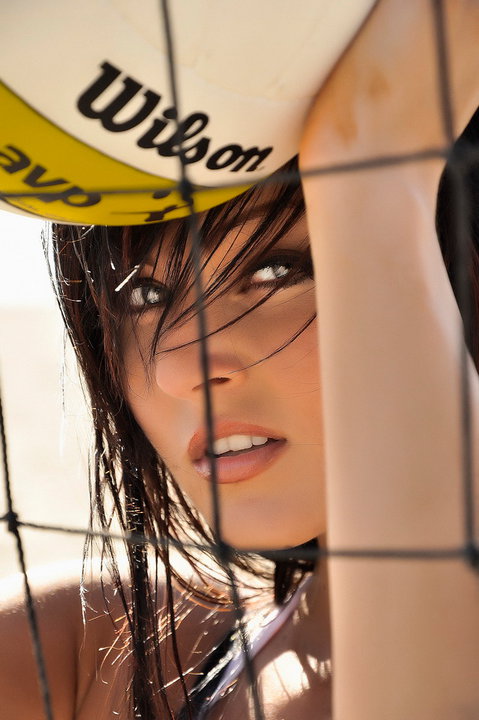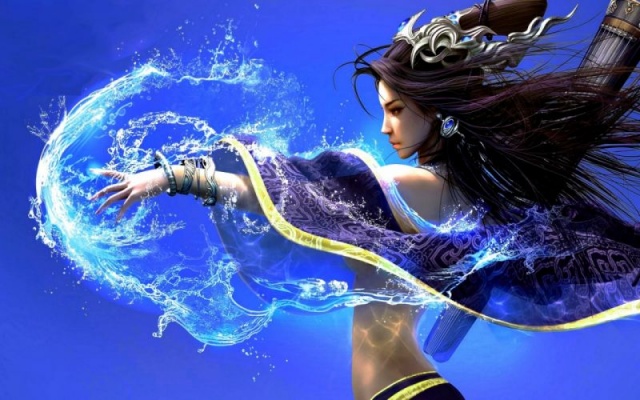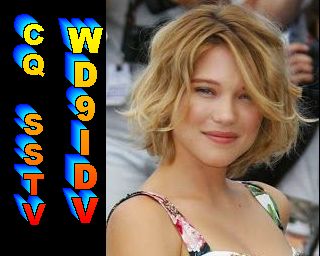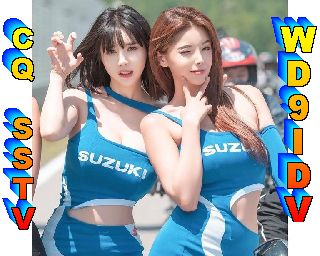 WD9IDV's SSTV Latest Pictures on 15 Meters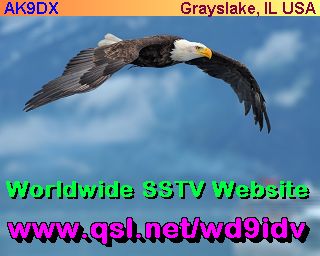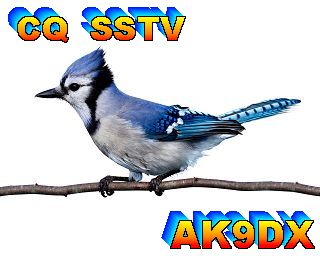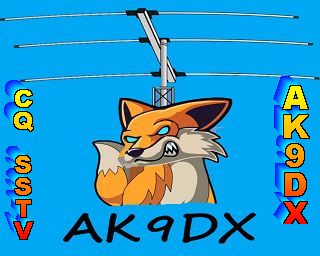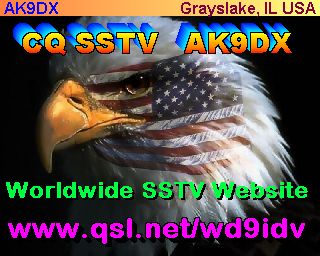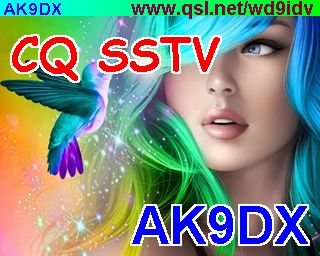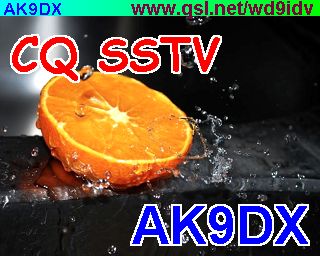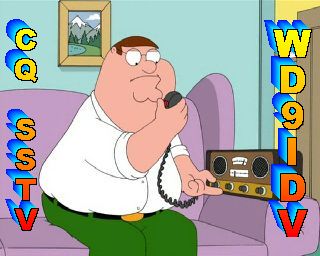 WD9IDV's SSTV Latest Pictures on 10 Meters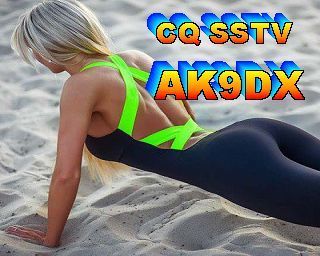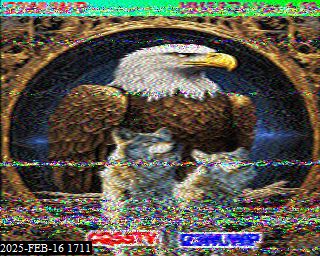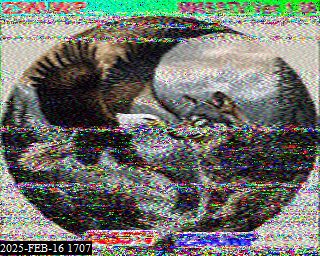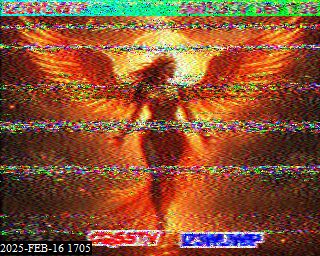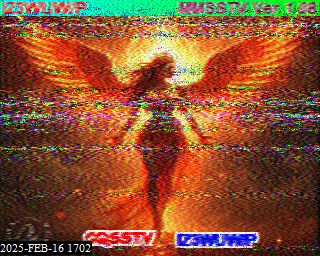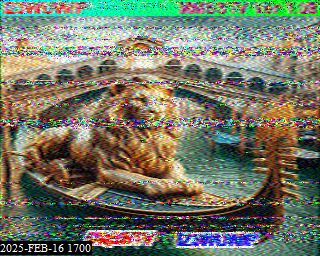 | | | | |
| --- | --- | --- | --- |
| VE6PW - Calgary, Canada | DC9DD - Germany | OZ1QX - Copenhagen, Denmark | G8IC - England |
| K6HR - Norwalk, California | MA3107 SWL - England | WA9TT - Appleton, Wisconsin | PA0041 SWL - Netherlands |
| F4HKJ - Sartrouville, France | 3B8FA - Mauritius Island | WD9IDV 15M- Grayslake, Illinois | KO6KL - California |
| KE5RS - Lander, Texas | WD9IDV 40M - Grayslake, Illinois | K5TED - San Antonio, Texas | VA3ROM - Ontario, Canada |
| NL14021 SWL - Enschede Netherlands | PD5CO - Sneek, Netherlands | YO3FWL - Bucharest, Romania | VE1DBM - Nova Scotia, Canada |

If page does not render properly, or if some images are missing, change your browser site settings.
Change settings for a specific site in Chrome, Microsoft Edge or Opera.
You can allow or block permissions for a specific site. The site will use its settings instead of the default settings. You can also clear data for a site.
On your computer, open Chrome, Microsoft Edge or Opera.

Go to a website.

To the left of the web address, click the icon you see: Lock

, Info

, or Not Secure

.

Click Site settings.

Change a specific permission setting.

Change "Insecure content". In this case change "Block" to "Allow". Your changes will automatically save.

Refresh website page. All images will be displayed.

If Flag counters do not display try allowing "Pop-ups and redirects".