Welcome to the official site of VHF REPEATER VE1RMG , SYDNEY MINES, NS. 147.150+ MHz




Amateur Radio VHF REPEATER

147.150 + MHz



ON THE AIR !
NOW located at: 46.237121, - 60.221768
Sydney Mines, NS.
Operational in testing/debug phase...




See: QRZ.COM listing for VE1RMG REPEATER.


---
[email protected]



Thanks to SARC and the NSARA for assistance!

Sydney Amateur Radio Club - SARC Webpage &nbsp
---
---
Visit NSARA page.
---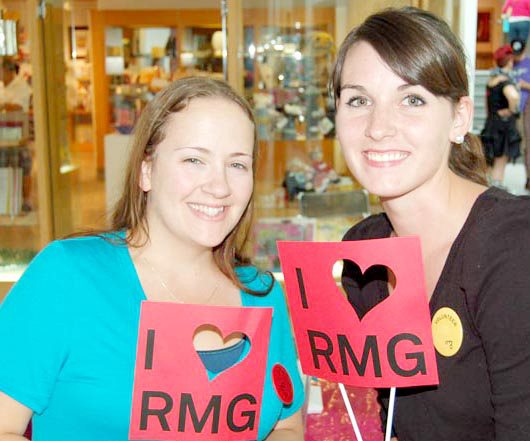 ---


Why not visit
---
Link to: ROBERT'S ROCK PAGE.
VISIT CAPE BRETON BLOOD DONOR'S PAGE
---
THANKS TO INDUSTRY CANADA FOR THE NEW CERTIFICATES!
---
---
Greetings to all-...-
You are visitor number
---
---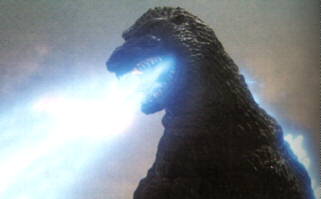 " Roger...maybe the processor is up a little too high..."
---
Please visit again soon, and get YOUR page on QSL.NET !
This is a wonderful service to amateur radio!


73, VE1RMG