Welcome to...
Robert's Rock Page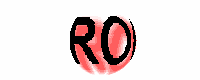 You are visitor number

FROM THE CABOT TRAIL, A LESSON IN GEOLOGY...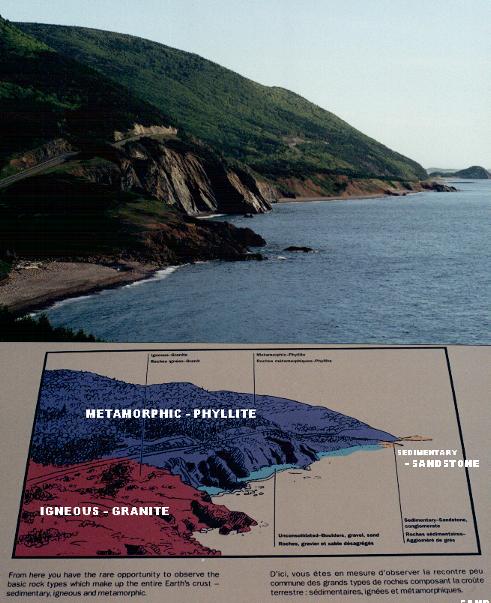 PROSPECTOR TRAINING...


PART OF THE FALL 1999 GROUP.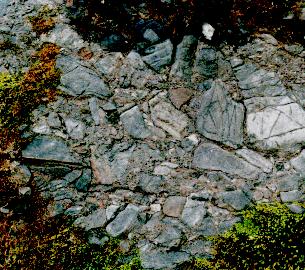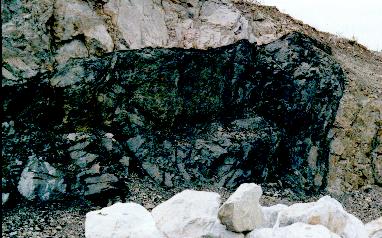 CONGLOMERATE INTRUSION





e-mail:

[email protected]
FIELD TRIP TO GOLD BROOK !!!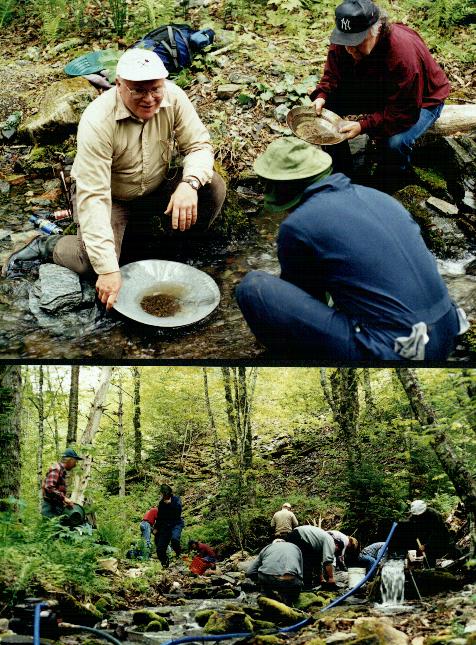 PANNING AND SLUICING, GOLD BROOK, N.S.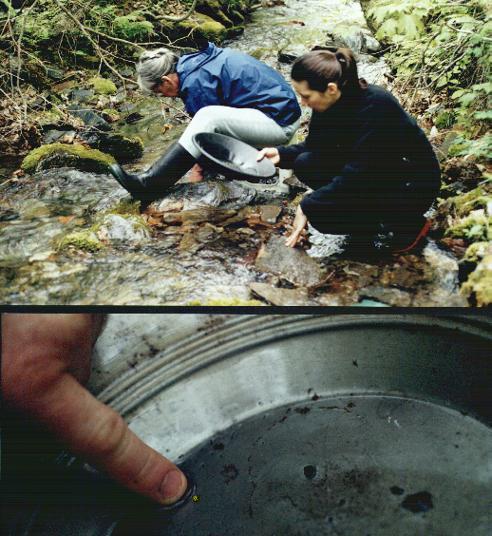 WOW...THERE MUST BE 1/305,0463 OF AN OUNCE HERE...1,098,463 MORE LIKE THIS
AND YOU CAN BUY A HAPPY MEAL (WITH FREE TOY!) AT MCDONALDS!!!



ERIC FRASER explains the fine points of panning...


---
---
Gold Sample from Colorado, USA
Photo from Carlini Rossano Mineral Collection.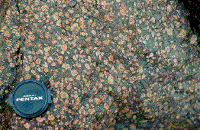 Rhyolite Porphyry from Newfoundland and Labrador.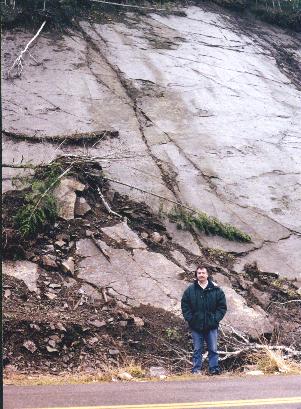 Mike, at rock slide (limestone layer slid off aggregate)
Yankee Line, near Middle River, N.S.






OTHER INTERESTING LINKS...






---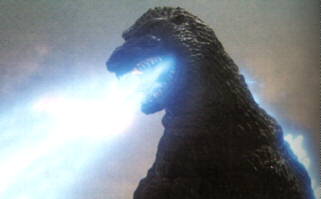 " Making these metamorphic rocks for you guys is no picnic !!!"





Please visit again soon.