MY RADIO SHACK
I got my Amateur Radio license back in the 80's and given my call-sign
I am a member of the RAAG (Radio Amateur Association of Greece).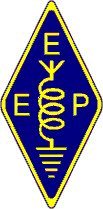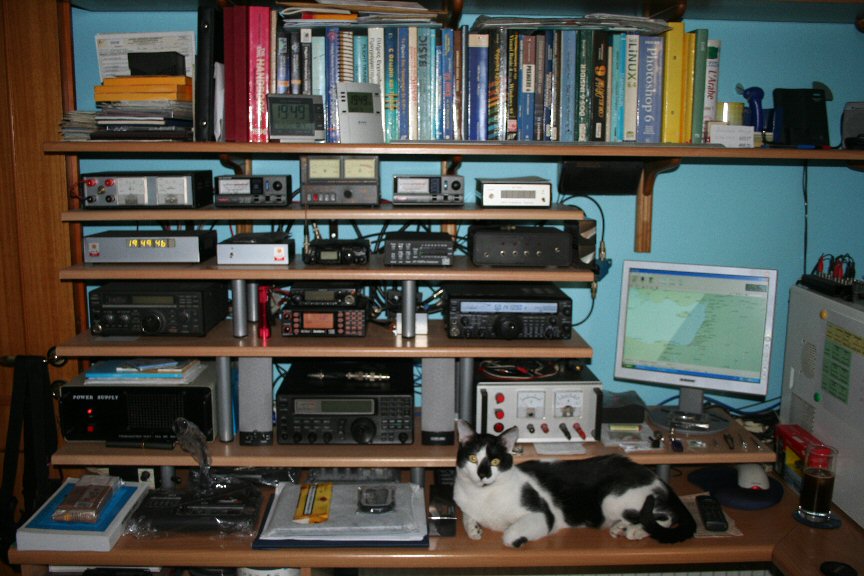 ---
My Radio Shack consists of a Yaesu FT-847 HF/6m/V/U All-mode transceiver
for primary use over HF, 6m, VHF and UHF to a Cushcraft AP-8
vertical antenna for HF through an LGD AT-100pro Autotuner,
a Halo vertical antenna for the 6meter band and
an X-7000 tri-band vertical antenna for VHF and UHF use.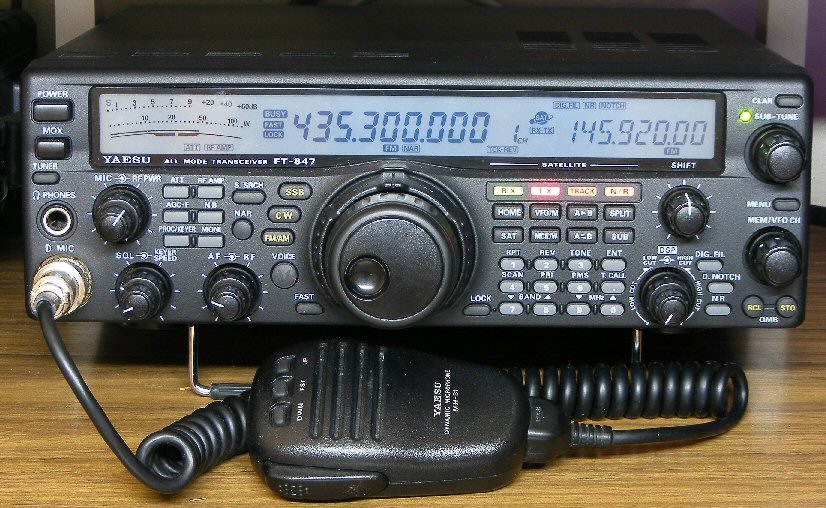 ---
As a spare transceiver I use my Icom IC-725H for HF use, to a long-wire 35m
antenna through a GC-3000 automatic Antenna Tuner.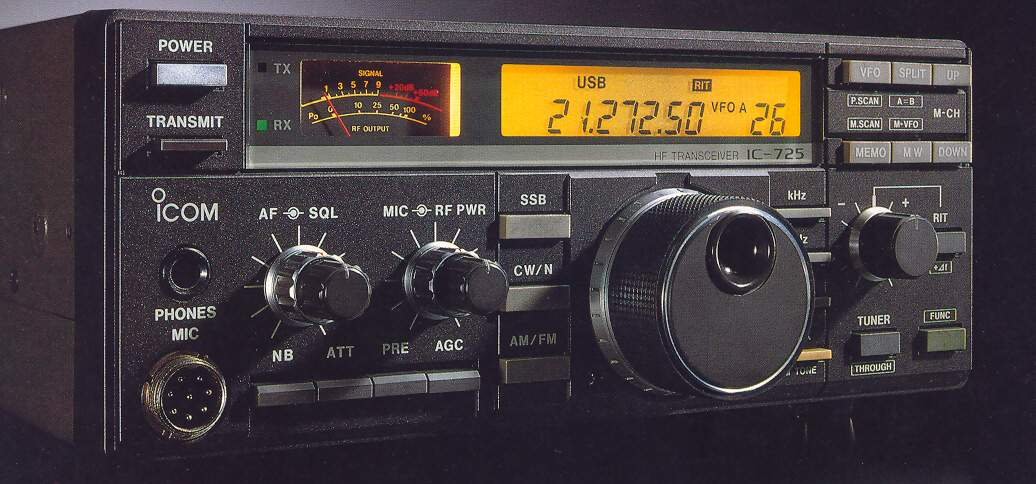 ---
I forgot to mention the wonderful little piece of technology
created by Yaesu, the FT-817 all-band all- mode transceiver
used as my company through Fied-Days as well as every-day companion
whenever I travel away from shack.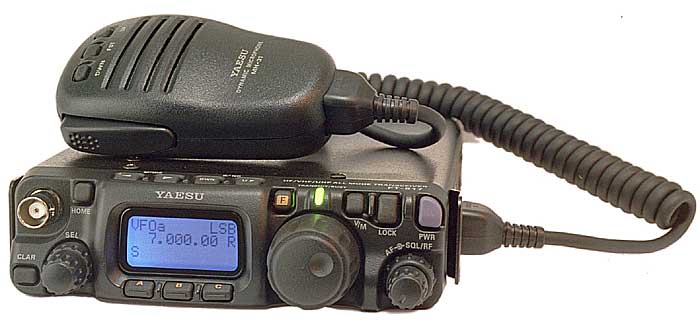 ---
For monitoring the Radio spectrum and listening to my favourite transmission
over the Shortwaves and FM broadcasts I use my Icom IC-8500 Receiver
using a long-wire antenna for HF and the Diamond DX discone antenna
for VHF and up...
---
And because the interest of a Ham Radio operator to the radio waves never ends,
I enjoy a lot listening to the Air-Traffic-Control of both
Civilian and Military communications, through my Uniden Bearcat
UBC785XLT scanner connected to a Diamond discone antenna.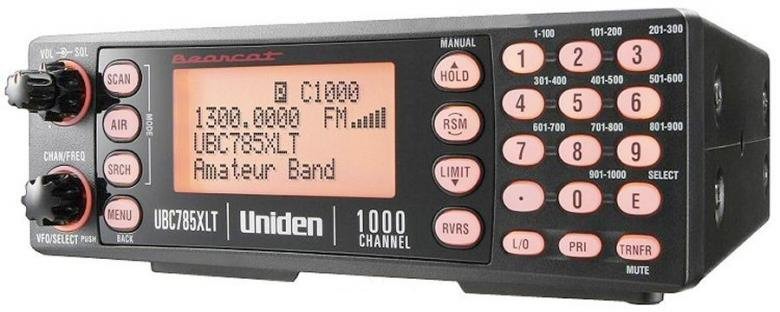 All the above interconnected and controlled through my personal computer
via the wonderfull software Ham-Radio-Deluxe by HB9DRV Simon Brown.