Web Site
PA3BQS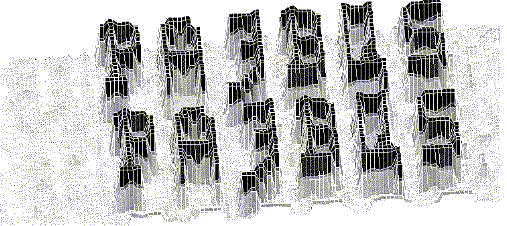 Welcome to the amateur radio site of PA3BQS.
Above there is a 3D plot of a Feld Hell tranmission.
More about te Feld Hell mode you can find on
Look also at some feldhell QSO pictures.
---
Enjoy the WinHell program and let me know about your experiences.
Download here the 'Win Hell' Version 2.2.1.1' application updated 09.11.2002.
'73 Henk.