Back to frontpage!

Use to be the best - now I use Google, Scandinavia click here!

ABACOM
Also in French
ACCESS BUSINESS ONLINE
Alias ClickIt!
AD VALVAS
Belgian Yellow and White Pages
BEATRICE'S WEBGUIDE
For women
"BEEN THERE, DONE THAT..."

CARL
Commercial news searcher

CHECKDOMAIN
CITY.NET
Travel Channel
EEMELI
Finnish email addresses
EOTW
Entrepreneurs on the Web
EUROICC
European Internet Corporation Catalogue
EUROPEAN DIRECTORY
The Gateway into Europe
GALAXY
The professional's guide to a world of information
GOOGLE
My favourite nowadays. No commercials and quick!


It's a parody, OK?
IFA
Artists, galleries, museums and resources for the fine arts
IHMEMAA
Search engine for .fi -domains (Finnish)

LIBRARY OF CONGRESS EXPERIMENTAL SEARCH SYSTEM
LINKSTAR
Business Directory
LISZT
An excellent archive for mailing lists"
MAID
Commercial news searcher
MANUFACTURER'S INFORMATION NET

PRONET
Business Search Engine
SHAREWARE.COM
Shareware software
SHERLOCK HOMES
Personal home pages
SNOOPIE
Freeware and shareware software
SOFTSEARCH
Commercial software
SUOMEN INTERNET YHDISTYSREKISTERI OY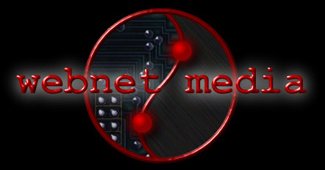 YRITYSTELE
Finnish business-to-business database
These are tested search engines and link directories. Any additions or corrections?