Special Call Sign OE 1970 WWL in 2020
In the year 2020 I celebrate my 50th anniversary of my amateur radio examination and my first amateur license as OE5WWL.

Locations are either Vienna (JN88EF) or Apetlon, Burgenland (JN87KS), rarely Ried im Innkreis, Upper Austria (JN68RE) or portable.


OE 0 WWL
The special contest call sign OEØWWL is issued for the WPX contest during the last weekend in March 2020 only.



QSL Policy: I confirm first contacts via the bureau if desired. I upload my logs to eQSL and LoTW once a week. I would confirm direct cards directly as I always did.

See also my highlights and some statistics, also on qrz.com





Gerd OE5JA, Helmut OE5IF (DJ0GV), Helmuth OE5AHL and Peter OE2LCL helped me those days to become a ham on the 2 m band.

Later on HF my mentors Max OE5MLL, Josef OE5CG, Oskar OE1OBW and Alex OE1DPS supported me.


VHF transceiver Semcoset (2N3553) for our local AM repeater,
eventually with a second hand QQE 03/12 amplifier
The Kenwood TR-3500 (2 x 2SC2097) was lonesome on UHF.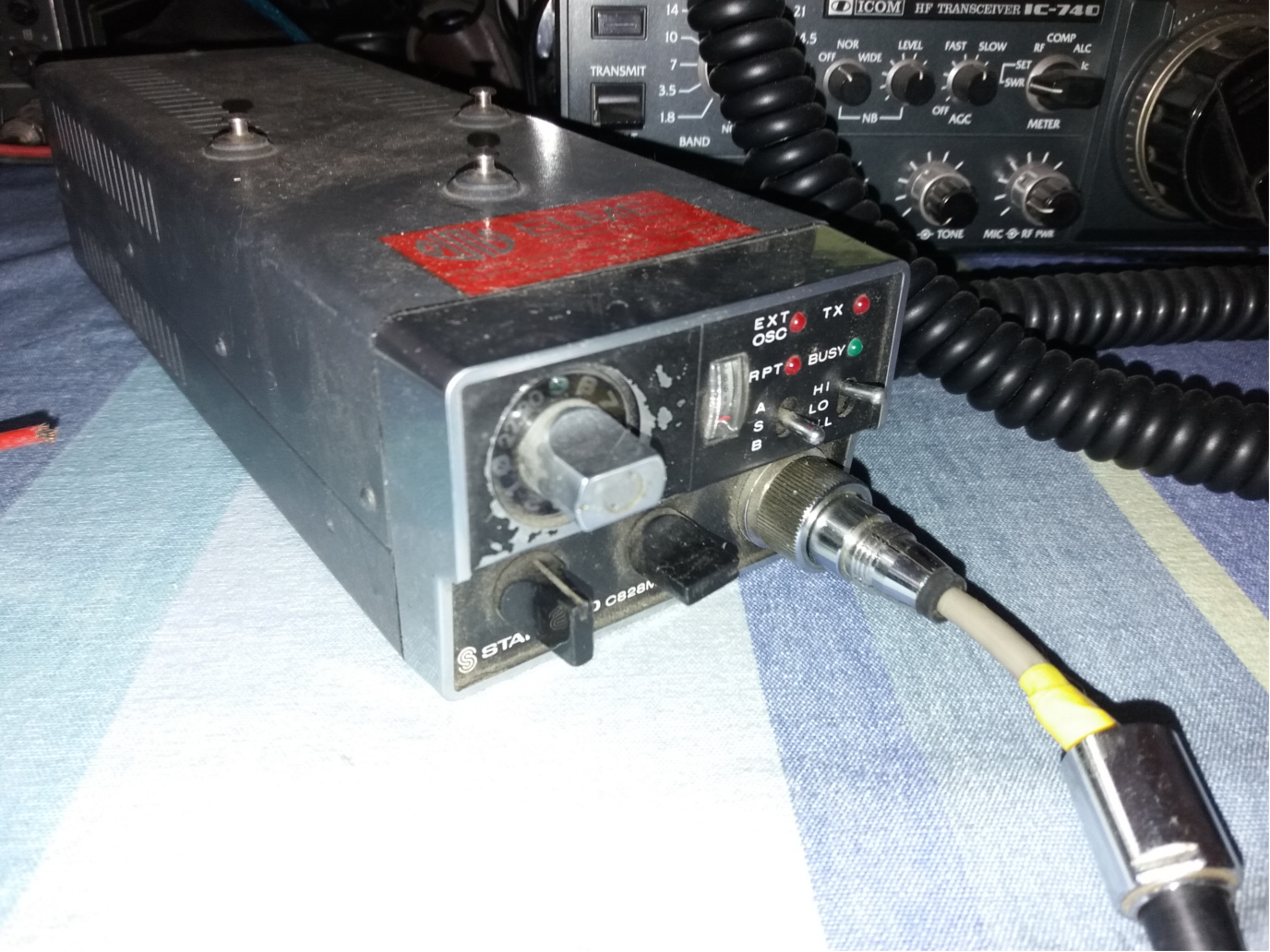 Standard SRC828M (2N6082) with a 5/8 wavelength whip for the car
HF tube transceiver Heathkit SB-100 (2 x 6146)
Kenwood TR-9130, Standard SRC828M, Icom IC-7300, Icom IC-740, MFJ-998
© 2020
Wolfgang Wagner
[email protected]
Our website contains links to the websites of third parties ("external links"). As the content of these websites is not under our control, we cannot assume any liability for such external content. In all cases, the provider of information of the linked websites is liable for the content and accuracy of the information provided. At the point in time when the links were placed, no infringements of the law were recognisable to us. As soon as an infringement of the law becomes known to us, we will immediately remove the link in question.