LZ2HV created this wonderful program based on WSJT , but with a different vision and a lot of differences.
There are many features including automatic linking as a robot. There are all modes for both VHF and HF also FT8 and FT4 .
Please visit the page to download the latest version - http://lz2hv.org/mshv,
Note the following before you begin the installation -DO NOT INSTALL IN PROGRAM FILES,
install on disk C and plug the USB cable into the computer and the transceiver ALT-512
insert V to Create MSHV Desktop Icon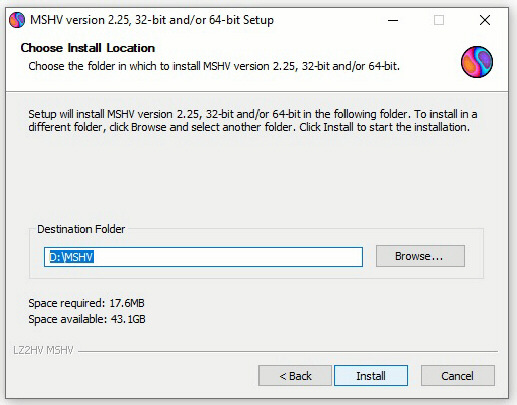 install on disk C or D.
After the installation is complete and the MSHV starts,
open Sound Settings... in directory Options .