KJ4MBJ's
Amateur Radio Homepage!
Welcome to my website!


These pages are



If you don't have Chrome,
download it here for FREE...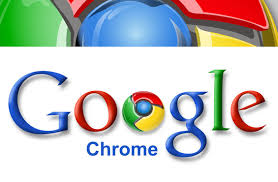 I am


[
Technician Class Opperator
]




Picture taken on


03JUN2013

at


McHugh Creek, Alaska


Long: 61.017 N Lat: -149.731 E

and this is my homepage!
Feel free to look around!
Hope you enjoy!
Just be advised!!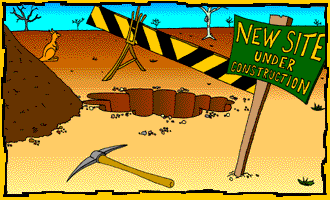 We are UNDER CONSTRUCTION!!
(not all links will take you to a completed page - but check back often)
Where do you want to go?
If you have any
Questions
or
Comments?

Feel free to send me an e-mail.
Click here!
HOME / BIOGRAPHY & EQUIPMENT / ELECTRONICS PROJECTS / COMING SOON / COMING SOON / COMING SOON / OTHER INTERESTS










The author of this webpage used
the latest and greatest









Copyright © 2009 - 2013