Welcome to my Home Page!
You are at my backup site at www.qsl.net/kg0yh/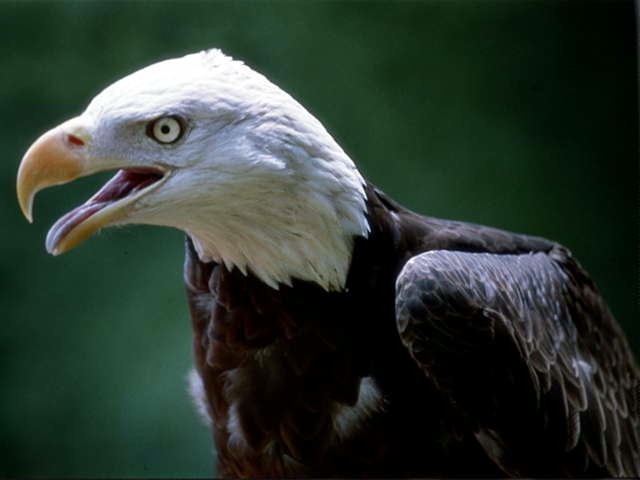 Be sure to catch the eagles at Springfield's Dickerson Park Zoo!
I'm glad you dropped by. I present this website to you solely as a public service and I hope you will accept it in the spirit it is intended. For those of you that are accessing the child support portions of the page, perhaps in using my backup site, you are voluntarily choosing to receive the information found herein. I am not an attorney, and I must make sure that is understood up front. That is not the purpose of these pages. I cannot and do not give legal advice in person, nor by E-mail. Please read my disclaimer:
PLEASE NOTE: Nothing, including the information or links off of this page, or anything found in any on-line forum or website, can take the place of readers seeking private, individual legal counsel for their personal legal problems. The law, especially domestic relations and child support law, is constantly changing. I do not provide legal advice or legal opinion and have no intent to do so; this page is provided solely as a courtesy and as a public service. We make no warranty of suitability or accuracy of the information on this site, nor that of any site to which we have linked. Furthermore, this homepage is not affiliated in any way with Missouri State Government and no sponsorship, approval or endorsement is intended, expected or claimed; this is a personal homepage and it was not developed at any expense to the taxpayer, nor during work hours. All that having been said, I hope you find something useful!

If any of the information or the links provided prove useful to your situation, then I will feel like I have accomplished something. I have a great passion for my career, and I hope it shows in what I have presented here for your research purposes. My feeling is that people don't care what you know-until they know that you care. I strive to make that my motto and personal goal.

Please come back and visit us often, as the page constantly changes with new links and sub-pages.
Back to KG0YH's Homepage on QSL.NET
This page's URL is http://www.qsl.net/kg0yh/welcome.htm
Updated 01-15-2000