My name is Doug and I'm a Ham Radio Operator. My callsign in WE6Z. My former call sign was KF6MWA. I am a member of the Northern California Contest Club. NCCC Website. What is Ham Radio you say? This page goes a long way towards explaining that. Hello Radio (what is ham radio?).
I live in Latrobe, CA
Latrobe, CA
. Latrobe shares its zipcode with Shingle Springs, CA.
Click here to view my Online Logbook.
The Ham Shack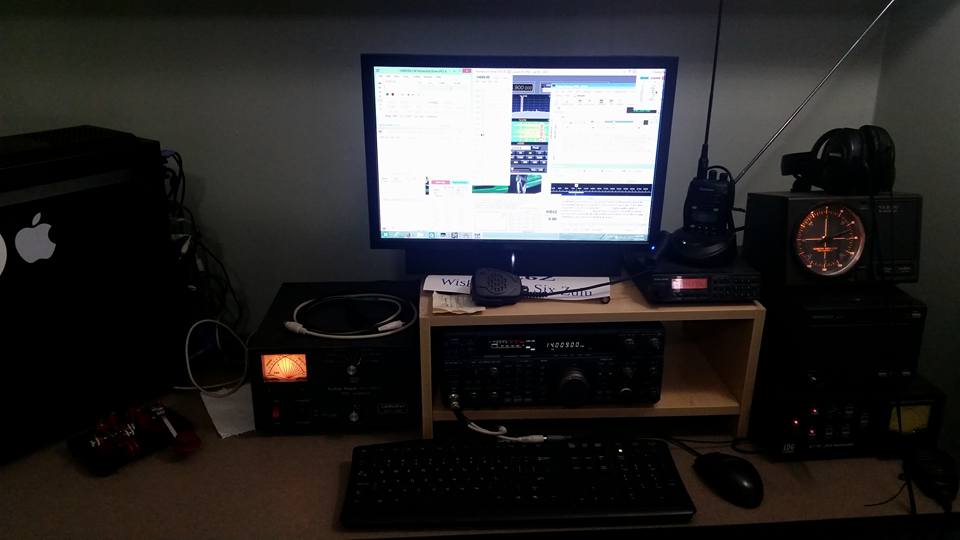 Force 12 Tower Trailer